The rumors of the last few days suggest a turbulent transfer window at OM this winter. Flamengo would have developed a strategy for Gerson, Pablo Longoria would have failed Jérémie Boga's file, and the arrival of Ruslan Malinovskyi would be conditional on a big start.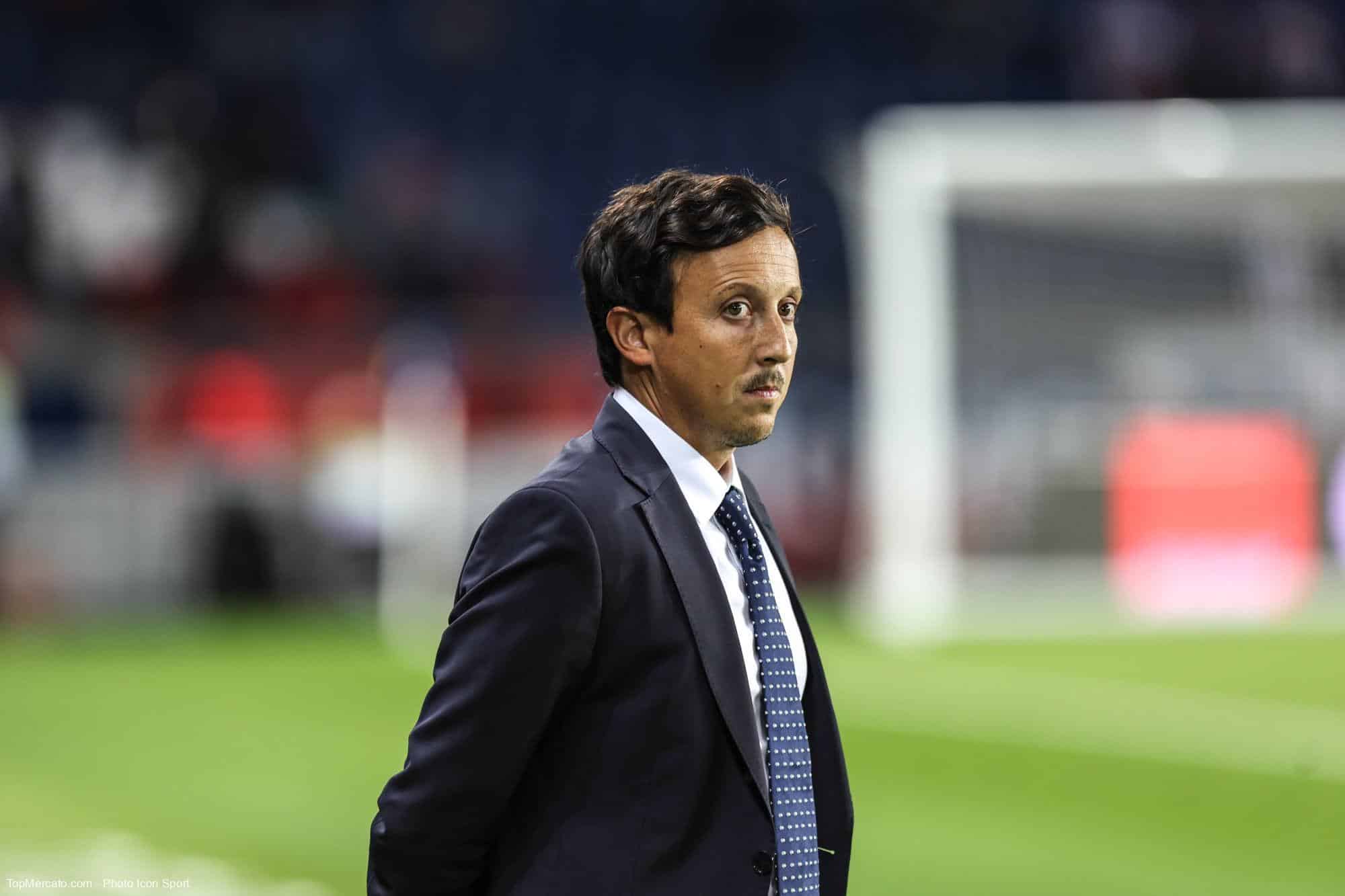 The media have published a lot of information on the OM transfer window in recent hours. According to information relayed by Gazeta Sports, Flamengo does not intend to do anything to sign Gerson. The Rio club would approach his file with caution, while the Marseillais would demand 20 million euros to let him go. Its leaders would like to wait until the end of the transfer market before returning to the charge. A way to put the Olympians back against the wall.
Longoria would have failed Boga
The Jérémie Boga track returned to center stage this mid-week. Provence provides details on the file: the player would have actually been offered to OM, who would have politely refused. Pablo Longoria and his advisers would consider that his profile does not correspond to those sought for this winter. The Spaniard would rather aim for the signing of two elements capable of playing in the heart of the game, including one to replace Amine Harit. The Atalanta player will therefore not return to his hometown at the start of the year.
Finally, Ruslan Malinovskyi's file has warmed up in recent hours. Provence reveals that the Marseille leaders are trying to obtain the loan of the Ukrainian international from Atalanta. The feasibility of the operation would however be linked to a big condition: the departure of Gerson.
OM obviously have few means to operate their recruitment, although several departures have taken place in recent months. As a reminder, Arek Milik joined Juventus, Cédric Bakambu joined Olympiakos and Luis Suarez left for Almeria.