Advertisement
In an interview given to the English newspaper The Guardian, Olivier Giroud notably returned to the controversy born of his relationship with the French team with Kylian Mbappé.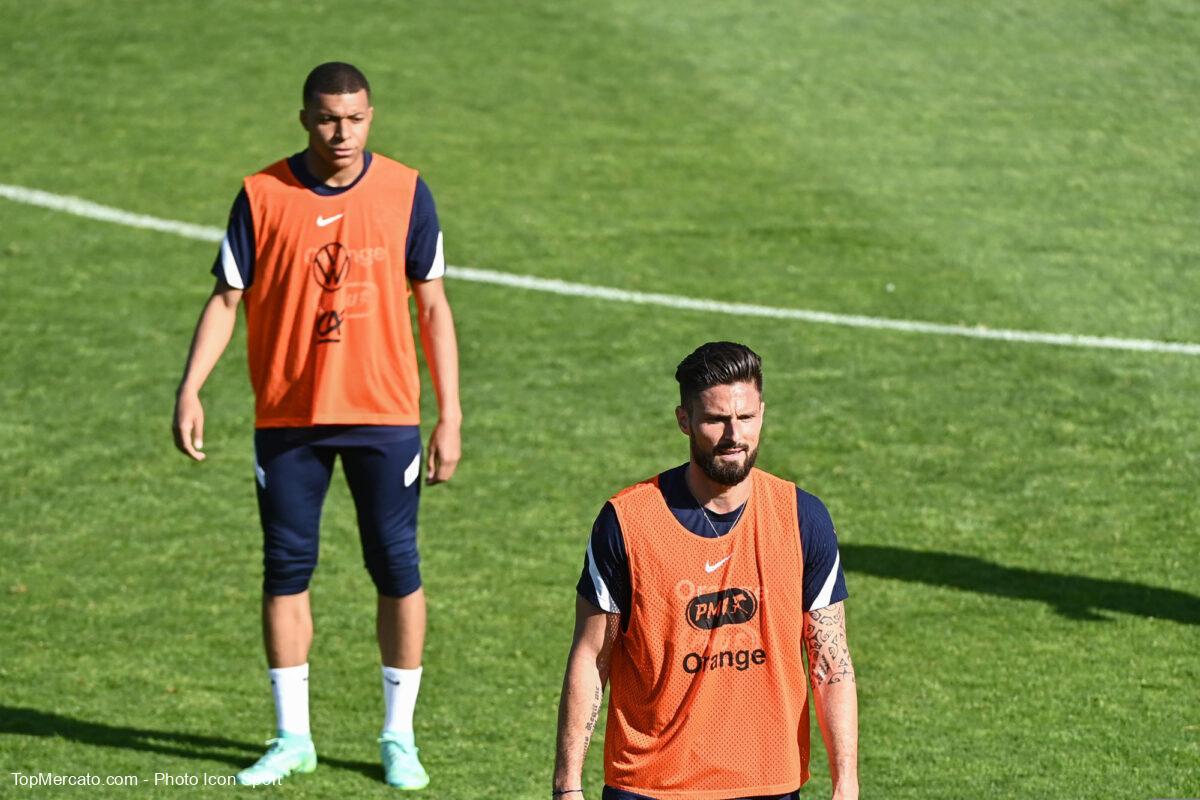 The AC Milan striker, who had criticized the star of Paris Saint-Germain after the friendly match against Bulgaria (3-0) and this before the final phase of the Euro, deplored the treatment of "The case" by the media.
"It was such a small thing. He was a little upset for a few days even though I explained to him that I was not pointing the finger at him. I didn't mean to be hard on anyone. I had just answered a question from a journalist who told me after the match: 'You were discreet but you scored two goals.' It's like they're trying to piss me off. I just said, 'Yeah, maybe we could've found each other a different way.' That's all. The media have tried to add to it and say that it has ruined the atmosphere within the team. We had an adult conversation and it was no problem. "
Second top scorer in the history of the Blues, the 35-year-old footballer was not called up by Didier Deschamps during the last two gatherings.