Giuseppe Marotta mobilizes his players before the final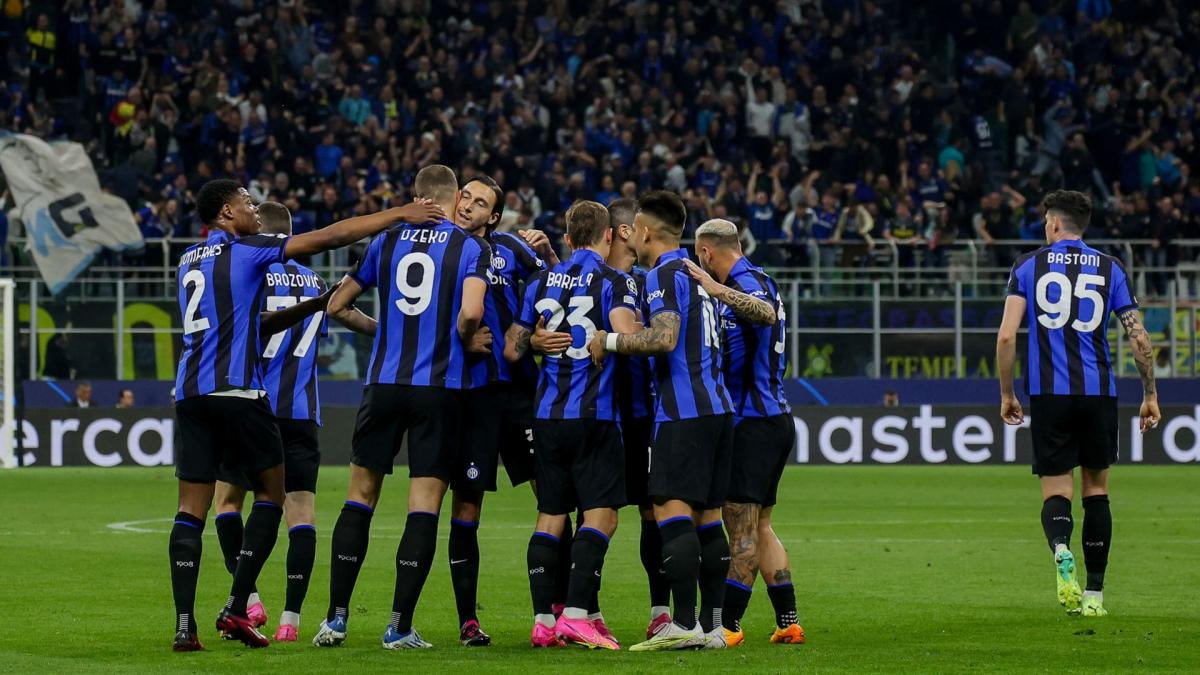 Advertisement
What's next after this ad
A hearty menu awaits Inter Milan this Saturday evening in Istanbul. Faced with Manchester City in the Champions League final (9:00 p.m.), the Lombard club will indeed try to win the fourth title in its history in the competition. A perilous mission but in which Giuseppe Marotta nourishes a lot of optimism. Asked about Skythe Milanese leader gave his feelings before the meeting.
"The players have never experienced the thrill of the final before, but they are not afraid. They have an expert coach and the club with them, there will be excitement on the way to the stadium, but when you walk in you forget everythingemphasizes the Lombard sports director. For us, Inter is new, it's been 13 years since we played in a final even if it's the sixth in our history. But we have a group where everyone is of equal value, with 120 possible minutes everyone can contribute. Our players have improved their performance in recent years, not only from a technical point of view, but also from an experience point of view. There is quality, passion, a work culture, all the values ​​we have."

sport bets
10€ offered with the code FM10 on Parions Sport en Ligne. Inter's victory earns you €37.5!

Pub. THE
update the
Advertisement