Great success for the launch of our Twitch FM channel!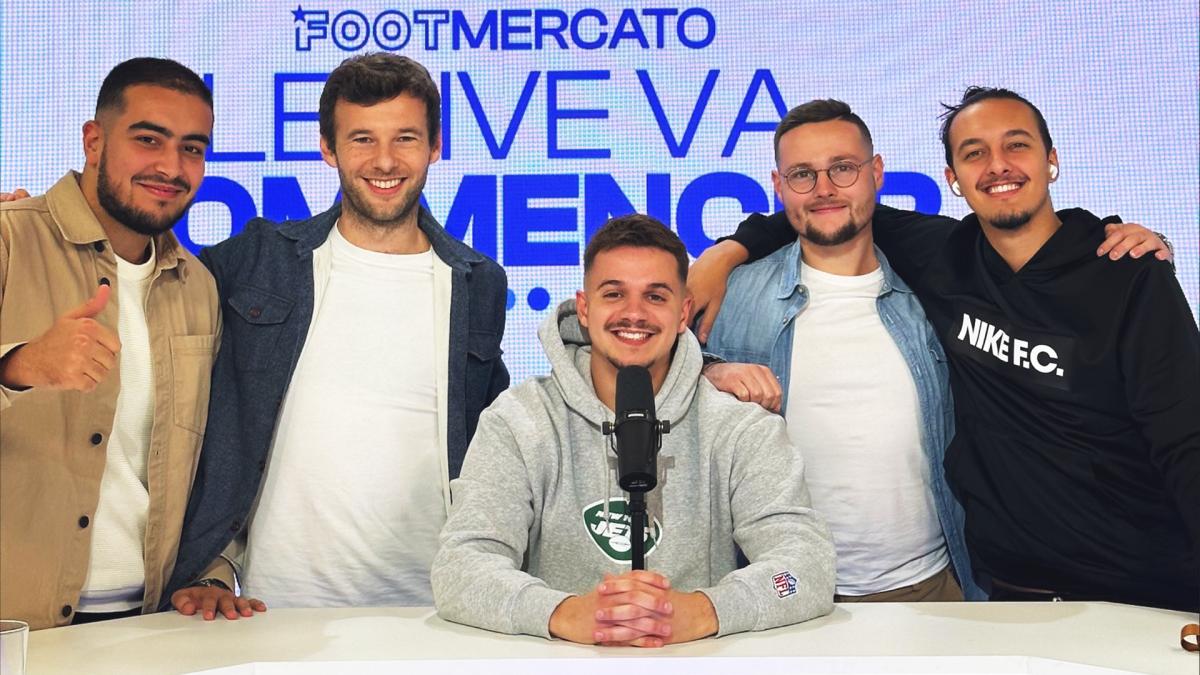 Advertisement
Throughout the World Cup, many of you were thrilled, shared and debriefed the matches of the French team with us, on our Twitch channel, until the final. Our beginnings were successful, like the course of the French team during this World Cup. In 6 broadcasts and a total of 10h31 of stream, the official Twitch FM channel totaled 450,000 unique visitors and generated more than one million live views. For the final, we peaked at 8,661 live viewers.
Stay tuned, we will soon be implementing a brand new concept, around the transfer window, with more interactivity with the chat, exclusive information and real exchanges around the backstage of the transfer market throughout the month of January. But for those who liked Maël, Aurélien, Lucas, Théo, Hanif, Anas and Constant, don't worry, we will continue the shows on set regularly, both during the big transfer window periods and for the big football events to come ( Champions League, Classic, Clasico, French team matches, etc.).
So as not to miss anything we prepare for you, subscribe and activate notifications from the official Foot Mercato Twitch channel.
Advertisement