Advertisement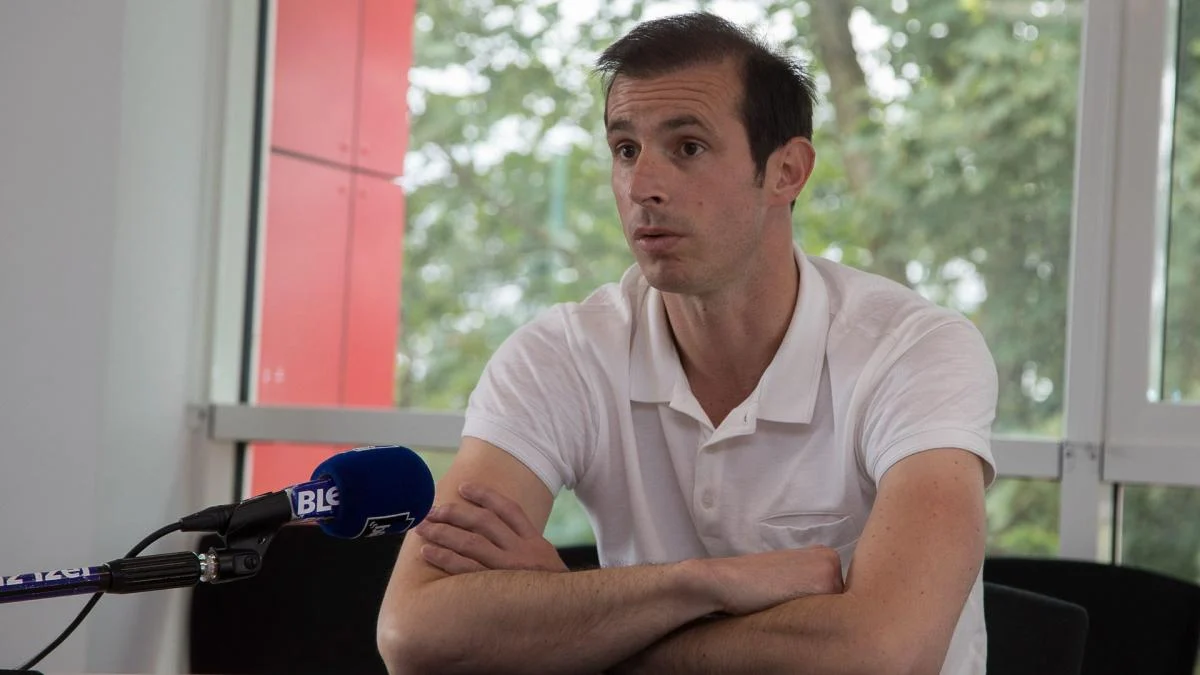 Passed very close to relegation last season with a seventeenth place in Ligue 1, one point behind the FC Nantes play-off, Stade Brestois 29 has had an eventful summer behind. Regarding the sidelines, Olivier Dall'Oglio left for Montpellier and was replaced by Michel Der Zakarian, the former technician from … Montpellier. But there is also movement in the transfer window with for example some significant losses (Charbonnier, Perraud) and recruits (Bizot, Uronen, Agoume …). All these beautiful people certainly hoped to raise their heads as soon as the restart, but it is not.
Opposed to OGC Nice this Saturday evening on behalf of the 9th day of Ligue 1 (9 p.m.), Stade Brestois 29 is currently in nineteenth place with a sad record of four draws and four defeats, the last of which is against at FC Metz last week (1-2). And behind the scenes, the smiles are far away. Asked by the daily The team, the Brest sports director Grégory Lorenzi did not mince his words: "I'm not happy. (…) It is the players' responsibility, they must be much more demanding. If everyone thinks they are doing the right thing, today they are wrong. "
"Some people need to put their fingers in the socket to be awakened"
Relaunched at the end of last complicated season, with this maintenance torn off on the last day, which could still disturb the players, the leader of the SB29 was quite clear. "On the contrary, it should serve as a lesson to them. They must measure how lucky they are to be in Ligue 1 today. If they hear it, so much the better. Otherwise, we will make decisions ", dropped Grégory Lorenzi, who also defended the coach Michel Der Zakarian who has not often had a full workforce for the moment. But the DS ended the interview with a lot of pressure.
"They have to do violence to each other, go get things. Are they capable of it? So far, they haven't shown it to us. Some people need to stick their fingers in the socket to be awakened. And when you're a young player, when you have the opportunity to play, you have to show more. If they don't succeed, it's a matter of level. " The Brestois have been warned, and the trip to the Côte d'Azur could leave some traces in the event of a poor performance …