Racist insults towards Vinicius Jr continue to react. This Friday, it was Pep Guardiola, who spent a large part of his playing and coaching career in Spain, who positioned himself.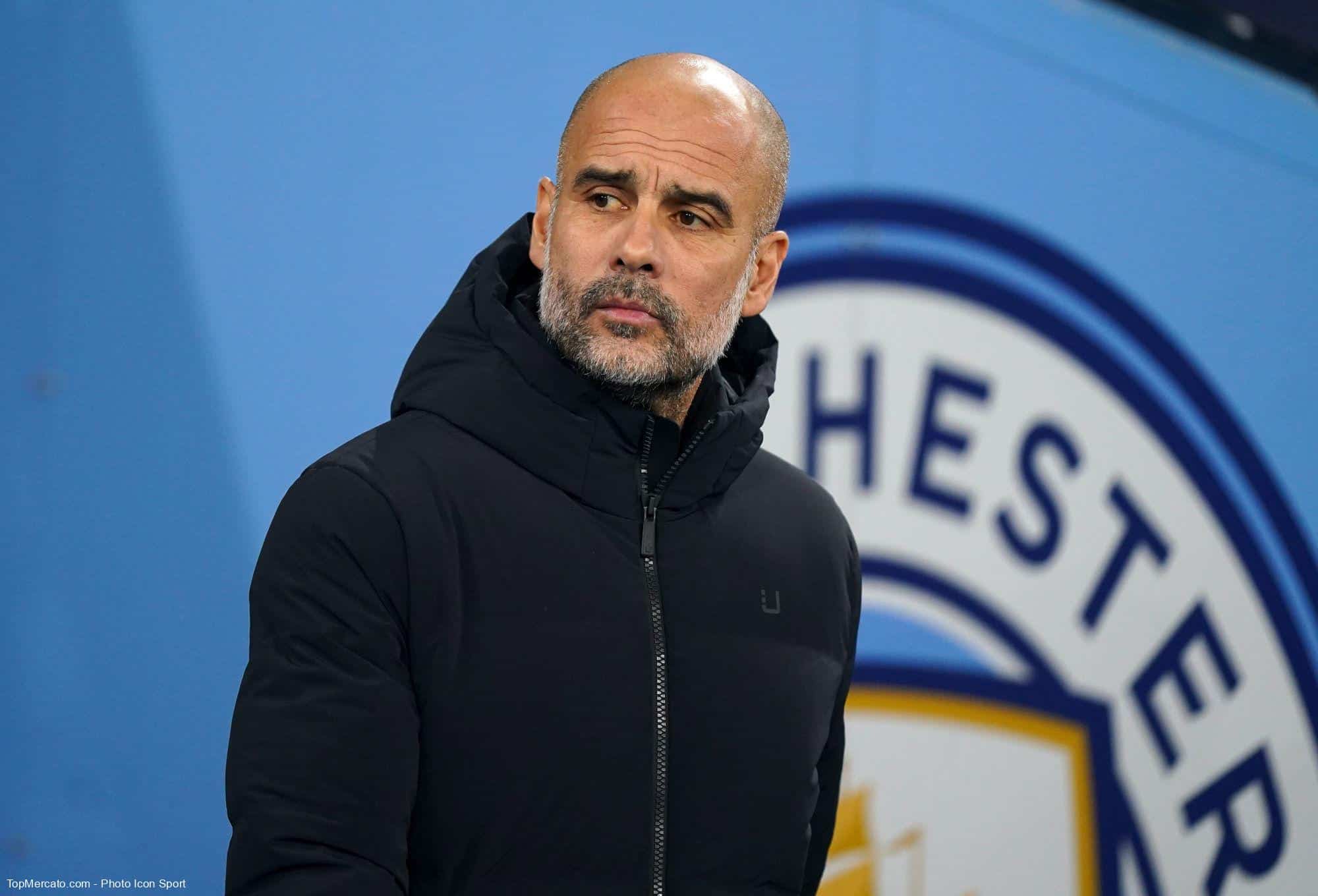 Born in Catalonia, Pep Guardiola played the first 13 years of his playing career under the colors of FC Barcelona. It was also in Spain and with the Blaugranas that he launched his coaching career just under ten years later. The current Manchester City coach therefore knows La Liga very well for its good, but also its bad sides.
Racism is unfortunately part of it and the recent champion of England believes that Spain should take inspiration from the Premier League on this point, as he confided in a press conference this Friday: "In Spain, they should be inspired by what is put in place in the Premier League to fight against racism. They are very strict here, they know what they have to do", he said in particular.
Guardiola is not "not very optimistic" regarding a change of mentality
The former Barça coach regretted that the problem is now societal: "But racism is everywherenot just in one place, regrets Guardiola. It's a problem everywhere. We were brought up to believe that we are better than our neighbours, that we are better than others. But our generations come from all over the world. Our ancestors come from immigration, wars, dictatorships. The problem is that racism is everywhere. And not only in terms of color or sex, but also in attitudes. We believe that our country is better than the others, that our language is the best. The more we travel, the more we realize that we are all equal, we accept diversity. We are still far from it."
🚨 Pep Guardiola:

"Racism is everywhere, not just in Spain with Vinicius Jr. We should all accept diversity, we are still a long way from that. I'm not so optimistic, especially knowing Spain, that it will happen." pic.twitter.com/4CHxwqaPlQ

— Blue Moon (@FRBlueMoon) May 26, 2023
And to conclude on a rather negative note: "I know the country a little and I'm not really optimistic."