Mattéo Guendouzi has been asked by journalists to discuss his situation with Olympique de Marseille, in response to his fluctuating playing time under Igor Tudor.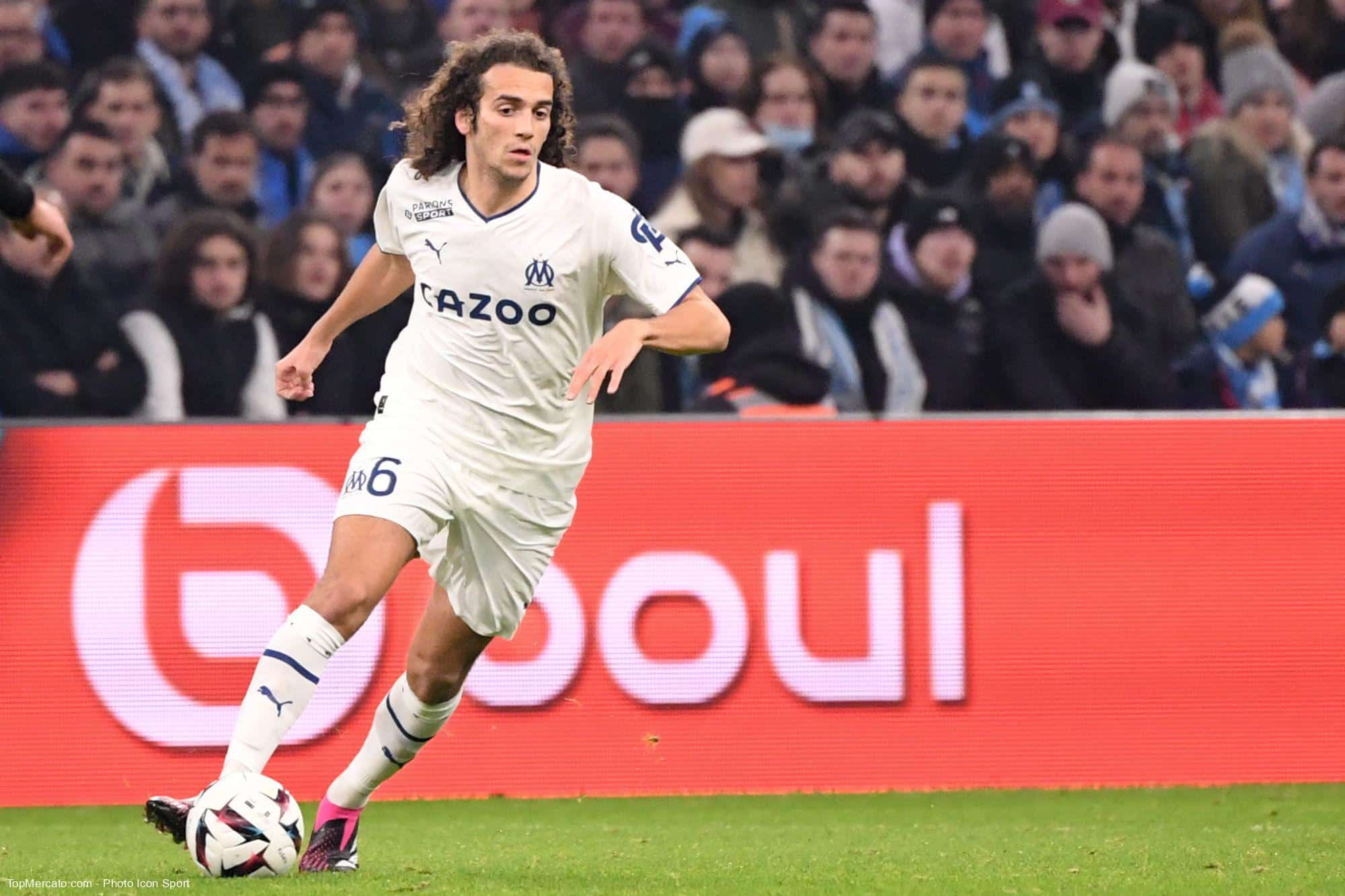 Despite a regular presence in the eleven of Olympique de Marseille, Mattéo Guendouzi does not enjoy an untouchable status in the eyes of his coach Igor Tudor. Present this Thursday at a press conference alongside the Croatian technician, on the eve of the reception of Montpellier brought to open the 29th day of Ligue 1, the French midfielder confided in his special status. The 23-year-old does not accept his presence on the substitutes' bench when the Marseille coach decides.
"It's difficult on the bench"
"I want to play every game, I want to help my partners as much as possible. You have to prove in training. I've had a lot of playing time since the start of the season, I hope to have a lot more. It's difficult on the bench, we all want to play but there are choices to be made., said the former Lorient, appeared 36 times in all competitions since the start of the 2022-2023 financial year, for 4 goals. Under contract until June 2025, the native of Poissy also spoke about his future.
The Marseille number 6 is not living a good period. Need we remind you that the coach of the Blues, Didier Deschamps, did not call on his services during the last meeting against the Netherlands (4-0) and Ireland (1-0), on the occasion Euro 2024 qualifiers. "It's been a long time since I had a cut during a truce. It was a little hard after the list but I remain strong, I continue to work to hope to be called up in June. A big step back for Mattéo Guendouzi, unfortunate finalist of the 2022 World Cup during which he was established against Tunisia during the group stage (1-0 defeat).