Advertisement
Regularly criticized for his performances, Harry Maguire is not the most popular player in the Premier League. Yet, according to legendary Italian defender Giorgio Chiellini, the Reds Devils' unloved deserves much more respect.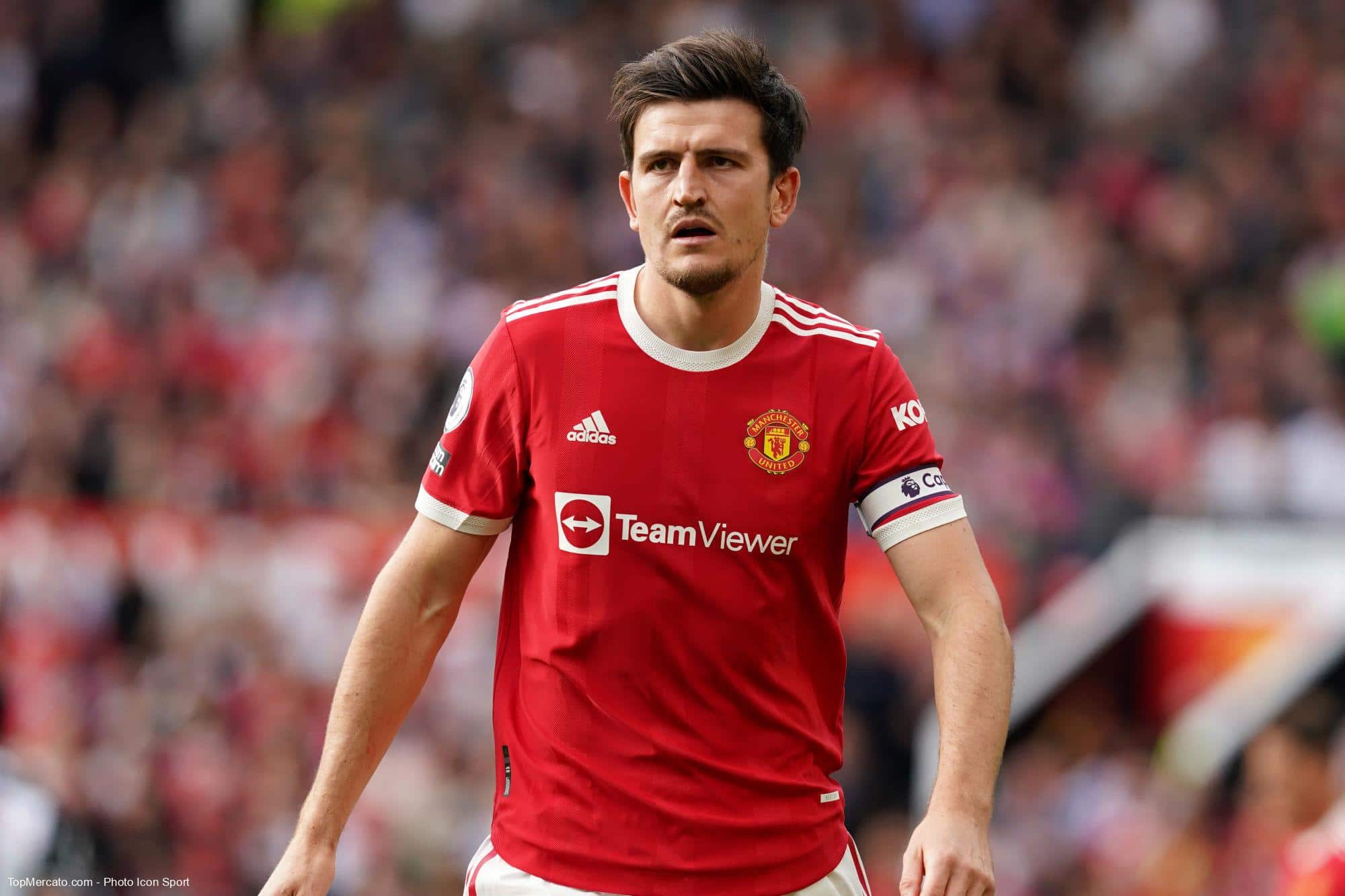 Recruited by Manchester United in August 2019, Harry Maguire has known complicated times. The colossal amount of his transfer had, to say the least, raised a lot of expectations. As a reminder, the sum paid by the Mancunian club to Leicester City amounted to 87 million euros, a colossal amount for a defender.
Unfortunately for him, the investment does not really seem profitable three years after his arrival. His defensive mistakes have often made the front page of British tabloids. In a few months, the 29-year-old defender has above all become the head of Turkish Mancunian fans on social networks.
"Harry Maguire's situation makes me sad"
According to Ofcom, the English regulatory authority for online communications, Harry Maguire is even the second most insulted player in the Premier League behind Cristiano Ronaldo. To carry out this study, 2.3 million abusive tweets were studied between July 2021 and January 2022. In this ocean of criticism, Harry Maguire can however count on the support of a renowned defender.
In the columns of TimesGiorgio Chiellini has indeed come to the defense of his defense partner. "Harry Maguire's situation makes me sad because he's a good player. They demand too much of him. Just because they paid £80m for him, he has to be the best in the world every game. I say no", thus annoyed the 2021 European champion. If he recognizes that Maguire "is not Rio Ferdinand"the Los Angeles FC player says it's "a pretty good player".
Called by Gareth Southgate with the Three Lions, Harry Maguire could start the Nations League meeting scheduled for this evening against Italy. It will be a great opportunity to prove Giorgio Chiellini right, who will surely be in front of his television.