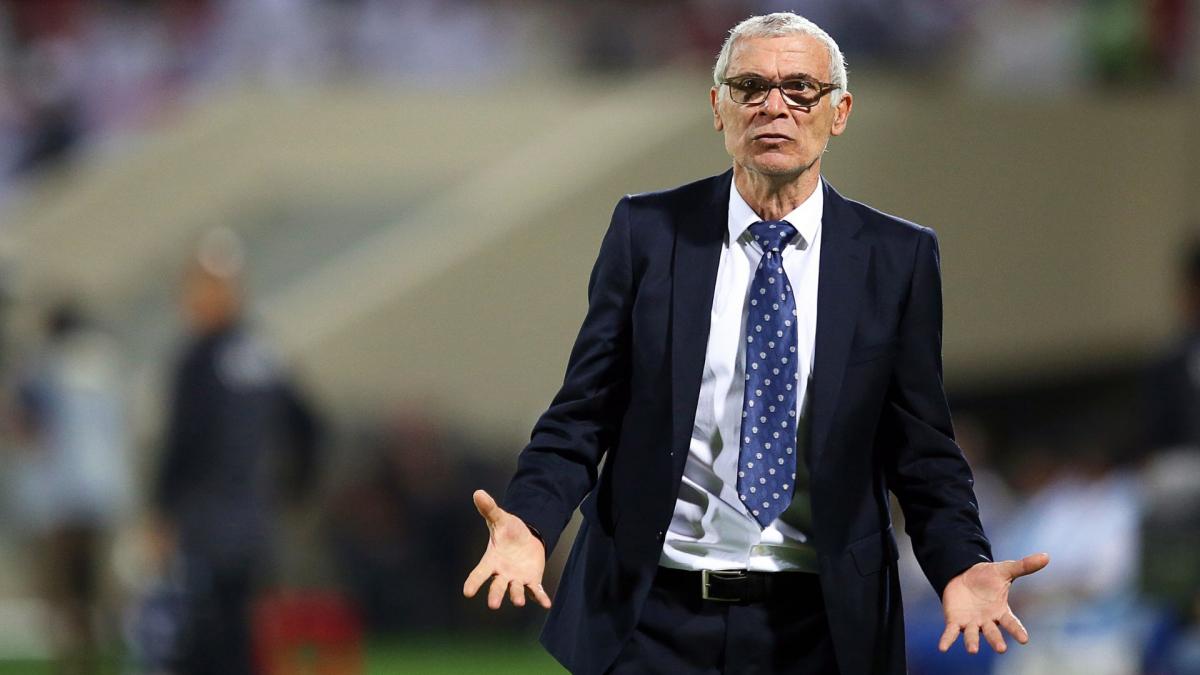 Advertisement
Advertisement
The Syrian Football Federation formalized on Thursday the enthronement of Hector Cupper at the head of the Syria selection. The Argentinian coach will lead his fifth national team after having officiated on the benches of Georgia, Egypt, Uzbekistan and the Democratic Republic of Congo.
What's next after this ad
Aged 67, the new coach of the Syrian national team and his staff "will arrive in Syria in the coming days", said the Federation on its Facebook page. The duration of the contract in the former coach of Valencia (1999-2001) has however not been communicated.
To read
Sports betting: our predictions and €10 in freebets offered for PSG-Toulouse
Pub. THE
update the