Advertisement
Thierry Henry has made Karim Benzema (33) his favorite since the start of the season. In particular, he judges him to be more decisive than Mohamed Salah (29).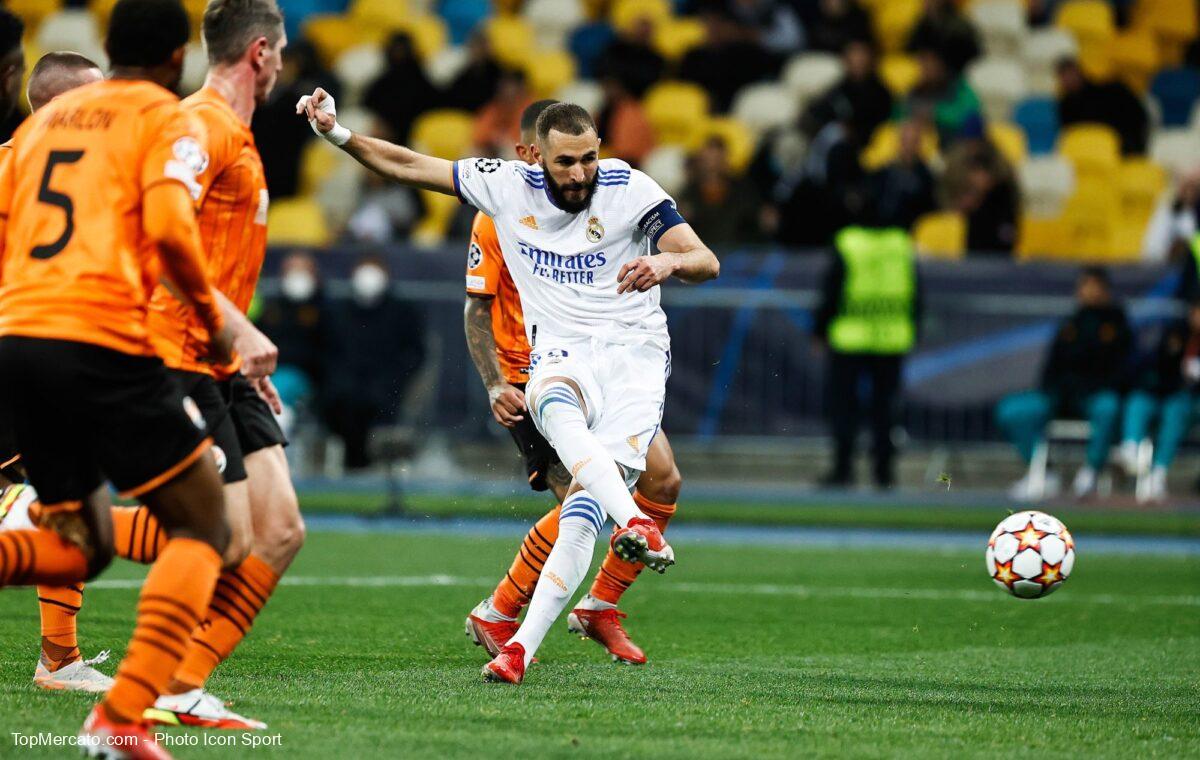 "Is he the best player in the Premier League right now? Yes, it is obvious. But when we compare the current forms of the best players, I put Benzema higher. What he's doing for Real Madrid and France right now, I can't ignore ", the former Gunners scorer said on CBS Sports.
The two players are among the favorites for obtaining the Ballon d'Or in the coming weeks. Since last summer, the Egypt international has totaled 12 goals and 4 assists in 11 games in all competitions. He notably scored 7 goals in 3 Champions League matches. As for the Frenchman, he scored 11 goals and gave 8 assists in 11 appearances in all competitions. He has scored twice in 3 Champions League matches. And he won the Nations League with the Blues, scoring a superb goal in the final.
As a reminder, 30 players were shortlisted for the award of the trophy. Kylian Mbappé, Lionel Messi and Erling Haaland are also very often cited.