Herrera smashes PSG strategy
Under the tunic of Athletic Bilbao since last season, Ander Herrera has still kept a close eye on the performance of PSG and in particular of his former teammate Lionel Messi.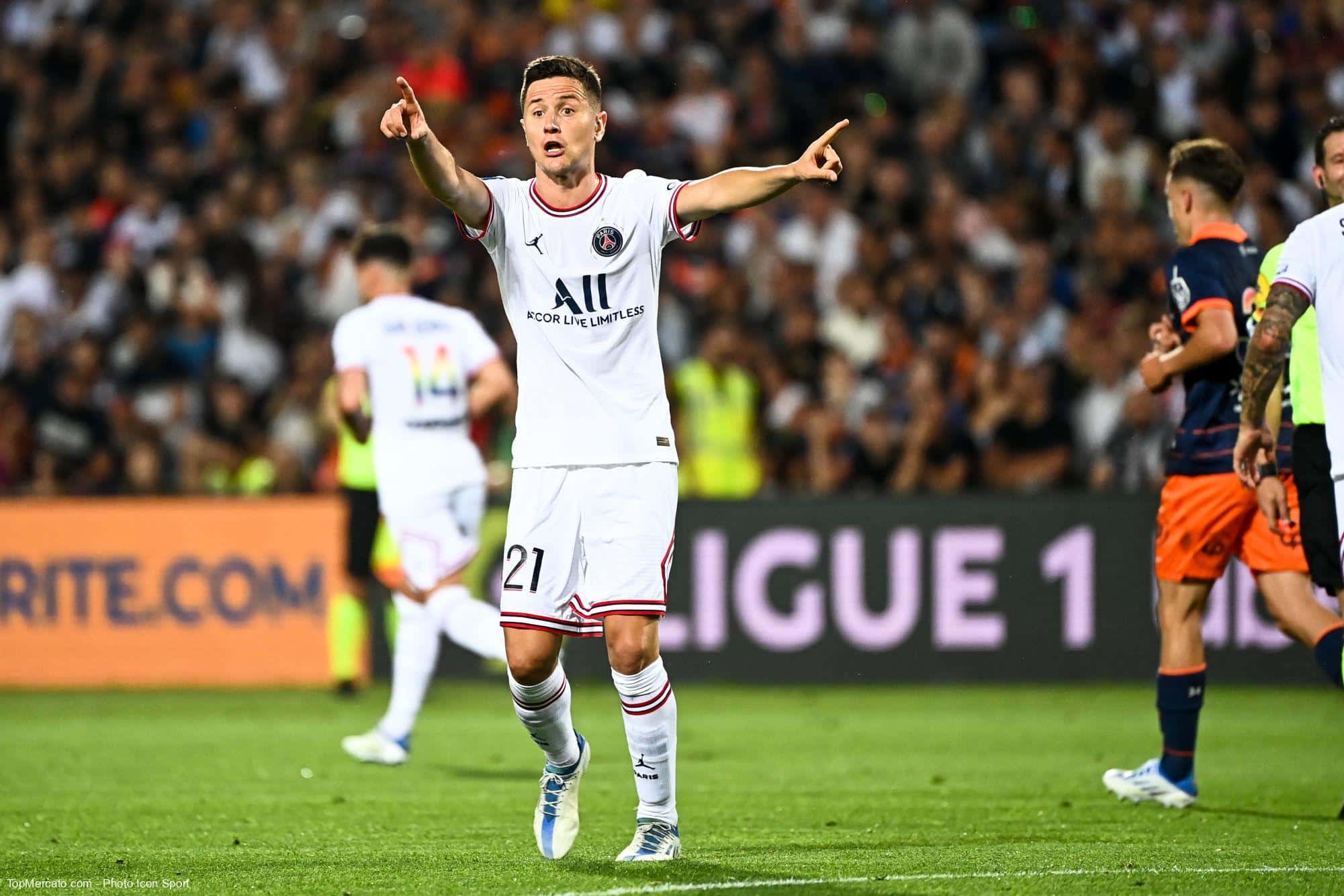 Mined by injuries, Ander Herrera will not have managed to truly establish himself as an indisputable holder of Paris Saint-Germain. The midfielder, who arrived free from Bilbao in the summer of 2019, also returned to his former club on loan this year, with which he signed up definitively in January.
Despite everything, the Spaniard continues to follow the adventures of his former club, and in particular on the Lionel Messi file. In the privacy of the locker room last season, he denied a break between the Argentinian and Kylian Mbappé, during an interview with TyC Sports : "As a teammate he exceeded my expectationsexplains the midfielder. I admired him a lot as a footballer. Then as a teammate and as a person, I admire him even more. He has never had a bad gesture with anyone. It is a lie that there was a break with Mbappé. I don't understand why the media, to praise one, must kill the other. He is a born winner, he never took an exercise for a joke. He always tried to be the best, he takes things seriously. Without this character, you cannot win seven Ballons d'Or."
Herrera slams 'Champions League obsession' at PSG
He also took the opportunity to shoot real ammunition at the strategy of the Parisian leaders: "When the club was bought by the Qataris, they talked about the Champions Leaguecontinues the Spaniard. For me it is a mistake, because you are creating an obsession and a demand that does not belong to you and does not belong to you. Fans listen to leaders and then ask for the Champions League. I have never seen such requests, not even in Manchester. In Paris, whatever you do, if you don't win the Champions League, it's a disaster. That's what I find unfair."
Ander Herrera on PSG 💬:

"Paris is a place where there is not a lot of patience. The obsession with winning the Champions League does not help. I think it's the only team in the world that, if it doesn't win the UCL, lives a failure. […] And in the end who pays for it… pic.twitter.com/hDkENjKv6Q

— Footballogue (@Footballogue) May 20, 2023