Present this Friday in front of the media on the sidelines of the presentation of the winter recruits of Olympique Lyonnais, Jean-Michel Aulas notably delivered a message for Juninho.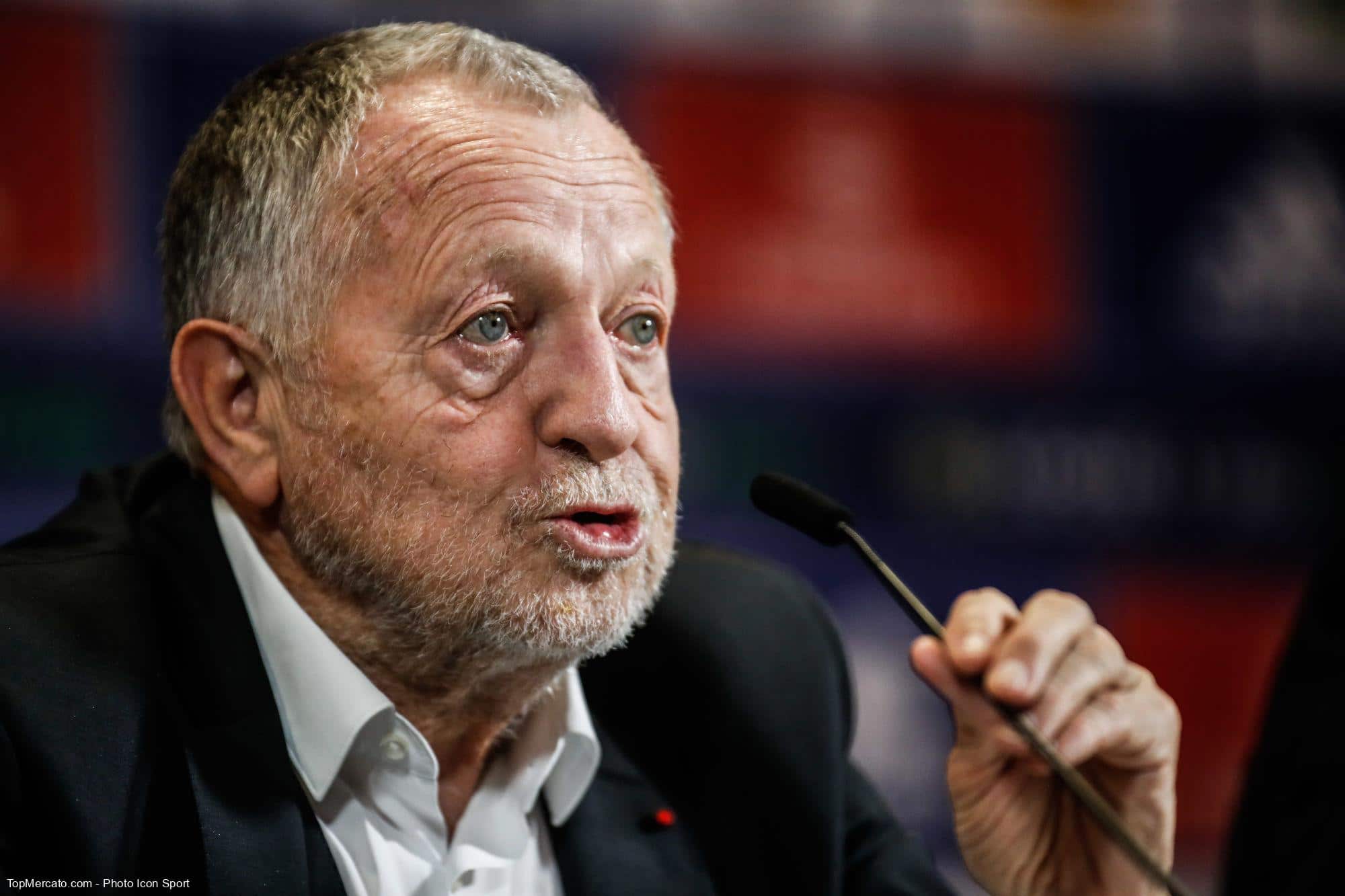 The Lyon president returned to the choice to entrust this very special costume to his former player until his departure a year ago. "Juninho is also my idol as a player, I was blown away by what he had done on the pitch – as the fans still are today – and instead of handing over some out-of-the-ordinary football equipment, I gave him a sports director's suit. It is clear that we did not succeed together but I put myself as much in question as him, all the more because I chose him"explained President Aulas to the media.
Aulas calms the game
The boss of Olympique Lyonnais, admittedly upset by certain statements made by his former sports director in the media in recent months, did not want to add fuel to the fire, quite the contrary. "This glare may have made me do something stupid. But if RMC wants to be the godfather of the reunion, there is no problem. He will remain a great player, we will never take him away. I had experiences that he will remember. Confidence was total and if it can still be tomorrow, it will be with pleasure. I haven't had it recently, I haven't tried it. If there is a strong will, we will do it"he assured.
The truth about the Cherki case
Regarding the case of Rayan Cherki, announced with insistence to PSG this winter, the leader of the Rhone club wanted to make an update. "We opposed. The transfer proposal was not very high and the proposed contract had nothing to do with what was offered to Malo Gusto. It was in his interest"he concluded.