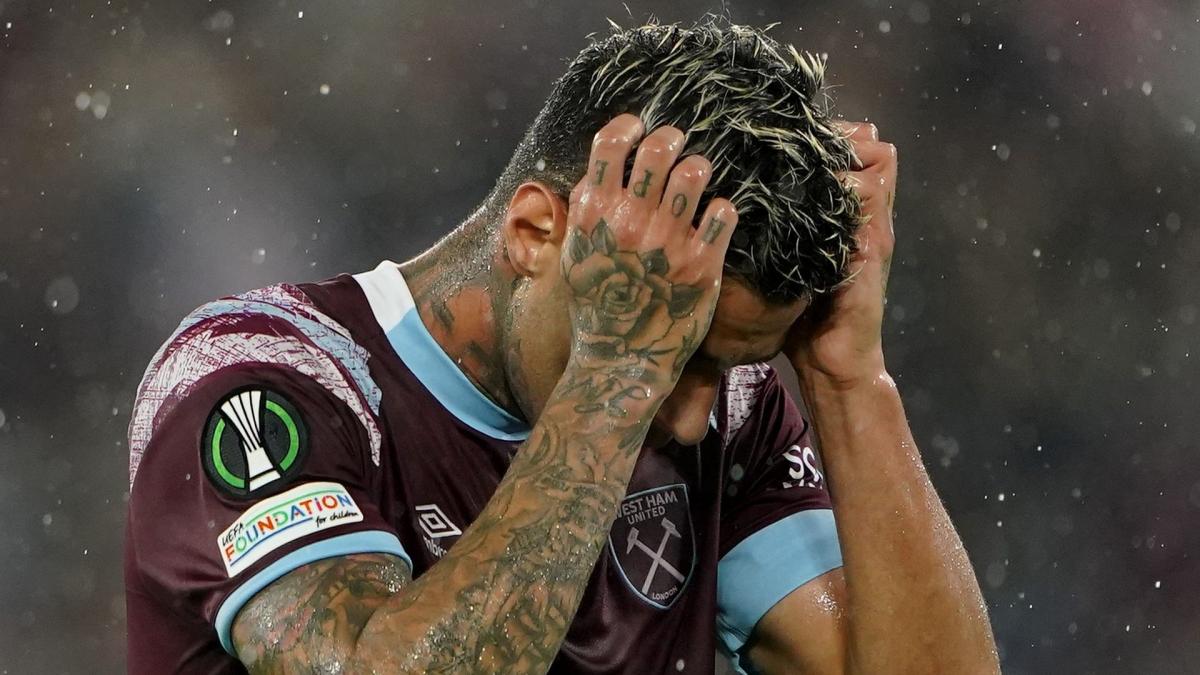 In search of a lining for the position of number 9, Paris Saint-Germain had checked the name of Gianluca Scamacca. The 23-year-old striker from Sassuolo was coming off a great 2021/2022 season punctuated by 16 goals scored in 36 Serie A matches. However, the Neroverdi were claiming no less than €50m for their talent. A player who loves to be inspired by a certain Zlatan Ibrahimovic. "I like Ibrahimovic, he inspires me. But it's difficult to play the way he does. I have been since he arrived in Italy, at Juventus.he said recently.
A promising profile that has not convinced Paris to let go of such a sum. Result: faced with the slowness of the negotiations, West Ham doubled everyone by winning the bet in exchange for a check for €36 million. A nice sum for a player who was going to live his first experience abroad. And not just anywhere. Called up by Roberto Mancini to face England and Hungary, Scamacca hopes however to be able to take advantage of it more. Because with West Ham, the beginnings are still a little complicated. Scamacca have only scored 3 goals in 9 matches so far, all of them in the Europa League Conference. In the Premier League, in addition to his silence, the Italian has only been established once in five appearances.
David Moyes expects more from him
A replacement at 36 M€ is expensive. But for his coach, David Moyes, complicated to play the Transalpine alongside Michail Antonio, even if the door is not closed. "It's a question people ask me when things aren't going so well. It's a question that journalists ask themselves: "can you play with both?" I'm sure in time I will study it. At the moment, to play with two attackers, you have to play with three behind. We might consider it if we think we have the players. We have Aguerd coming back which will also give us something different."said the Scot after the defeat against Everton (0-1).
Not yet adapted to the British style of play and helmed by a system that gives pride of place to a single leading striker, will Scamacca succeed in turning the tide? Author of a superb goal against Silkeberg in the Europa League Conference last week (3-2), the Italian gave hope to his coach. "I think we're starting to see a bit more of his abilities. I was a little disappointed with his recent performances, I wanted him to keep the ball a little more. I thought he grew in the game and improved in the first half, but he says he is still adapting. I hope he will show a lot more in the future. The message got through.