The Spaniard Isco was close, during the 2023 winter transfer window, to Union Berlin, the 2nd in the Bundesliga. But the two parties ultimately did not reach an agreement, and the attacking midfielder is now without a contract.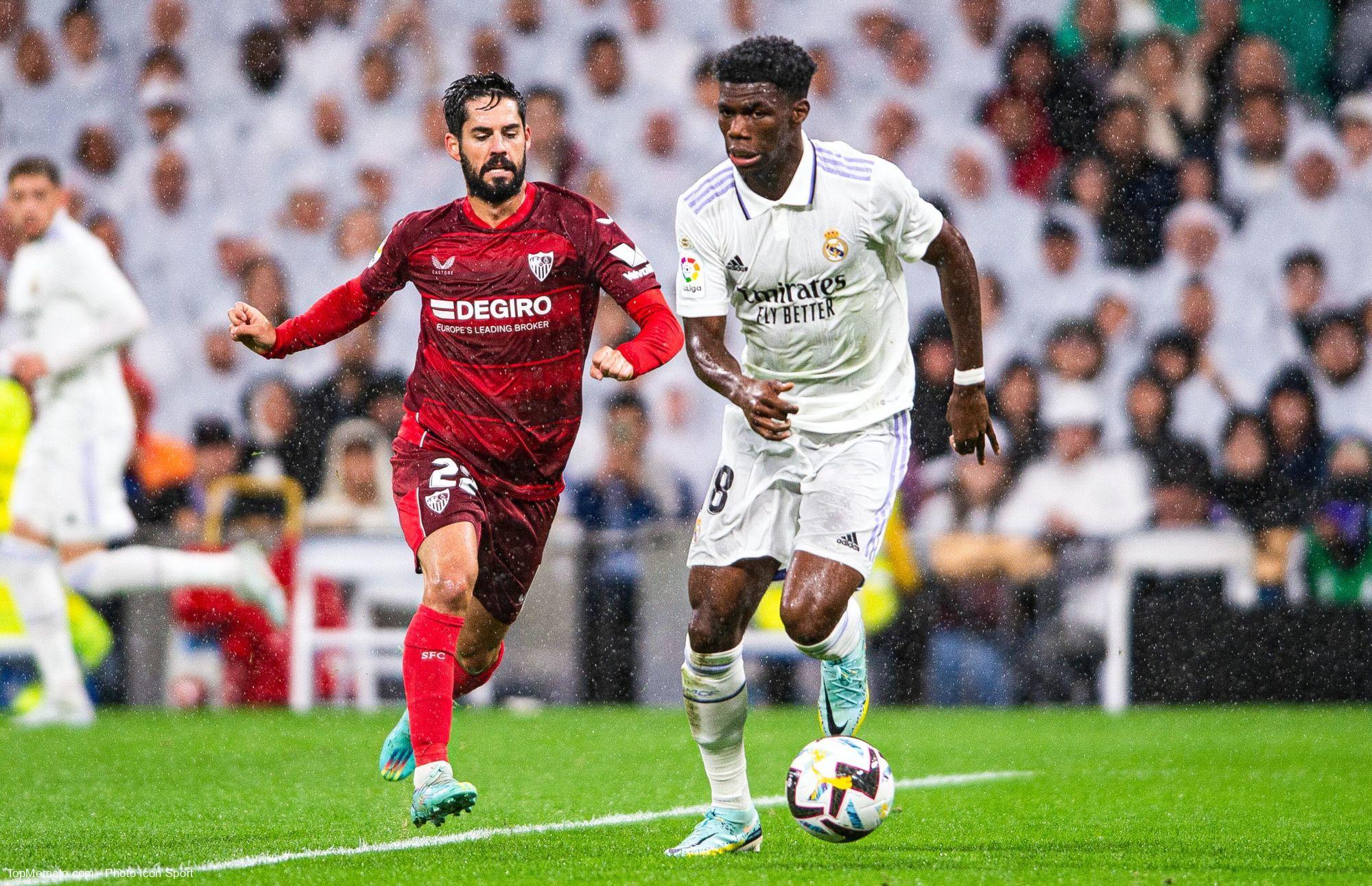 The career of the Spanish international with 38 selections is at a standstill. Arrived at Real Madrid in 2013, Isco had his place in the workforce for several seasons, before slowly falling into oblivion, at the current 2nd in La Liga. Wishing to play, the attacking midfielder left the Spanish capital for Sevilla FC in August 2022, with the aim of relaunching his career. But in Andalusia, Isco disappointed despite reasonable playing time (19 games, 1 goal, 3 assists) and tensions erupted between the player, the staff and the management. This prompted him to terminate his contract.
Negotiating a move to Union Berlin this winter, Isco ultimately didn't sign for the German outfit after a last-minute change to the Berlin offer. According Mundo Deportivo, Union Berlin has indeed offered only 6 months of contract to Isco, while the two parties have been negotiating for several weeks on a longer lease term. A change that the Spaniard did not accept, who wanted to be a philosopher at the microphone of 101TV Seville : "These are things that happen in football".
MLS as the next destination?
If the transfer market has closed in most European championships, except in Turkey which has until February 7, Isco can sign in a club as a free agent. But the Spaniard would look elsewhere than on the Old Continent, while Konyaspor would think of him.
According to the revelations of the Spanish media AS, MLS is making eyes at the 30-year-old Spaniard. The American club Los Angeles Galaxy was notably cited about a month ago. AS gives no names, but claims that several formations would be attempted by Isco.