Ismaily extends with LOSC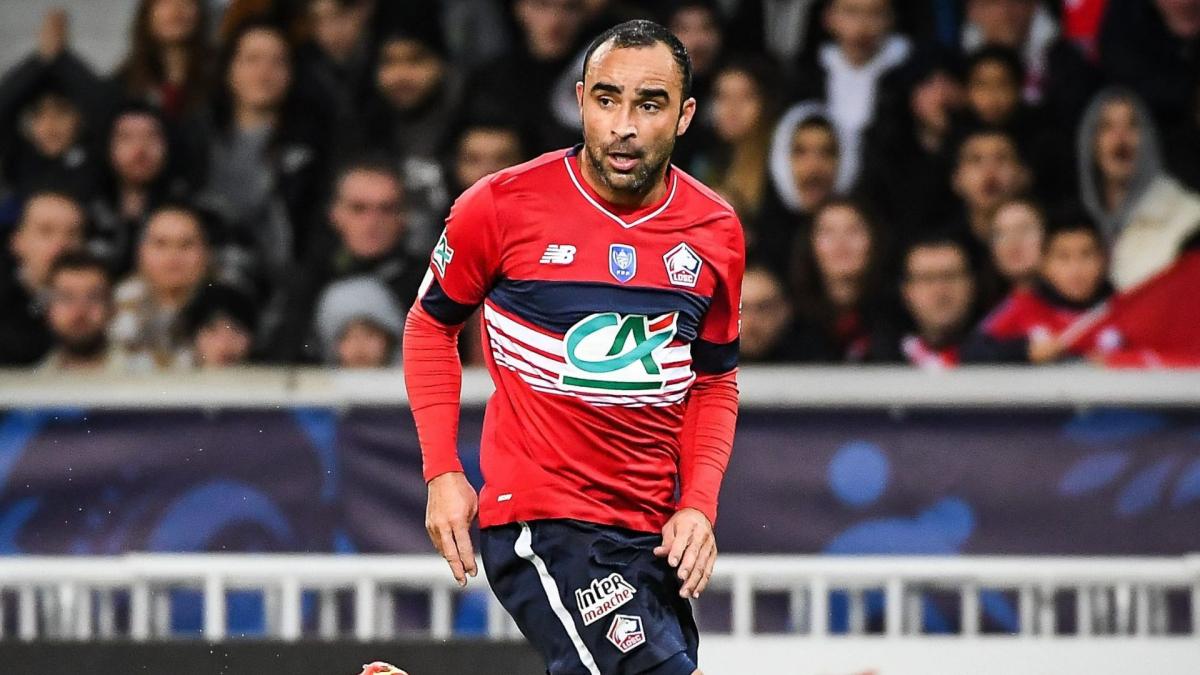 Advertisement
Arriving at the end of his contract with Pierre-Mauroy from Shakhtar Donetsk, Brazilian left-back Ismaily quickly established himself as one of the best full-backs in the French championship in the jersey of LOSC, playing no less than 25 matches between the L1 and the Coupe de France for 2 goals and 2 assists. Benefits that did not leave the sports management of the Mastiffs indifferent, who decided to extend his lease, expiring this summer, for an additional season. The Auriverde will therefore be able to play in the Europa League Conference with the fifth in the championship this season.
What's next after this ad
"I am very happy to continue at LOSC, a very big club but also a very big challenge in my career. I thank all the supporters for their support and their kindness and I give them an appointment next season!"said the 33-year-old defender in the press release from the northern club, followed by its president, Olivier Létang: "We are very happy with the extension of Ismaily's adventure with LOSC. Arrived after a long period of inactivity, Ismaily immediately showed the extent of his qualities. A great professional, model team member, Isma will be with us for the resumption of training on July 8 to prepare for an exciting 2023/2024 season!
To read
Lille supporters campaign for the return of Eden Hazard
🔴 LOSC is delighted to announce that Ismaily's experience and talent will once again be at the service of the Mastiffs next season!

All the people of Lille are counting on you, Isma'! 👊

Read the press release: https://t.co/RESvE8JcSE pic.twitter.com/HWQWWRn54U

— LOSC (@losclive) June 9, 2023
Pub. THE
Advertisement