Advertisement
Didier Drogba confided his enthusiasm after the end of the "Heroes' Match", played on Wednesday evening at the Orange Vélodrome stadium. The Ivorian striker scored three goals and showed he has good leftovers.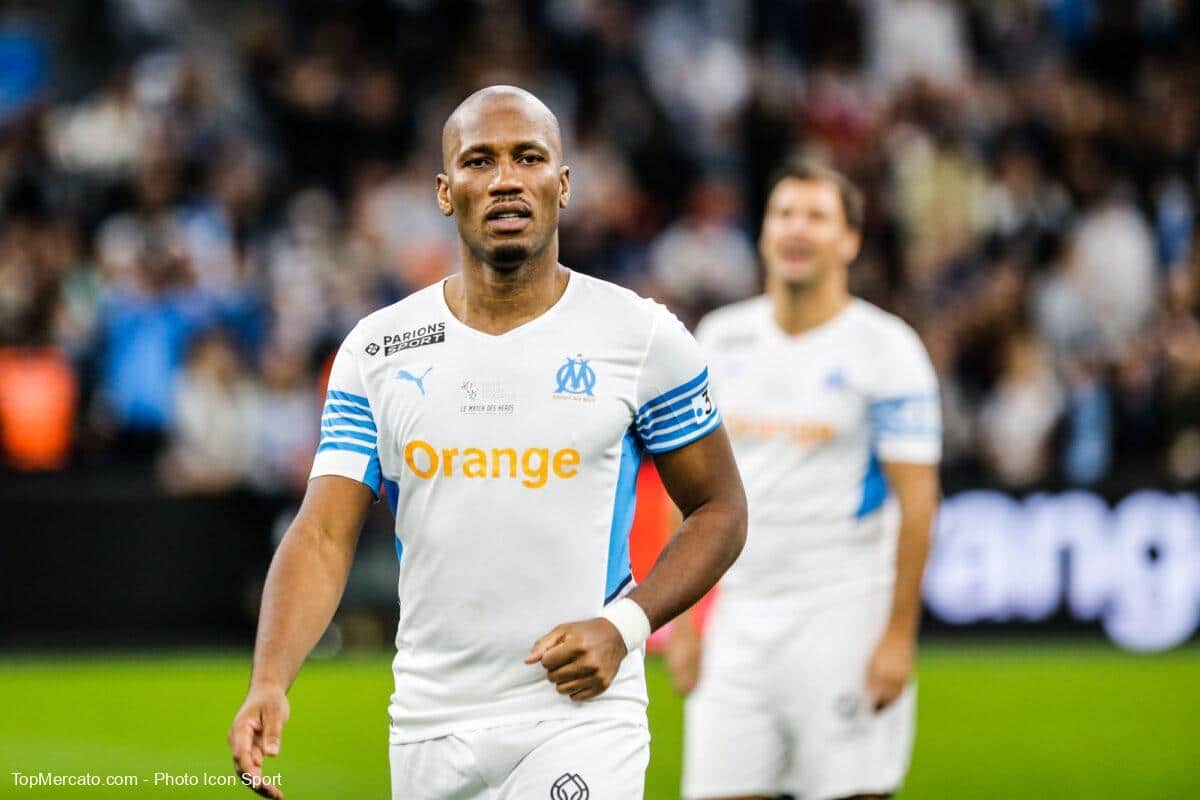 "Hear my song again?" It's really heartwarming. It is a registered trademark, the Marseille fans have the license, then, it is a refrain which was taken up in England, in Turkey even in China, in the United States. So coming back here and listening to the original version was very special ", entrusted the former OM player to Provence. Certain gestures reminded him of the great era: "I think that in an attacker, there are gestures that come back. With age, they are slower, less explosive, but they are there. It's like cycling, it can't be lost. This match against Newcastle, from warming up to celebrating victory, it was the best moment I had experienced in Marseille. I pretended to manage, but then, what an emotion! " He finally drew a small assessment of his evening: "Already, I'm glad to see you again. The evening is a great success. I am there, surrounded by personalities of great value, exceptional, we must thank them for agreeing to come. "
As a reminder, Didier Drogba defended the colors of OM during the 2003-2004 season, scoring 30 goals in 54 games in all competitions. The meeting he helped organize enabled UNICEF to raise 438,250 euros.