Jorge Sampaoli would like to recall Lucas Ocampos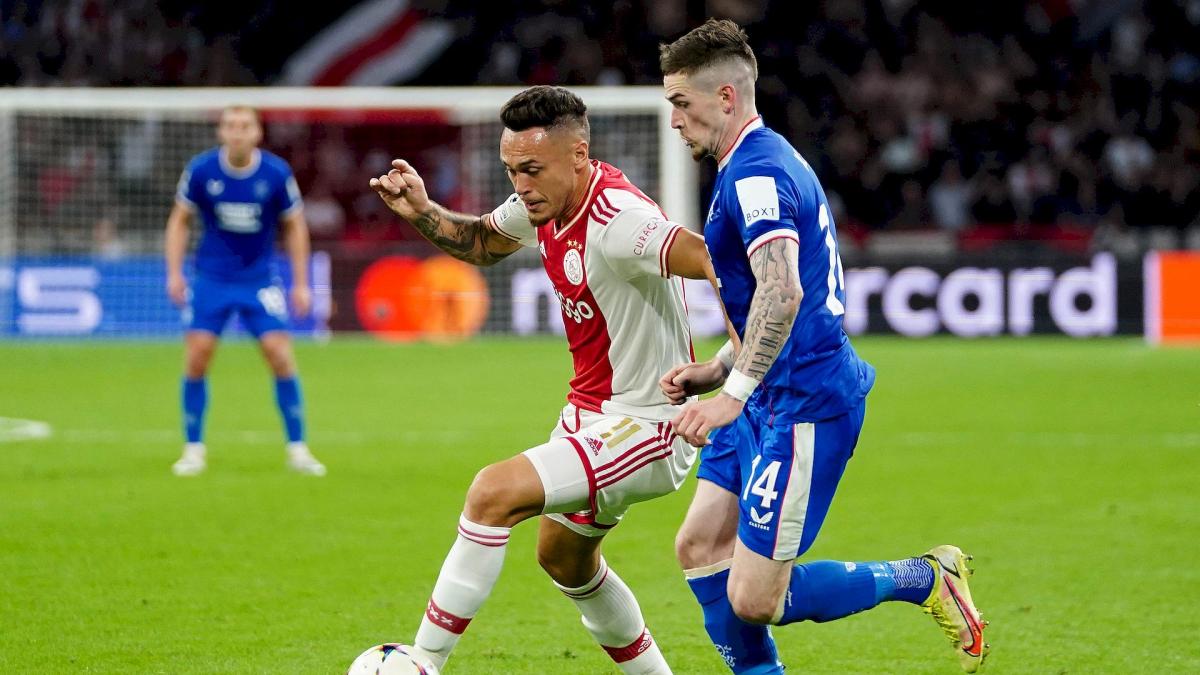 Advertisement
Loaned to Ajax Amsterdam by Sevilla FC, Lucas Ocampos (28) is struggling to shine in the Eredivisie, where he has only played 100 minutes since the start of the season. According to information from the Spanish daily AS, Jorge Sampaoli would like to end the loan so that he can bring him back to Andalusia. Arrived at the club in place of Julen Lopetegui after the departure of Ocampos, the Argentine coach wants the winger to return to benefit from more offensive weapons in his rotation. He believes that his competitive character can be very useful in his game plan with the aim of raising the collective performance of the team in this second part of the season.
What's next after this ad
But the transaction does not look easy: the two teams agree to discuss, but the figures are considered insufficient by the Lancers. While the loan had been validated for 4 million euros last summer, the Sevillian club's wish is that nothing of this amount will be affected and that it will be negotiated so that the player pays the proportional salary for the rest of the season. But without playing time, the winger is currently a burden on the side coached by Alfred Schreuder.
To read
Rennes: Loïc Badé has arrived in Seville!
Pub. the
update the
Advertisement