Juventus: Allegri courted and towards the exit?
Massimiliano Allegri has often been cited for a departure from Juventus in recent months, in particular because of the sometimes complicated results of the Italian club in Serie A and in Europe.
Photo credits: IconSport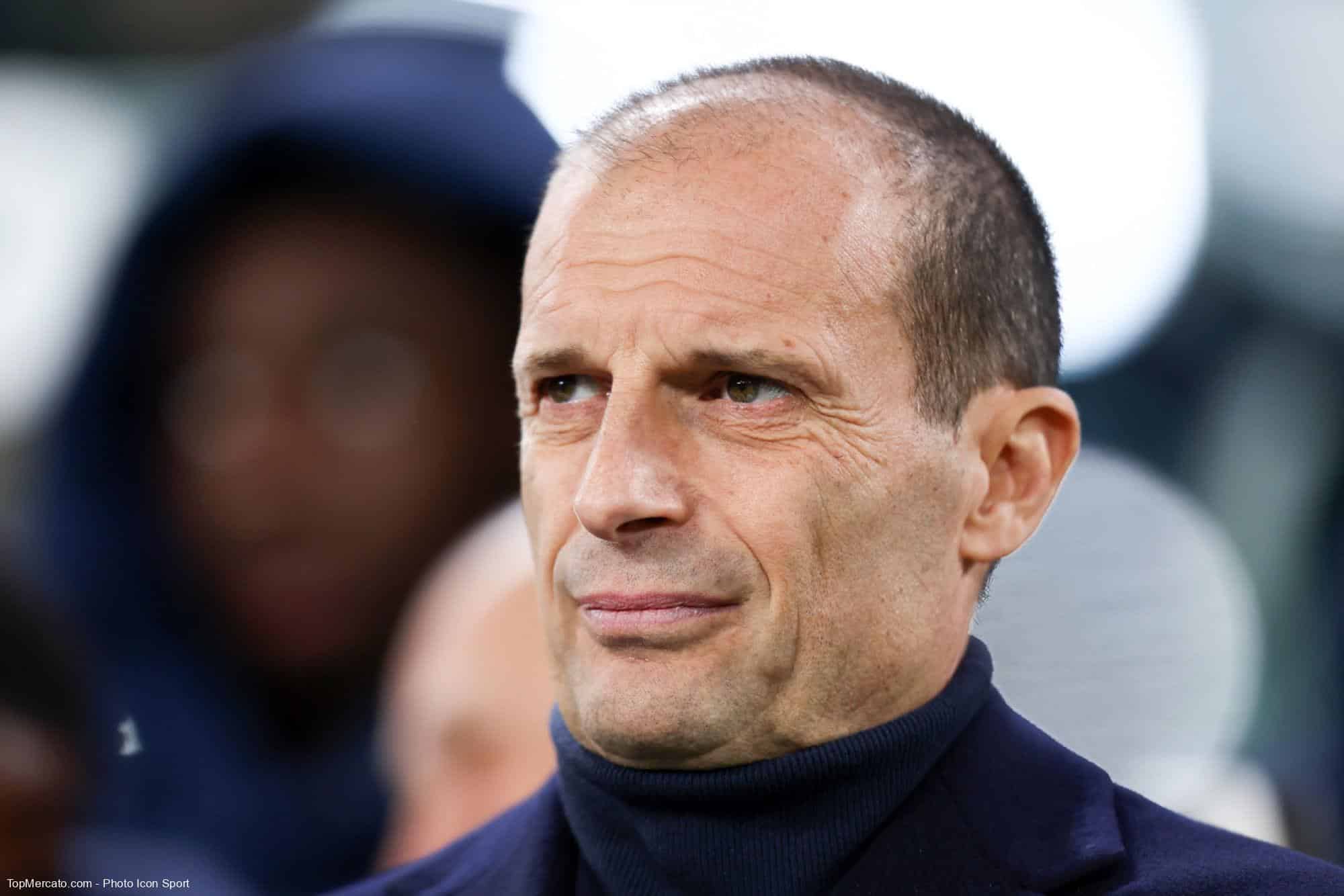 Juventus finished in 7th place in the Italian championship this season, and the Old Lady will only play in the Europa League Conference next year. A disappointment for the bianconeri club, which does not rely on coach Massimiliano Allegri. Sanctioned twice this season with a withdrawal of points in Serie A, Juventus Turin has indeed been ejected from the podium by administrative decisions.
Asked about his future at Juventus, the 55-year-old Italian coach was very clear on June 4, saying that there was no "no negotiation" with the Italian club because the coach still has "two-year contract". Massimiliano Allegri indeed counts "to plan" And "to work" about next season with his management, after a few days of vacation. To the chagrin of the supporters of the Turin club.
Saudi Arabia on the lookout
But a country could come to the rescue of the Juventus tifosis, by stealing Massimiliano Allegri from the Italian club. According to information relayed by the Gazzetta dello Sport, Saudi Arabia, which recruited Karim Benzema after Cristiano Ronaldo, wants to offer a very lucrative contract to Massimiliano Allegri, this weekend, during an appointment in Monaco. The former coach of AC Milan and Cagliari receives a comfortable salary at Juventus, around 7 million euros per year.
🚨 A superb offer from Saudi Arabia is ready for Massimiliano Allegri. There will be a meeting in Monaco in the next few hours.

(@Gazzetta_it) pic.twitter.com/wDUaWE7dVm

– Juventus FR (@Juve_France) June 10, 2023
But in Saudi Arabia, the coach could receive 3 to 4 times more than his current salary, not including bonuses. The Al-Hilal club, which missed Lionel Messi and has no stars in its squad, is in pole position on the file. It remains to be seen, now, if Massimiliano Allegri will agree to turn his back on the Italian club.
And if so, which coach will succeed the Italian on the Juve bench.