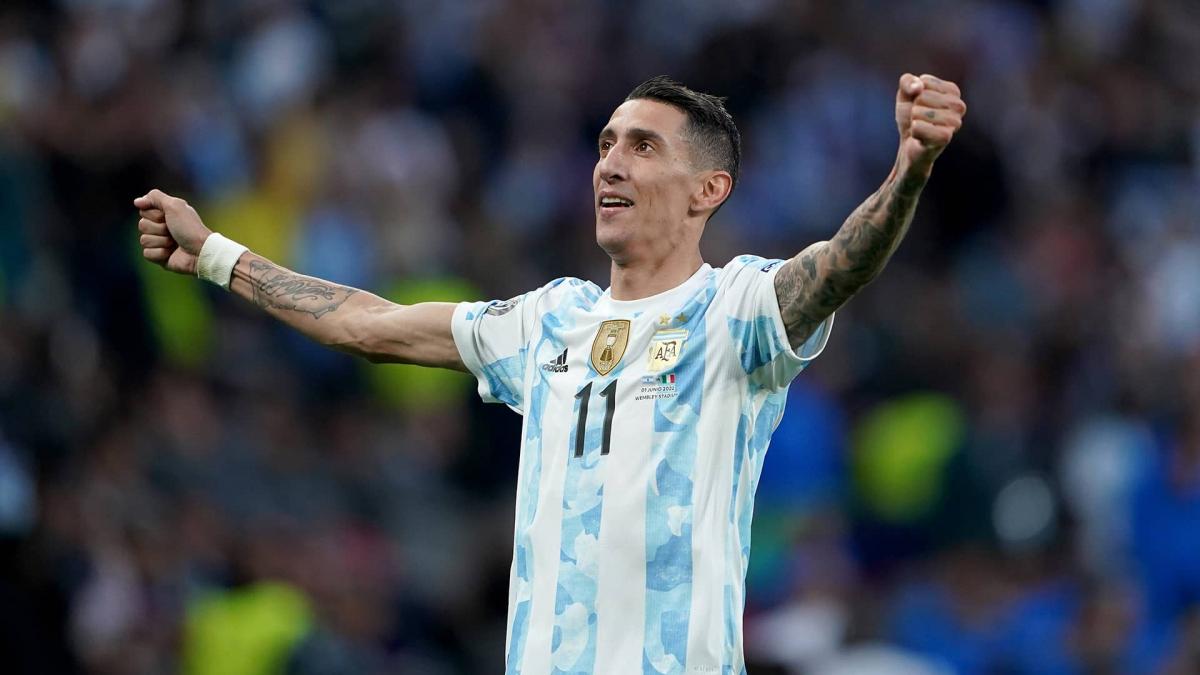 The case had been stalled for quite some time. Free after the end of his adventure at Paris Saint-Germain, Angel Di Maria (34) was quickly asked by Juventus Turin, who wanted to make him the successor of Paulo Dybala. The negotiations thus progressed very quickly and the Old Lady offered him a two-year contract. Since then, nothing has happened and some Catalan media claim that the Argentinian international would have offered to FC Barcelona.
Recently, Sky Sports announced that the Old Lady had even returned to the charge, this time offering a one-year contract, with an optional additional year, without response. But according to the latest information from the Gazzetta dello Sport, the negotiations would have quickly accelerated between the two parties. The Italian daily even claims that an agreement has almost been reached, all that is missing are administrative details for Fideo to become a bianconero player.
A contract for one season only
"Juventus are the biggest club in Italy, they are one of the teams that have been interested in me. I'm still evaluating my future, but I'm mostly focused on my family vacation."he had also declared at ESPN. Unless the situation turns around, Angel Di Maria should therefore join Juventus and continue his career in Piedmont after seven years spent in the colors of Paris Saint-Germain.
Juve have offered seven million euros in wages for just one season, as the Albiceleste player requested. Benfica, which finally enlisted David Neres, was also on the spot, while FC Barcelona seems to first prioritize Robert Lewandowski's complicated file. But Di Maria would have been seduced by the Turinese project, where Massimiliano Allegri would like to make him his new star, with Serbian striker Dušan Vlahović.