Advertisement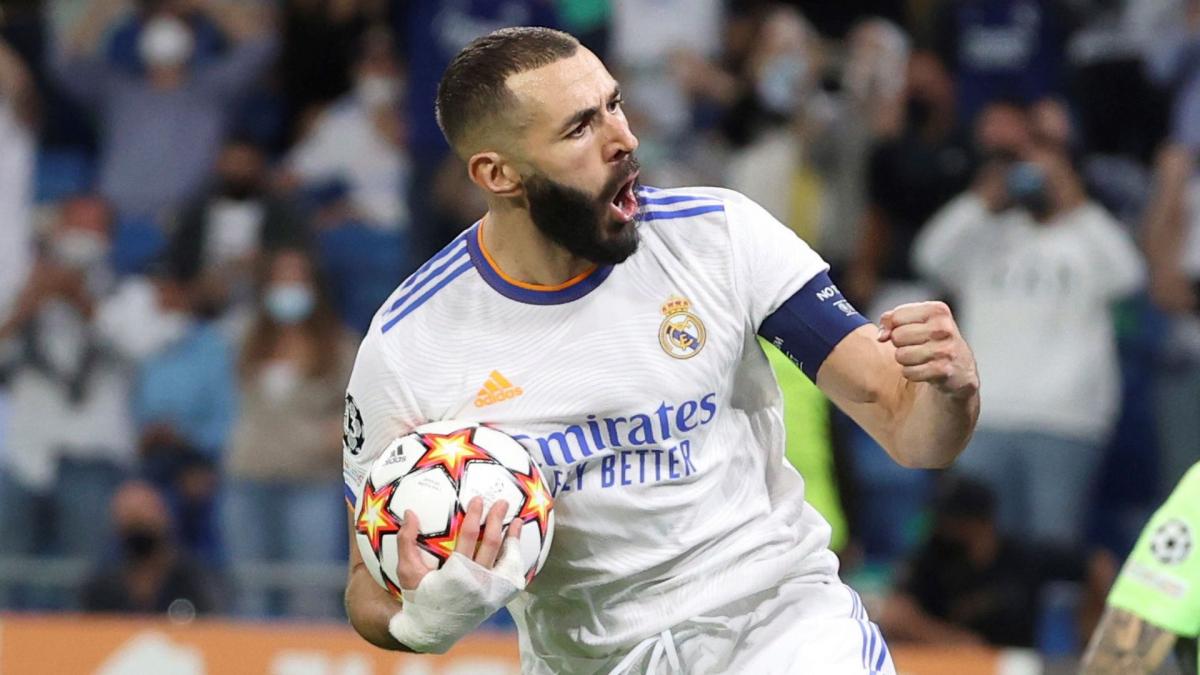 Karim Benzema is more than ever in the spotlight. On an incredible dynamic for several weeks, the Real Madrid striker connects the convincing performances and, above all, panics the counters in club and team of France. Again scorer this week in the Champions League against Shakhtar Donetsk (5-0), the international tricolor took the opportunity to score his second goal of the season in the prestigious continental competition. In La Liga, Benzema has already found the net nine times, also delivering seven assists.
Stunning statistics that legitimately propel the main protagonist among the favorites at the Ballon d'Or France Football. If the former Lyonnais has often mentioned his dream of one day gleaning this prestigious trophy, the latter looked for the first time on his future in an interview with ESPN. Under contract until June 2023 with Casa Blanca, the Madrid striker shines and seems more fulfilled than ever despite extrasport affairs that have occupied the media space in recent hours.
Karim Benzema does not close the door to MLS
Asked about his future at the end of his lease in Madrid, the native of Lyon explained that he wanted to make the most of his career. "I take year after year. As long as I have this desire, this joy and I love football, I keep going. I'm not looking at the age or what's going on. It all depends on how I feel physically. I will never force it. I am 33 years old, I will be 34 in December. I keep playing, I just feel better and better, so I have to keep going. And make the most of it, " thus entrusts the number 9 of the Merengues. Extremely lucid about his physical capacities, Karim Benzema does not deny himself anything.
Not even, why not, freelance in the United States and discover MLS. Players like Zlatan Ibrahimovic, Blaise Matuidi or Gonzalo Higuain did not hesitate to try the North American experience. A possibility for KB9? "I love the United States. Football is getting better and better there. But am I telling you that I will sign there? Right now I'm in Madrid, " loose the recent winner of the League of Nations. The suspense therefore remains on the future of Karim Benzema …