Advertisement
Antoine Kombouaré thinks that justice has been too kind to the aggressor of Dimitri Payet (34). He considers his sentence to five years of stadium ban not severe enough.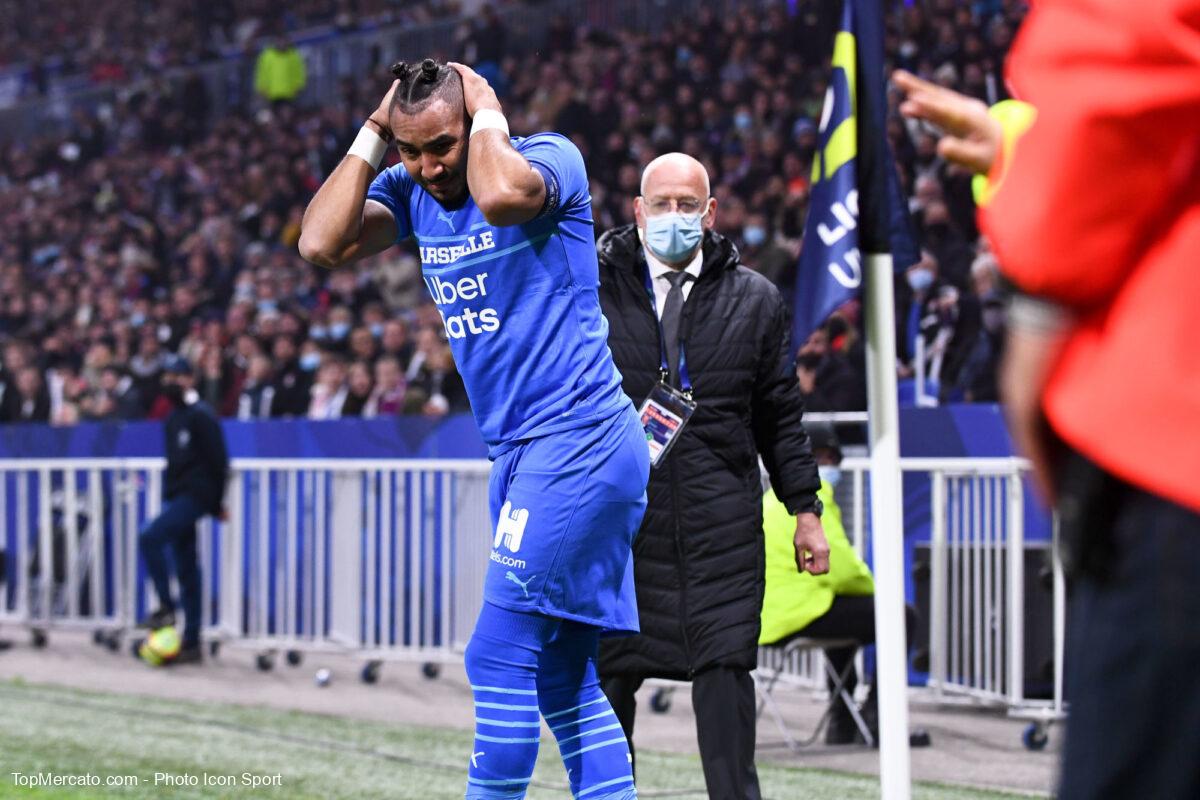 At a press conference, FC Nantes coach Antoine Kombouaré expressed his anger following the incident which caused the OL-OM match to be stopped. He thinks the bottle thrower should have been banned from stadium for life. He seemed particularly touched for Dimitri Payet: "I was very frustrated, and my frustration turned to anger. It is not possible, these are things that are repeated, and become more and more serious! Above all, I was very upset when I saw Dimitri on the ground. There are people who come to watch a game to attack a player. It is unacceptable, unthinkable ", said the coach of the Canaries at a press conference.
"These people are criminals"
He considers that the supporter should have been banned from stadium for life: "These people are criminals, they don't give a damn in the stadiums, they must be banned for life. If I were in the decision-making bodies, these people would never set foot in a stadium again. Finished. I tried to put myself 30 seconds in Dimitri's place, and I tell myself that he must be traumatized for life. He can no longer come and hit a corner as before. At that point, he can no longer play either himself or his partners. Everyone is affected. If we force them to come back to the field, it's not the same game. Whenever an actor is assaulted, we should no longer act. When I see the injured player on the ground, we no longer talk about football. There are only politicians, people from the League and supporters to think that we can still play after that. But it's impossible. If that happens to one of my players, I send them all to the shower, and we go. Even if we have to lose points behind ", he continued.
As a reminder, the Lyon supporter guilty of throwing the bottle at the OM player received a six-month prison sentence with probationary suspension (lasting two years) and a five-year stadium ban. years.