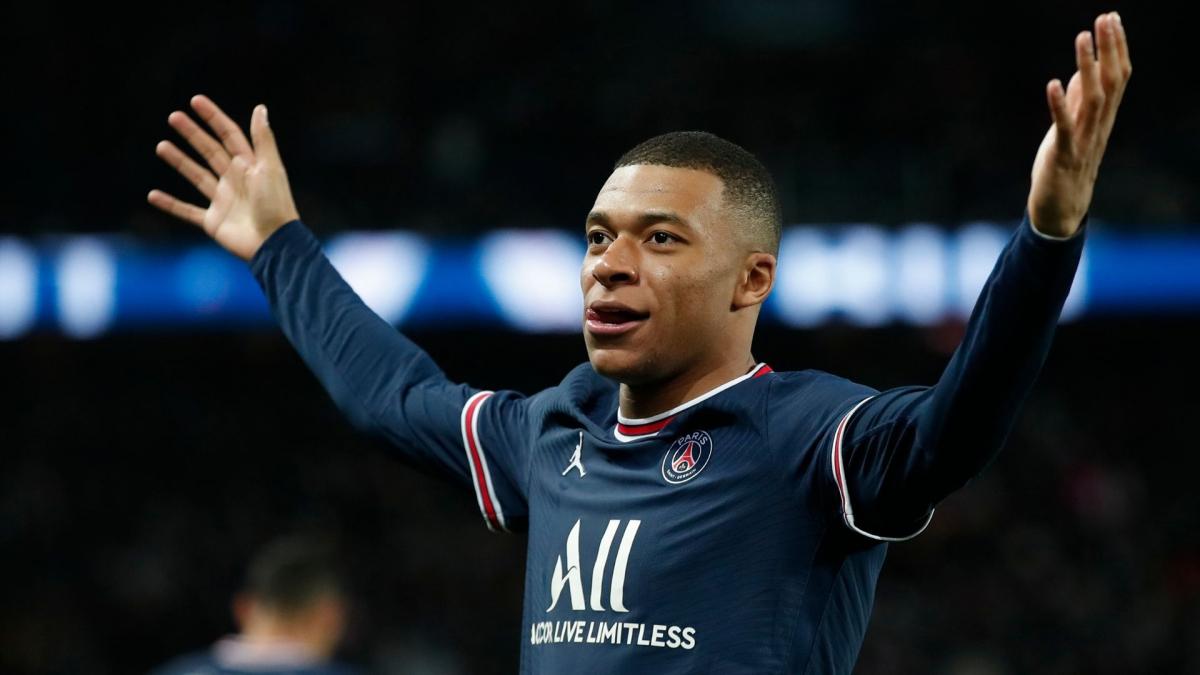 It is a soap opera that will have lasted for many months and which was beginning to frustrate Parisians and Madrid residents. After months of negotiations, Kylian Mbappé, who was coming to the end of his contract next June, has finally decided to join the capital club for three seasons. A relief for the Parisian supporters, as for the management, which makes sure to have in its ranks undoubtedly the best player in the world currently for the future.
For a long time, Real Madrid held the rope in this matter. And it was in the last moments, just a few days before his announcement, that PSG finally managed to convince the Bondynois to choose the club from the capital. He announced it this Saturday in the pre-match of the last day of Ligue 1 against Metz (5-0 victory, with a hat-trick from Bondynois). But this Sunday, it was via a press release that KM7 really explained its choice.
A word for Real Madrid
"Since I was little, instead of dreaming my life, I prefer to live my dream. It is both a choice, a principle and a privilege. From a very young age, I tried to advance from challenge to challenge. From a very young age, I have been building a path to the summits, whatever they may be, but always taking care to respect a line of conduct, a framework and others. From a very young age, I have been driven by the same passion and the same ambition. It sometimes earns me a few misunderstandings, but I assume this frankness which is my personal courtesy. Today, I wanted to announce that I have chosen to extend my contract at Paris Saint-Germain.he first explained before justifying his choice, which he links to his attachment to the city.
And Mbappé does not forget to thank Real Madrid and its president. "I am convinced that here I can continue to grow within a club which gives itself all the means to reach the heights. I would like to thank the President, Nasser Al-Khelaïfi, for his trust, his ability to listen and his patience. I also have a thought for all the supporters of Paris Saint-Germain, in France and around the world, for their countless expressions of affection, especially in recent months. I also wanted to sincerely thank Real Madrid and its president Florentino Perez. I recognize the chance and the privilege which were mine to be the greed of such an institution. I suspect their disappointment. She lives up to my hesitation. I will be their first supporter for the Champions League final in Paris. My house. I am very happy to be able to continue to evolve in France, the country where I was born, grew up and flourished. And that gives me the opportunity to pursue my dreams."
— Kylian Mbappé (@KMbappe) May 22, 2022