Kylian Mbappé will extend for three years at PSG!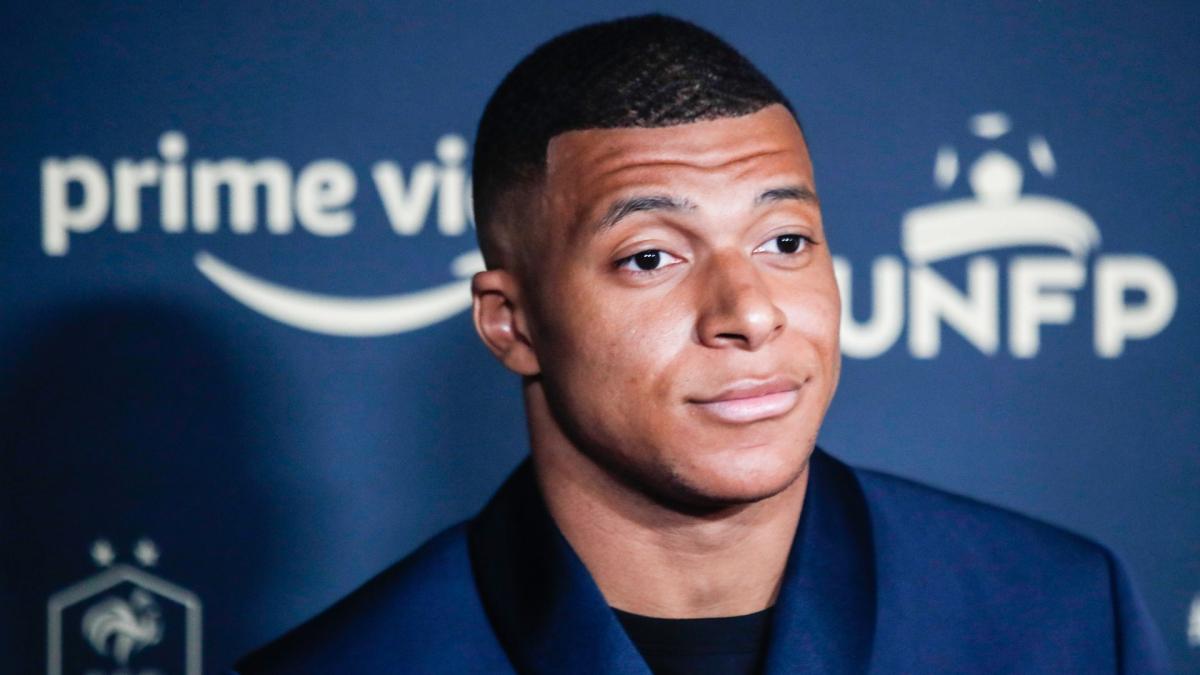 Advertisement
The Kylian Mbappé case is slowly reaching its conclusion, discussions continued this Saturday between his clan and Paris Saint-Germain. Long close to Real Madrid, he will finally head for an extension with the Ile-de-France team.
A positive outcome for PSG since there was only a little more than a month left in the current contract of the native of Bondy. Arriving to convince him in the face of Madrid's insistence, the capital club defined the bases of a new contract around a three-year extension.
Kylian Mbappé by 2025
Information that we can confirm to you today, just like the fact that Kylian Mbappé spoke directly with the president of the Merengues Florentino Perez about his situation. A strong choice from the former Asemist who will miss the train to Real Madrid for the third time after 2017 and 2021.
While waiting for the official announcement, Paris Saint-Germain can in any case start to breathe since they will still keep their best element until June 2025. Best player in Ligue 1 this season, the French striker comes out of a dantesque exercise with 36 goals and 26 offerings in 45 games under the Ile-de-France tunic.
Advertisement