Advertisement
The president of FC Barcelona, ​​Joan Laporta, raised the question of the extension of Ousmane Dembélé's contract.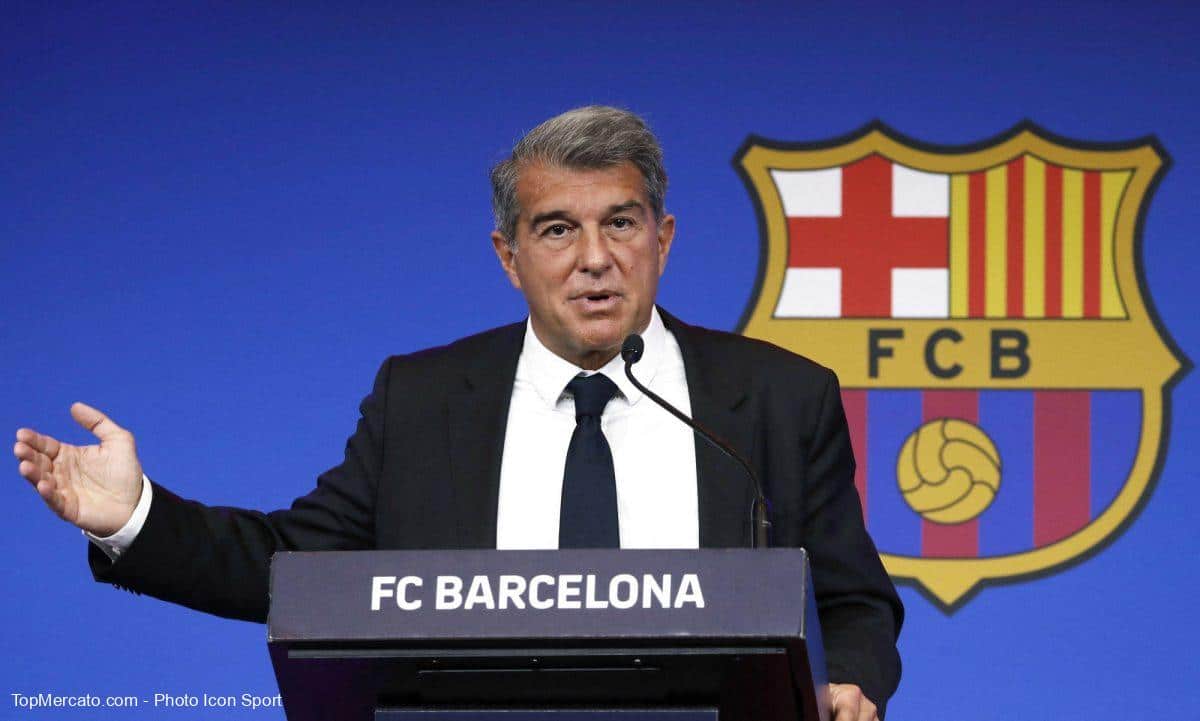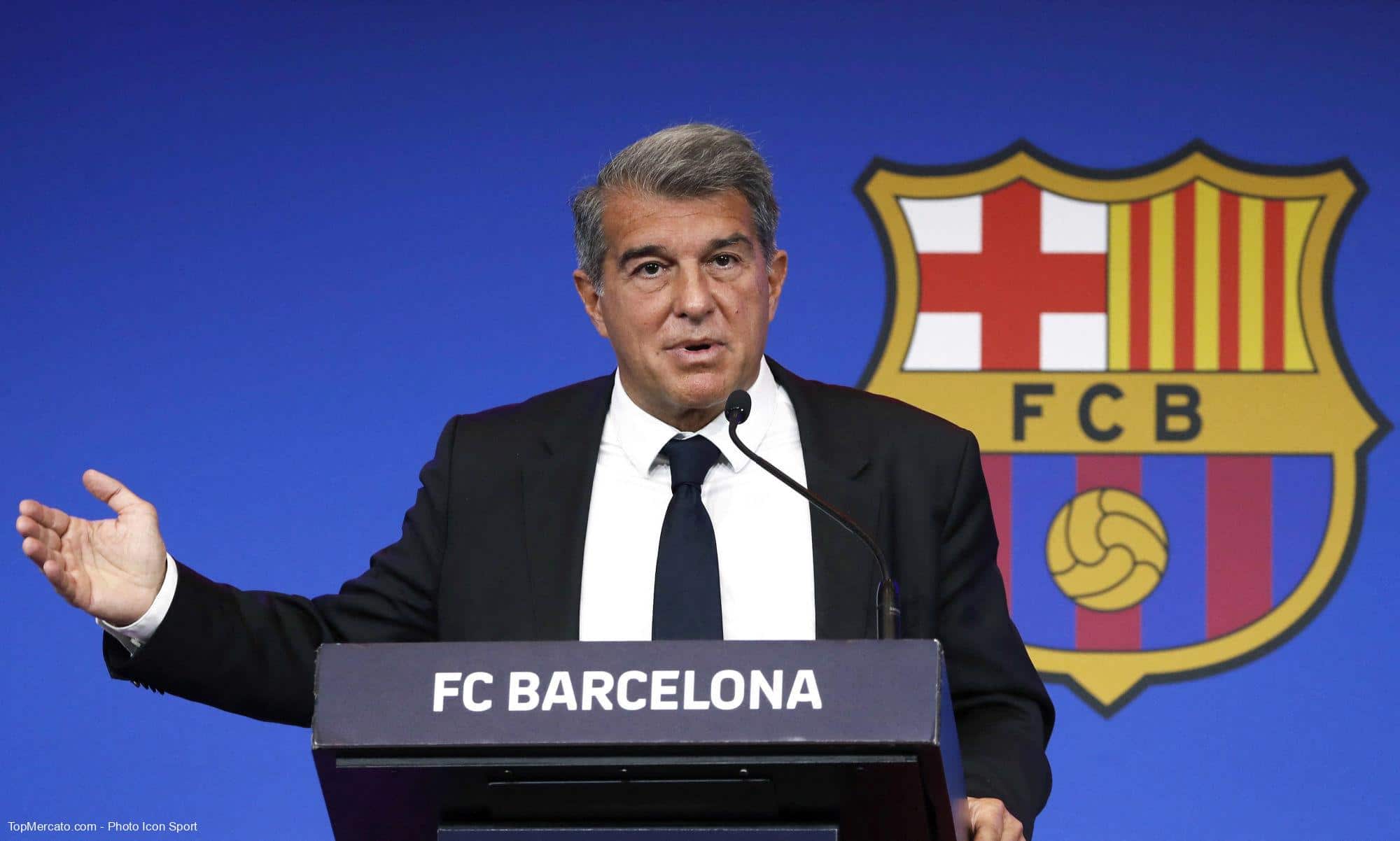 Asked by the Spanish media on the sidelines of the presentation of the collaboration between the Catalan clubs of the first and second division, the Blaugrana boss remains hopeful of seeing the French attacking midfielder continue his career at Camp Nou. "The renewal of Dembélé is proceeding more slowly than we wanted. But we're still working on it, we want Ousmane to stay. He is a very important player, he can give Barça a lot more than he gave. If he continues with us, he can become a benchmark player. "
According to the latest information in the file, the 24-year-old footballer would nevertheless be closer to a departure than the signing of a new contract. The 2018 world champion would claim a salary far too large for Barça's fragile finances. In addition, the entourage of the ex-Rennais would favor a new challenge.
Enlisted in August 2017 for an amount of 135 million euros, Ousmane Dembélé scored 30 goals and delivered 21 assists in 121 matches in all competitions.