Le Graët's response to Zidane finally falls
Noël Le Graët has finally come out of his silence. By a press release addressed to theFrance Media Agencythe president of the French Football Federation has officially apologized to Zinedine Zidane.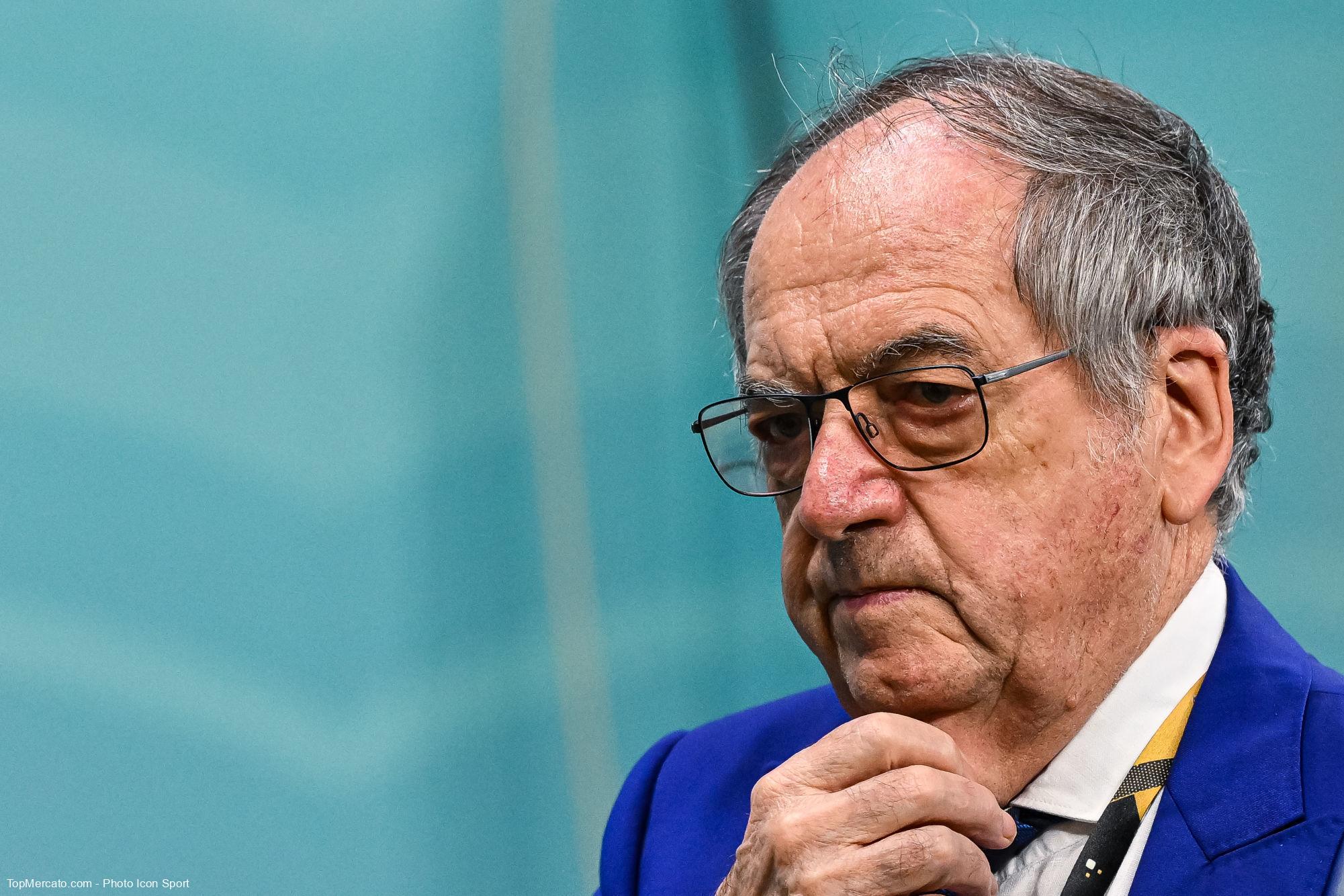 The case is far from having rendered its verdict. But after waiting a few hours after his shameful statements about Zinedine Zidane, to RMC Sports, Noël Le Graët came out of his silence. If those around him tried to calm things down and denied the slightest problem with the man with 108 caps and 31 goals with the France team, the president of the French Football Federation published a press release in person, sent on Monday by the French Football FederationFrance Media Agency.
An interview that "looking for controversy"
"I would like to apologize for these comments which absolutely do not reflect my thoughts, nor my consideration for the player he was and the coach he has become. I gave an interview to RMC that I should not have given because he was looking for controversy by opposing Didier to Zinedine Zidane, two monuments of French football. I admit that I made some awkward remarks which created a misunderstanding. Zinedine Zidane knows the immense esteem I have for him, like all French people.
Since this interview, Noël Le Graët has suffered the full brunt of criticism from French football. Among the reactions noticed, those of Kylian Mbappé and Franck Ribéry. The message posted on his account Twitter by the Paris Saint-Germain striker, major star of the 2018 world champions and still present at his side during the 2022 World Cup in Qatar, reveals a discomfort with the Costarmorican, whose mandate at the head of the Federation French football court until 2024. Extended for the next three years, i.e. until the 2026 World Cup, will the coach of the France team Didier Deschamps decide on the controversy?