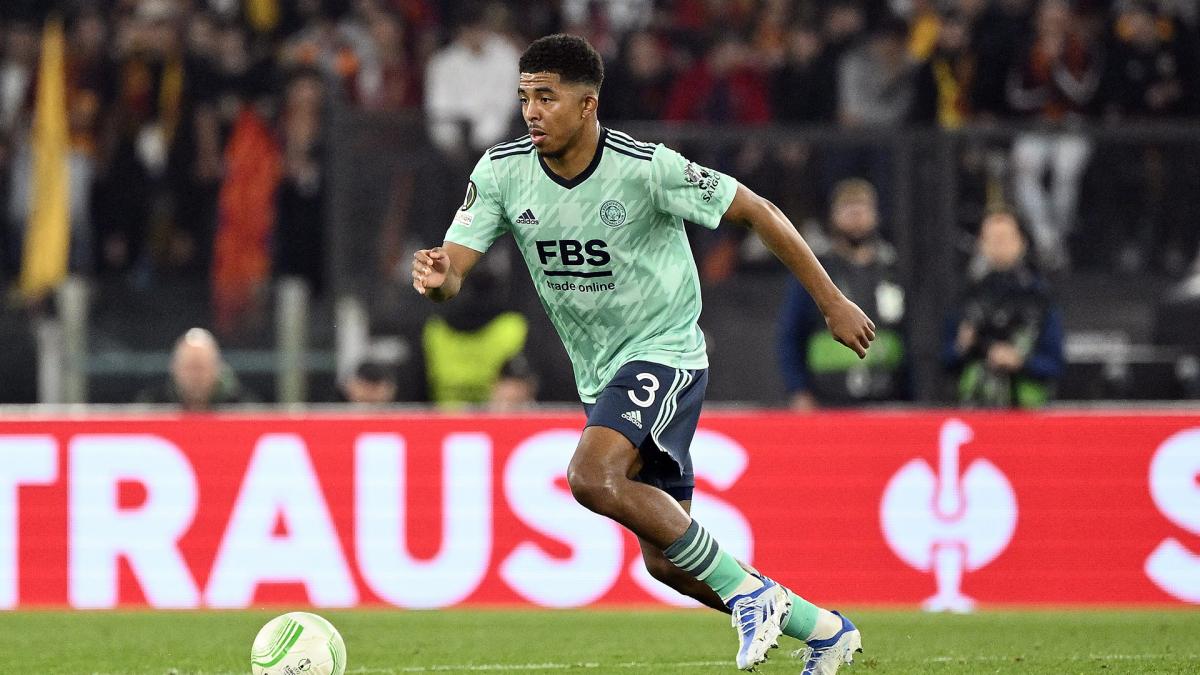 The transfer window is taking on an unexpected dimension in England. Blame it on the Chelsea club, which is desperately looking for one and maybe even two central defenders. The task seems difficult because there have been a lot of failures between Matthijs de Ligt, Nathan Aké, Jules Koundé, who was yet a hair's breadth from signing, and now Presnel Kimpembe, who should indeed stay at PSG at the end of this summer.
From now on, the priority is called Wesley Fofana (21 years old) but once again, it's a real bag of knots. Leicester are absolutely no sellers and even turned down a whopping €75m offer from the Blues. There are two reasons for this. The first is that the Foxes have a lot of trouble in this transfer window. They have still not recruited a single player and are the only ones in this case in England.
Leicester want at least £80m
Brendan Rodgers also has his thoughts on the matter. He has absolutely no intention of losing it, even though he was injured for a long time during the first part of last season. The player would not necessarily hear it with the same ear, despite his statements in the Telegram of the day. "It's a great season for me and for Leicester. There are already great strikers in the Premier League and even more for this season after the transfer window. It excites me and I'm ready"insists the former Stéphanois.
According to the same English media, joining Chelsea would please him, which we can confirm to you. The Blues have not yet thrown in the towel in this case. And then Leicester didn't fall on their heads either. In reality, the management has set a goal: to make Fofana the most expensive central defender in the world, a record that the club already holds. Still according to the English media, she is expecting at least £80m, or €95m, thus exceeding the €89m from the sale of Harry Maguire to Manchester United in 2019. We have to believe that it will become a house specialty.