Advertisement
At the end of the contract in June 2022, Kylian Mbappé does not yet know if he will evolve in the French capital next season. A contract extension cannot be completely ruled out.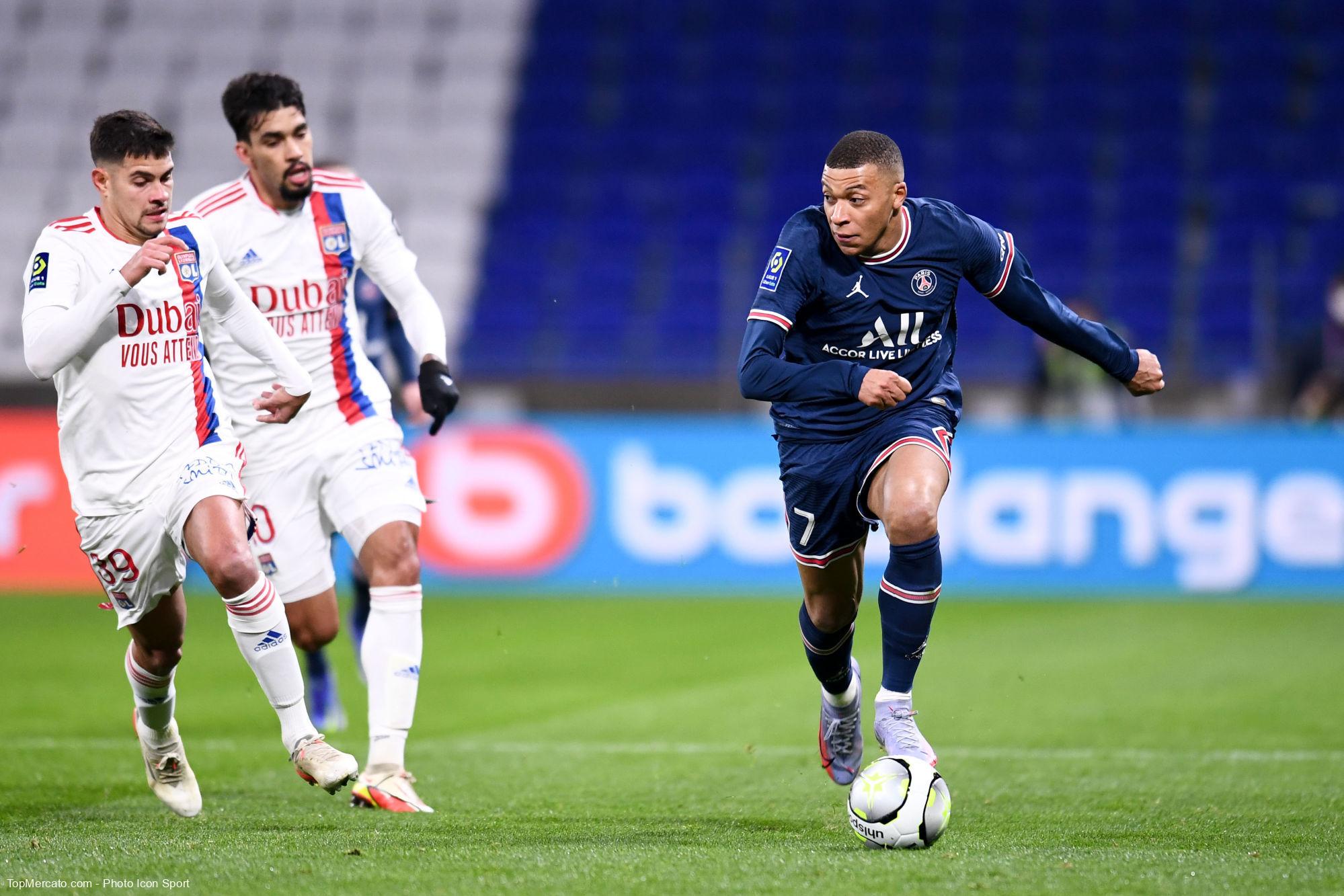 While Real Madrid dreams of welcoming the French striker during the next summer transfer window, the world champion does not rule out the option of a short-term extension to Paris Saint-Germain according to information from Telefoot. The dialogue is not broken between Leonardo and the Mbappé clan who know they are in a position of strength. PSG absolutely wants to avoid a free start next summer after betting 180 million euros on the former Monegasque in 2017.
The discussions are continuing even if the striker of the France team is currently concentrating on the second part of the season. Mbappé had recently announced the color on his objectives for 2022. "I want to win the Champions League and the World Cup in 2022. I want to write football history, to be a special player you have to be hungry every day because there are so many incredible players in the world. I am one of them, but I want to keep growing and improving," he had dropped during the ceremony of the Globe Soccer Awards in Dubai.