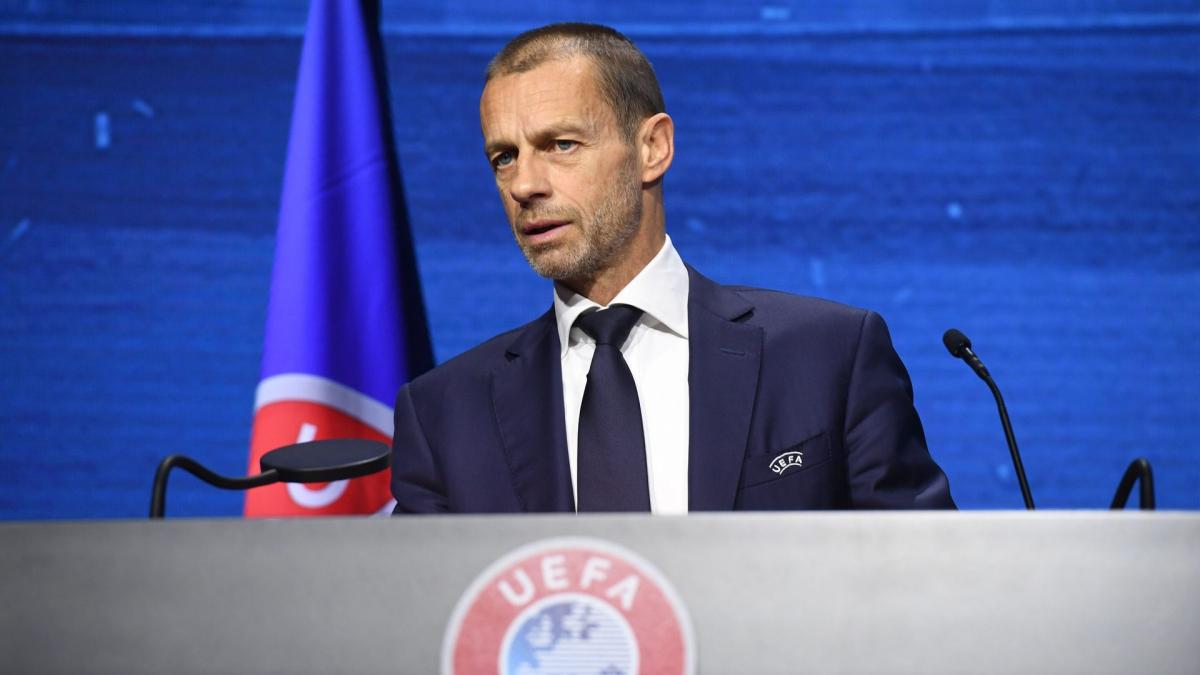 Advertisement
Advertisement
The Madrid court overruled UEFA's opposition in a resounding decision in favor of the Super League. In the sentence, the three magistrates ensure that "FIFA and UEFA cannot justify their anti-competitive behavior as if they were the sole repositories of certain European values, especially if this is to serve as an excuse to maintain a monopoly from which to exclude or hinder the initiative of this which aspires to be its competitor, the Super League. In view of the information that has reached us, it does not seem to us that the behavior of the defendants can be justified as protecting the general interests of European football, but rather that what we warn is an action which has all the characteristics of an abuse. unjustifiable by someone who holds a dominant position". The judgment orders FIFA and UEFA to refrain from adopting any measure or action and from publishing any statement during the processing of the main proceedings, which directly or indirectly prevents or hinders the development of the Super League. .
What's next after this ad
The opinion of the judges of the Madrid court also calls into question the presumed ability of UEFA to ensure the economic distribution generated by its competitions: "Furthermore, we cannot assume in this precautionary procedure that the profit distribution mechanism used by FIFA and UEFA, which is neither marked nor controlled by an independent public regulator, is necessarily the best possible for the general interests of sport". This decision of the Madrid court comes only three months after the decision of the Court of Justice of the European Union (CJEU) which must decide whether UEFA enjoys a monopoly in the organization of competitions. There will be no appeal against the CJEU's decision.
To read
The Super League is preparing a new XXL project
Pub. the
update the