Manchester City-Inter Milan: the probable compositions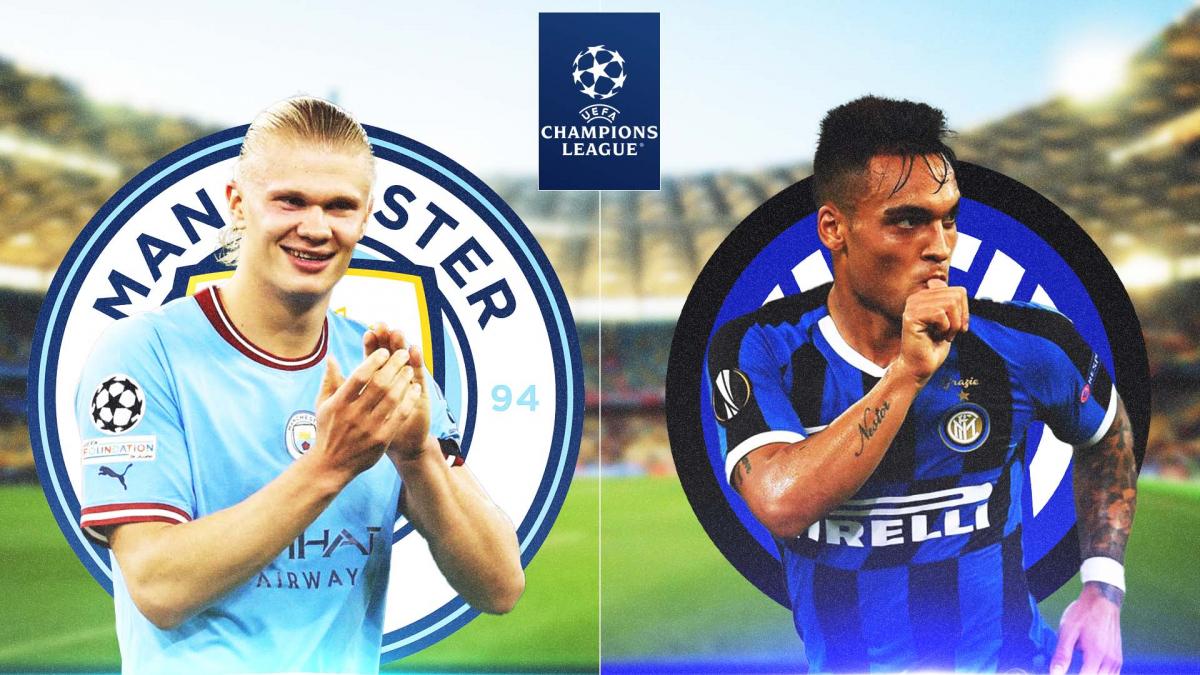 Advertisement
What's next after this ad
It is the most anticipated game every year. The Champions League final will take place this Saturday evening in Istanbul and will pit Manchester City against Inter Milan. Pep Guardiola's men are the big favorites for this encounter after having overthrown Real Madrid in the previous round, and still being more impressive in the Premier League. But it will be necessary to pay attention to the surprise since opposite, it is a formidable team of Inter Milan which will hope to raise a new C1.
The formation led by Simone Inzaghi disposed of AC Milan in the semi-finals. And if the team seems less impressive individually, it is nonetheless very formidable tactically with a well-oiled collective and players who understand perfectly how to outwit any team. This meeting is likely to be disputed between two coaches who are used to tactical moves. The two men should not venture into surprise compositions but rather trust the basic men.

sport bets
10€ offered with the code FM10 on Parions Sport en Ligne. Haaland first scorer, earns you €30!

Pep Guardiola stays on the classic
Manchester City will present themselves in their traditional 3-3-3-1. Ederson will guard the nets while Akanji, Ruben Dias and Kyle Walker will be lined up in defense. In the middle, Stones will take care of shuttling while Rodri will be on sentry. He will be supported by the captain and the man in form of City: Ilkay Gündogan. In front of them, we find the magic trio: De Bruyne, Grealish and Bernardo Silva who will try to make differences and serve the Erling Haaland machine, at the forefront.
What's next after this ad
On the side of Inter Milan, Inzaghi will align his 3-5-2. André Onana will obviously be in goal. The defense will consist of Darmian, Acerbi and Bastoni. In the middle, Brozovic, Barella and Calhanoglou will do the job against City. Dumfries will occupy the right lane and Dimarco the left. Finally in front, Dzeko will be accompanied by the man in form of Inter: Lautaro Martinez. Beautiful compositions that should ensure a great show this Saturday night.
Pub. THE
update the
Advertisement