Advertisement
On loan from Burnley during this winter transfer window, Dutch striker Wout Weghorst has already set a trend for his future with Manchester United.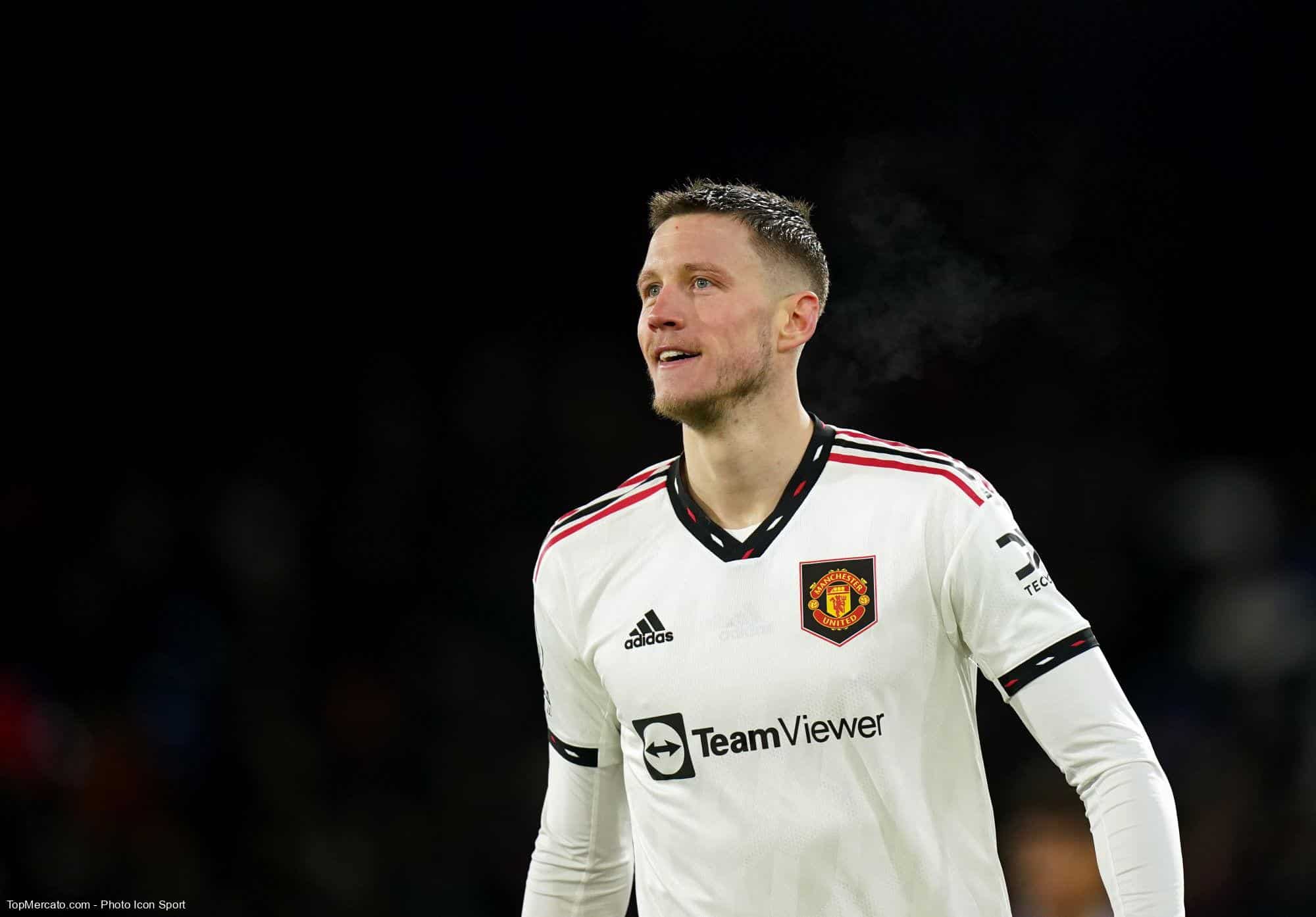 Zero goals in two games
In search of a new striker after the departure of Cristiano Ronaldo, Manchester United have found the right fit. On January 13, the Red Devils formalized the recruitment of Wout Weghorst from Burnley. Loaned to the Turkish formation of Besiktas during the first part of the 2022-2023 season, the 30-year-old Dutch gunner signed up with the English club on a six-month loan, with no option to buy. For his first two appearances and tenures in his new colors, the Mancunian striker remained silent against Crystal Palace (1-1) and Arsenal (2-3), in the Premier League.
"It goes well"
The Batavian international, double scorer against Argentina in the quarter-finals of the 2022 World Cup in Qatar, spoke about his arrival at Old Trafford. In an interview with his country's newspaper Algemeen Dablatthe number 27 of Manchester United has already discussed his future and says he is ready to continue his career with the team coached by his compatriot Erik ten Hag, provided that his performance lives up to the hopes placed by his new employer.
"It's fantastic to be here. The atmosphere, the supporters outside, the game going up and down. Wonderful. I have been here for over a week now. It goes well. Of course I want to stay, but first I have to make sure that I can be useful to the team and to this club., warns Wout Weghorst, under contract until June 2025 with the Clarets. Fourth in the Premier League tied with Newcastle and six behind Manchester City, Manchester United will face Nottingham Forest at the City Ground on Wednesday in the first leg of the Carabao Cup.