Manchester United make a decision for Ronaldo
Manchester United are still looking for a way out for Cristiano Ronaldo. Only Chelsea seem willing to welcome him. The Red Devils would have resolved to find him a replacement.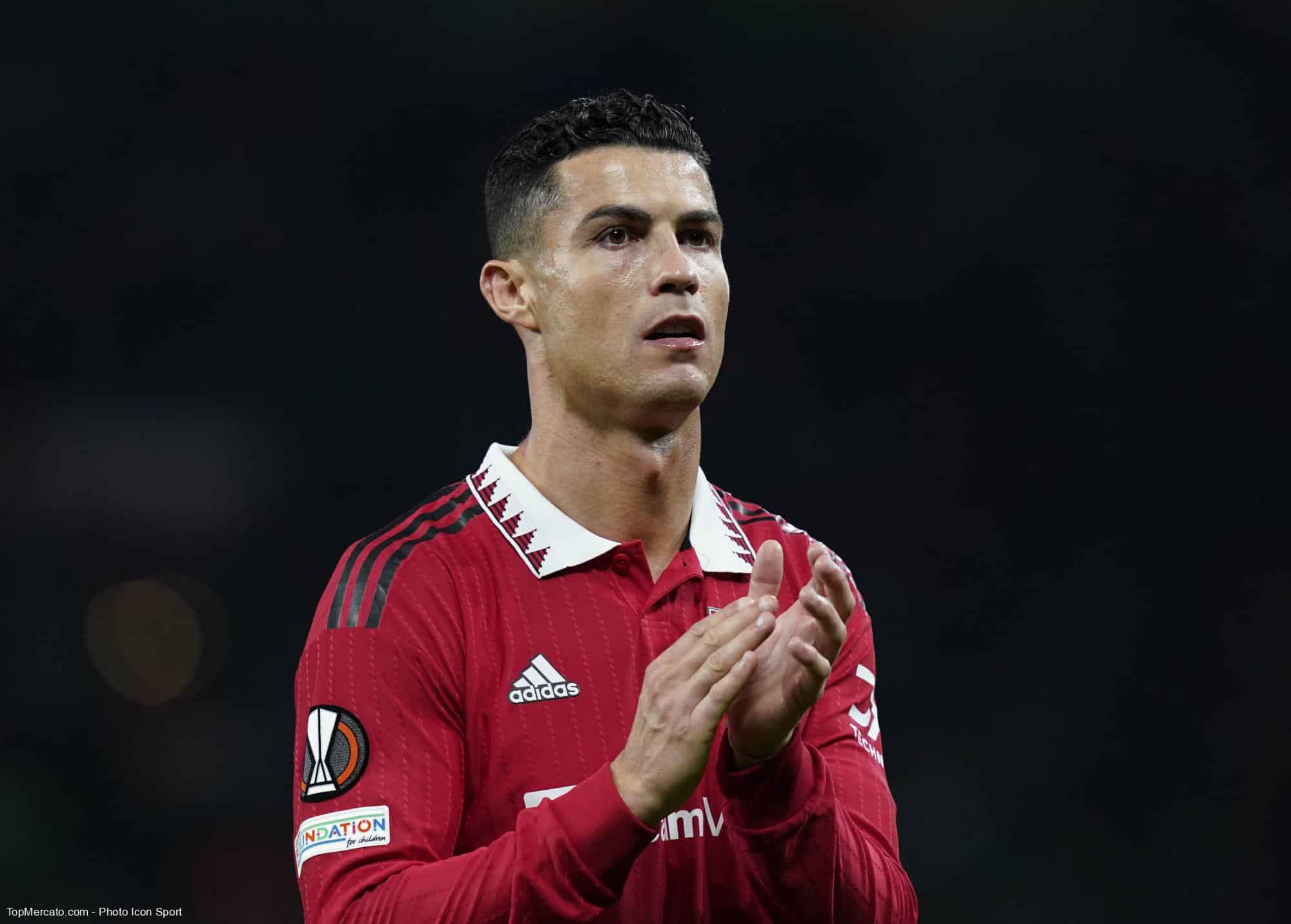 Manchester United have been entangled in the Cristiano Ronaldo case since the summer. The Portuguese initially did not want to participate in the preparation with his partners, before resolving to do so, due to the few proposals received. Although he was coming out of a successful season (24 goals in 39 games), the 37-year-old did not have a proposal that met his expectations. Chelsea, Bayern Munich and Atlético Madrid have notably been linked with the player, but none really seem to have taken action.
Chelsea, the only one able to make him a proposal?
CR7 has regained its starting position in recent weeks, but without managing to be decisive as before. Since the start of the year, the player has scored 3 goals and 2 assists in 16 games, in all competitions. His departure this winter is not yet obvious. Cristiano Ronaldo would favor Europe, wishing to replay the Champions League. But the main interested parties would currently be in MLS and Saudi Arabia.
This Sunday, TeamTalk takes stock of his courtiers. Napoli would be enthusiastic at the idea of ​​bringing him in, but would be cooled by his emoluments. At Sporting, coach Ruben Amori would not be in favor of his signing. Only Chelsea, who have changed coaches, would really be in the game to recruit him. The Blues could send him a proposal in January.
On the Mancunian side, the leaders and Erik ten Hag would have gotten used to the idea of ​​losing him. The Red Devils would have even embarked on the search for his successor. A major striker could be recruited during the next transfer window. Many names have filtered in recent days, and in particular those of Benjamin Sesko (Salzburg), Dusan Vlahovic (Juventus), Joao Felix (Atlético Madrid), or even Rafael Leao (AC Milan).