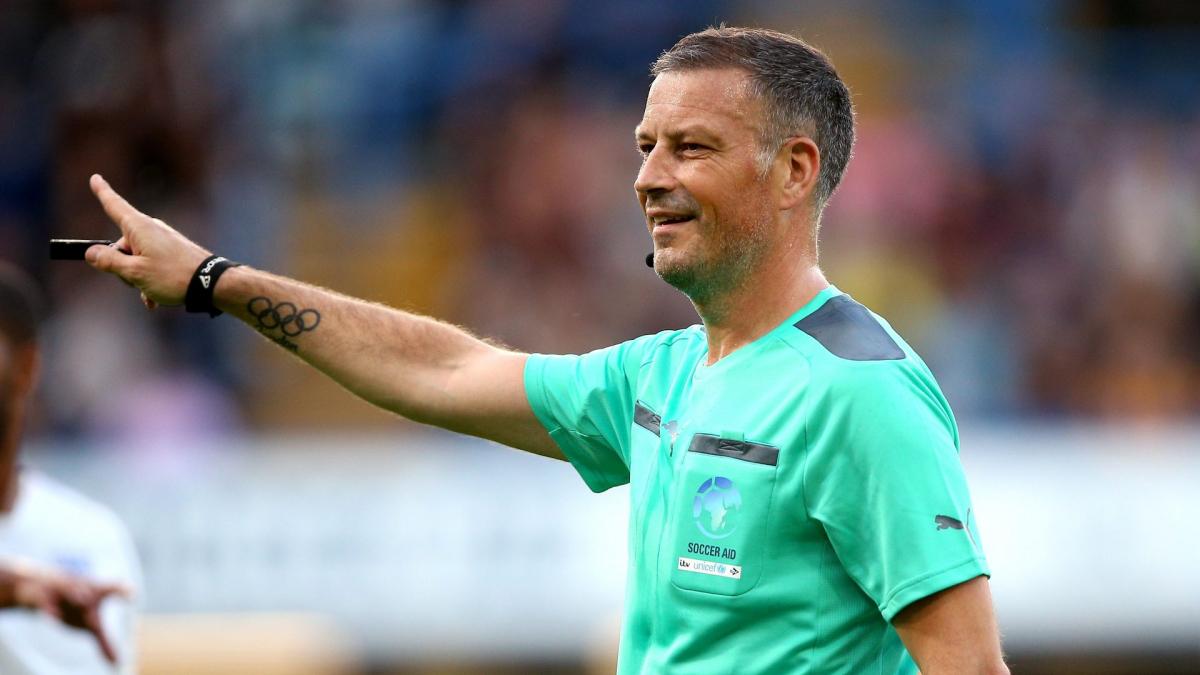 His name is bound to be familiar to you if you were an avid observer of the football of the last decade. Mark Clattenburg, a former referee who officiated in the finals of Euro 2016 and the Champions League 2016, is currently at the heart of a strange affair. Head of refereeing in Egypt since 2022, the Englishman had to leave his post as manager following threats from local supporters.
What's next after this ad
According to DailyMail, the 47-year-old man would indeed have been accused of being homosexual by Mortada Mansour, the president of the Zamalek club. Unfounded rumors but which would have resulted in a rain of threats, and which would have thus led him to make this decision, out of fear for his safety. Since leaving the Premier League in 2017, Mark Clattenburg had served as head of refereeing in Saudi Arabia, China, and therefore in Egypt.
To read
FC Barcelona: an exit door opens for Ferran Torres
Pub. the
update the