48 hours from the reception of Olympique Lyonnais this Sunday (8:45 p.m.) as part of the 29th day of Ligue 1, Christophe Galtier was at a press conference this Friday.
Photo credit: IconSport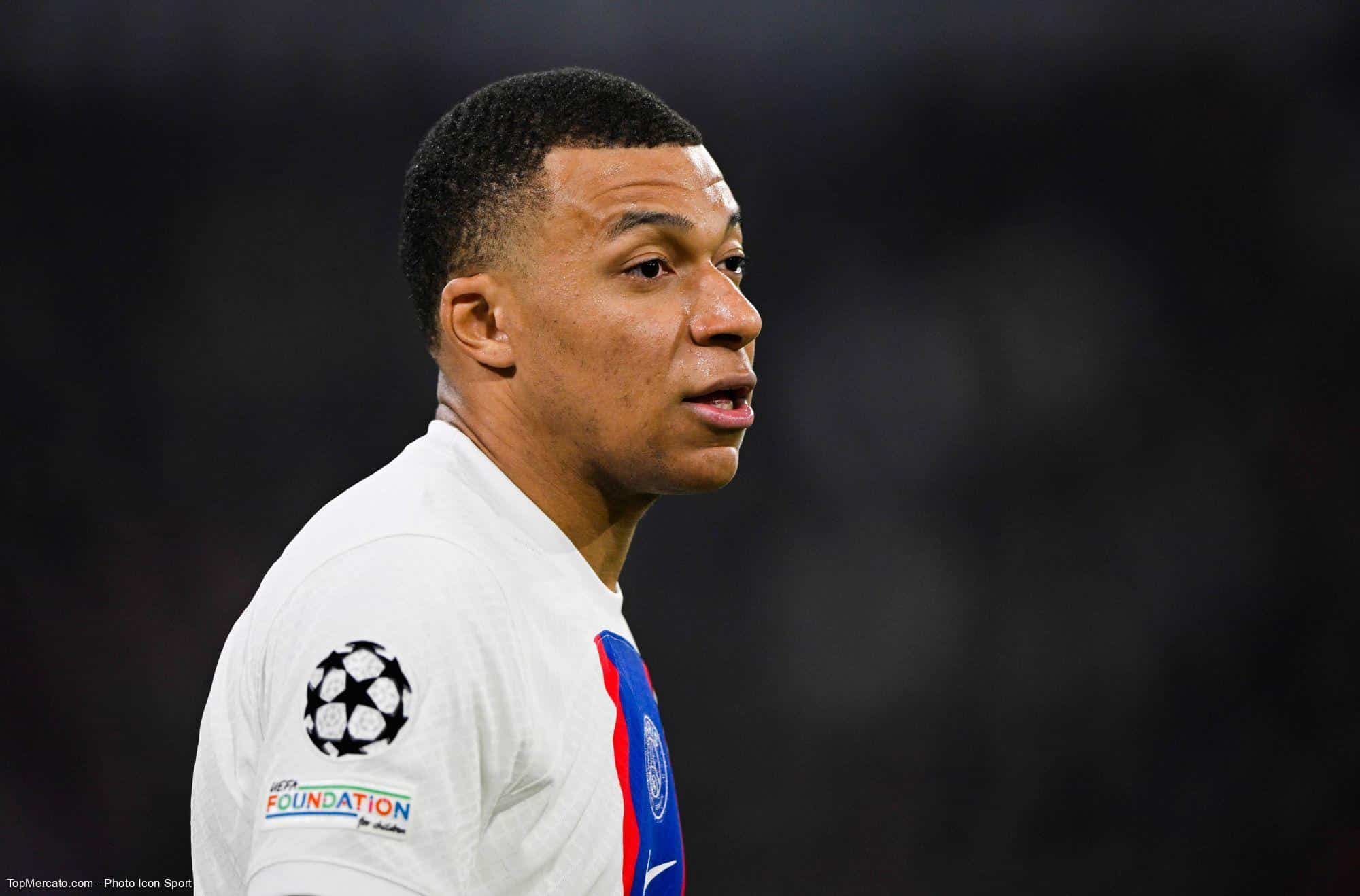 Ten days before the end of the 2022-23 season, the Parisian club is seven points ahead of Olympique de Marseille, current runner-up to the French champions. When it comes to facing OL, PSG will know the result of their main rival in the title race, but Galtier wants to stay focused on his team. "I have a lot of determination and lucidity. Will the title be played in the next three games? You have to keep a significant gap, maybe more. We must not take the easy way out by saying that we have a seven-point lead. You have to keep the desire to win matches, to win yet another title. When we look at the calendar, behind these three games, we will play teams that are fighting against maintenance and it is always difficult. There will be a lot of challenges for each and everyone"told the Parisian coach to the media.
Galtier's development
During this press conference, Galtier was also asked about Kylian Mbappé, promoted captain of the France team during this international break. "I congratulated Kylian on his promotion to the France team. I think it's a good choice, the right choice"he explained before making things clear about the status of his striker in his workforce. "In Paris, there are Marquinhos and several vice-captains. Kylian is one of them. There is no reason to change Marquinhos".
A nice message for Laurent Blanc
The Parisian coach then mentioned the return of Laurent Blanc to the Parc des Princes (ex-coach of PSG from 2013 to 2016). "He is someone who has had a good career with PSG, he will be well received. Many people will enjoy greeting him. We know that they have an important match in the Coupe de France in three days. For them, it's a goal but I can't imagine Laurent coming with a B team to protect themselves. It is a poster, a classic of our championship"he concluded.