McCourt has resigned, management justifies itself!
The leaders of Olympique de Marseille rebounded from the announcement of the resignation of Frank McCourt from the presidency of the supervisory board of the Bouches-du-Rhône club. A member of the Marseille management warns that the American owner does not intend to withdraw.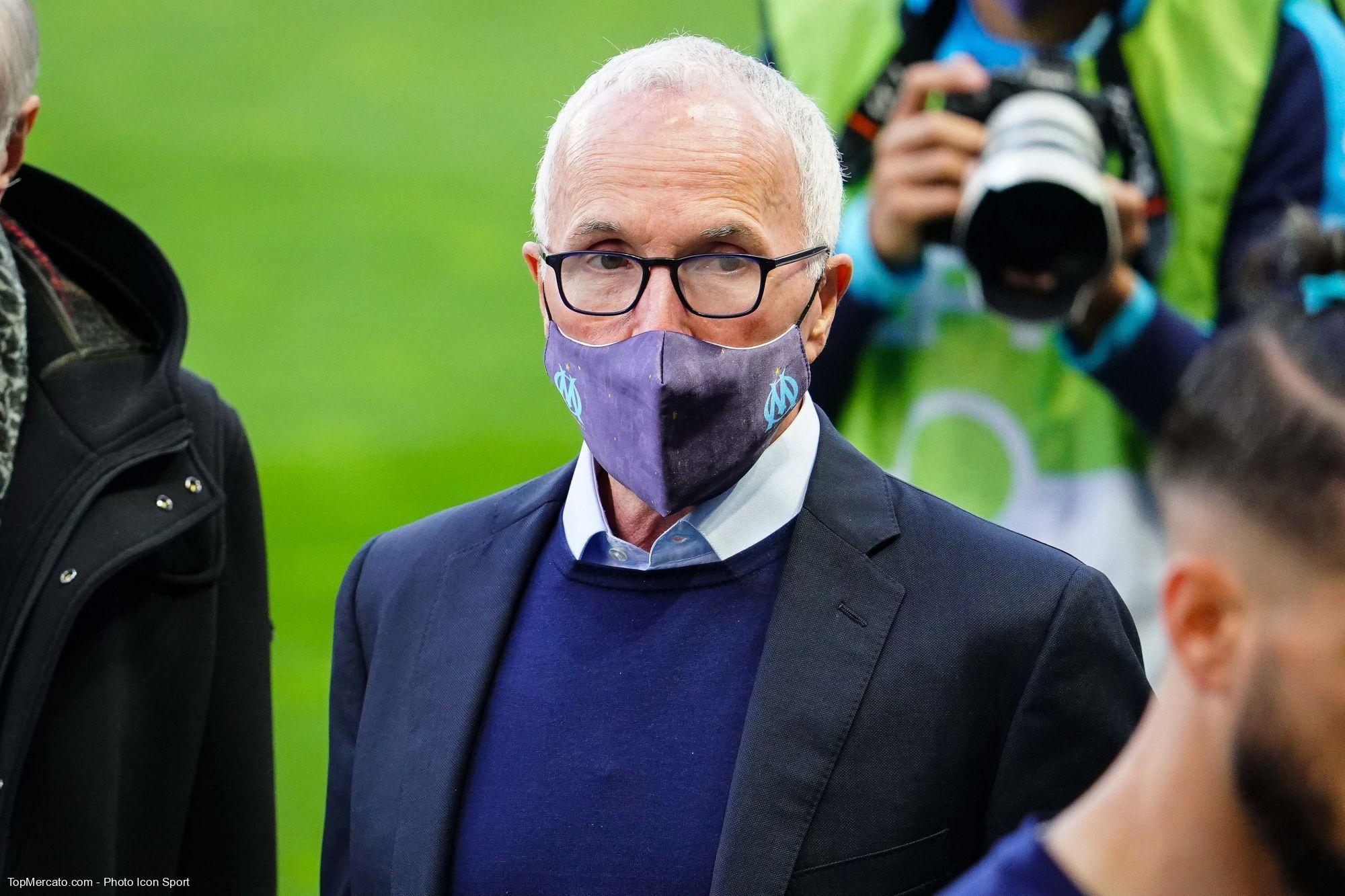 The news will revive rumors about a sale of Olympique de Marseille. Frank McCourt, the owner of the Marseille club, resigned on Thursday from his position as chairman of the supervisory board. Arrived in 2016 in the Bouches-du-Rhône, the American billionaire will leave his place in the new organization chart to Barry Frederick Cohen, as indicated by the official statutes: "According to the minutes of the Combined General Meeting of September 8, 2022, the resignation of: Mr. Frank H. MCCOURT as Chairman and member of the Supervisory Board (…) According to the minutes of the Supervisory Board meeting of September 8, 2022, it was decided to appoint: Mr. Barry Frederick COHEN residing at: 888, Seventh Avenue, 16th Floor, New York, State of New York, United States of America, as Chairman of the Supervisory Board and Mr. Pedro IRIONDO residing at: 33, traverse de la Martine, 13012 Marseille, as a member of the Management Board."
"Not a sign of disinterest from Frank McCourt"
Does this mean that this withdrawal of Frank McCourt will mark the beginning of his total disengagement? Contacted byFrance Media Agencya manager of Olympique de Marseille spoke of a "technical and administrative decision" who "is absolutely not a sign of Frank McCourt's lack of interest in the club"a choice made "in a logic of coherence and simplification." What calm for some time the rumors about a sale, mentioned in the media for several months. In the field, the players of Igor Tudor are expected Friday evening in Angers, in the opening match of the 9th day of Ligue 1.