Advertisement
Football – Mercato – PSG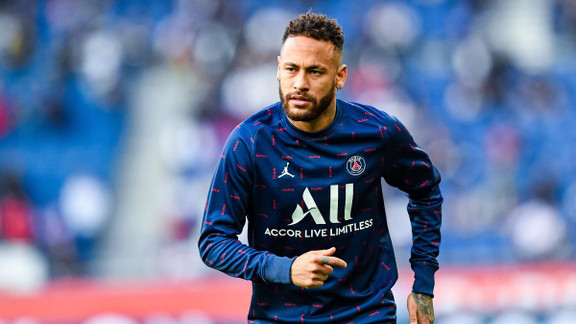 While his future is making headlines, especially after Nasser Al-Khelaïfi's latest statements, Neymar posted a video on social media to denounce fake news. However, according to some Brazilian sources, he is not referring to his uncertain future at PSG, but rather to rumors about his married life.
" We can't talk about these issues in the media, some will come and some will go, but these are private negotiations ". Asked about the continuation of the Parisian project, Nasser Al-Khelaifi has thrown the future of Neymar, while some rumors suggest a possible departure during this summer transfer window. The 30-year-old player would no longer be in the odor of sanctity at PSGdespite a contract that should be extended for one season, until 2027 as announced by 10Sport.com.
🚨 Neymar denounces "Fake News" in his Instagram story! 🗣 "Hello Fake News, here it is for you… ✌️ the weather is nice here, peace be upon you! pic.twitter.com/RDI7Ysz1Ub

— PSG COMMUNITY (@psgcommunity_) June 23, 2022
Neymar denounces fake news
As rumors grow, Neymar posted a video on social networks, which is causing trouble. " Hello fake news, here is for you. Lots of sunshine, peace and love" confided the 30-year-old player on Instagram. A reference to his uncertain future in PSG ? According to some Brazilian sources, Neymar would rather refer to the rumors that he had chatted with several women during the anniversary of Vinicius Jr.
Related articles
24hfootnews – PSG: Should Henrique and Campos sell Neymar?
24hfootnews – PSG: Campos tackles a big transfer, Mbappé valid