Advertisement
Football – Mercato – PSG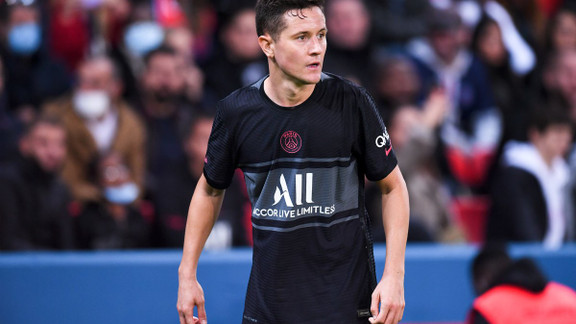 Determined to launch a huge wave of departures this summer, Antero Henrique will have his work cut out for him. And for good reason, despite the many undesirable players for sale, most of them categorically refuse a transfer like Ander Herrera who assures once again that he will stay at PSG.
This summer, the PSG decided to appoint Luis Campos as Football Advisor to replace Leonardo. The Portuguese will be in charge of recruitment and will work closely with Antero Henrique who will have the heavy task of trying to reduce the workforce through numerous sales. A challenge that promises to be very complicated since many of them show their desire to stay, likeAnder Herrera.
Mercato – PSG: Antero Henrique could complete a first operation https://t.co/NGsWthr9Dr pic.twitter.com/IFgMso9MSi

— Le10Sport_PSG (@24hfootnews_psg) June 22, 2022
Herrera does not want to leave
" Yes, it's been three years and I'm happy. I think this is a project where we still need the icing on the cake as everyone knows. As demanding as I am of myself, I want to continue and enjoy a growing club surrounded by the best footballers in the universe. I like everyday life, the city and my colleagues. My family is happy and I want to continue. Rumors about the arrival of several midfielders? I like it. In Manchester, they asked me the same question when Schweinsteiger, Matic, Pogba or Fred were there. Danilo, Gueye, Rafinha came to Paris… And I played and I always had responsibilities. It made me a better footballer. I like having midfielders by my side who make me better and the team better ", he launches in an interview granted to AS.
Related Articles
24hfootnews – PSG: A colossal operation with Moise Kean studied by Campos?
24hfootnews – PSG: How Qatar overturned everything for Mbappé