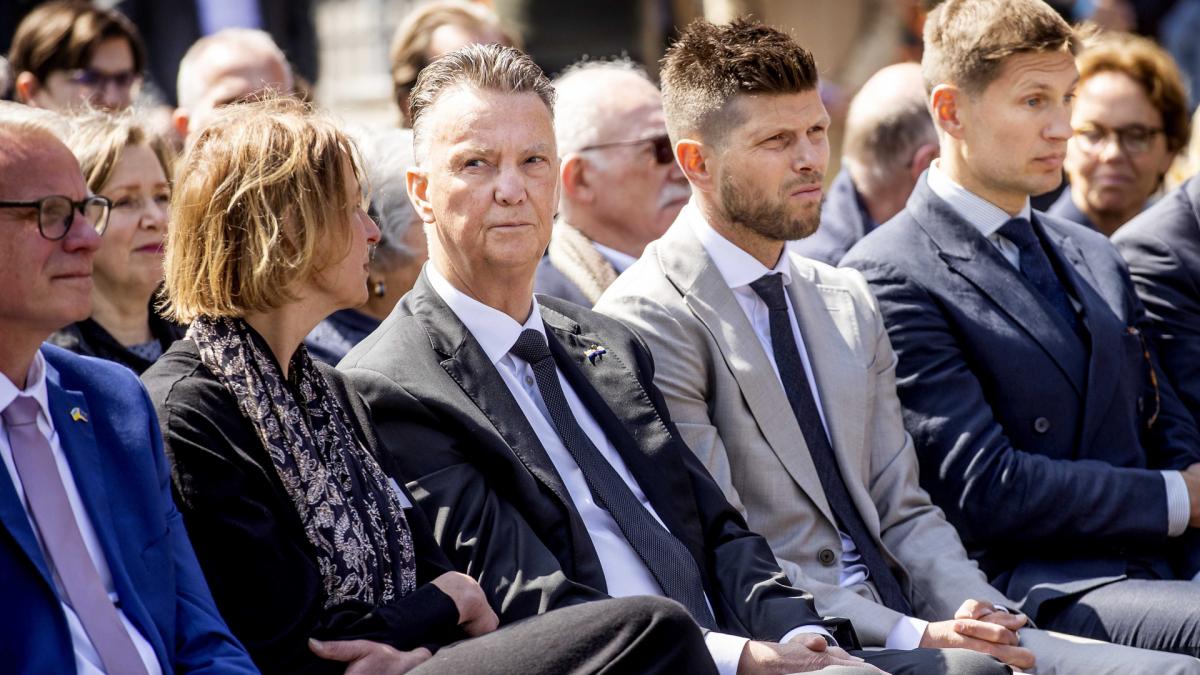 Advertisement
Advertisement
Klaas-Jan Huntelaar is in the running to become AS Monaco's new technical director. For now, the former Dutch international is Ajax's technical director Gerry Hamstra's right-hand man. The 39-year-old has been surveyed by the Monegasque club and is one of the potential candidates to succeed Laurence Stewart, according to From Telegraaf. As a reminder, the latter signed up with Chelsea, still as technical director, at the end of last October.
What's next after this ad
After his rich career as a player, Klaas-Jan Huntelaar first completed an internship at Ajax under the guidance of Marc Overmars, then director of football affairs, before being given an official position. He became responsible for the purchase and sale policy of the Ajacid club as second in command to Gerry Hamstra and under the orders of the general manager, Edwin van der Sar, and the financial director, Susan Lenderink (financial).
To read
Chelsea: the delicate situation of Édouard Mendy interests Ligue 1
Pub. the