Advertisement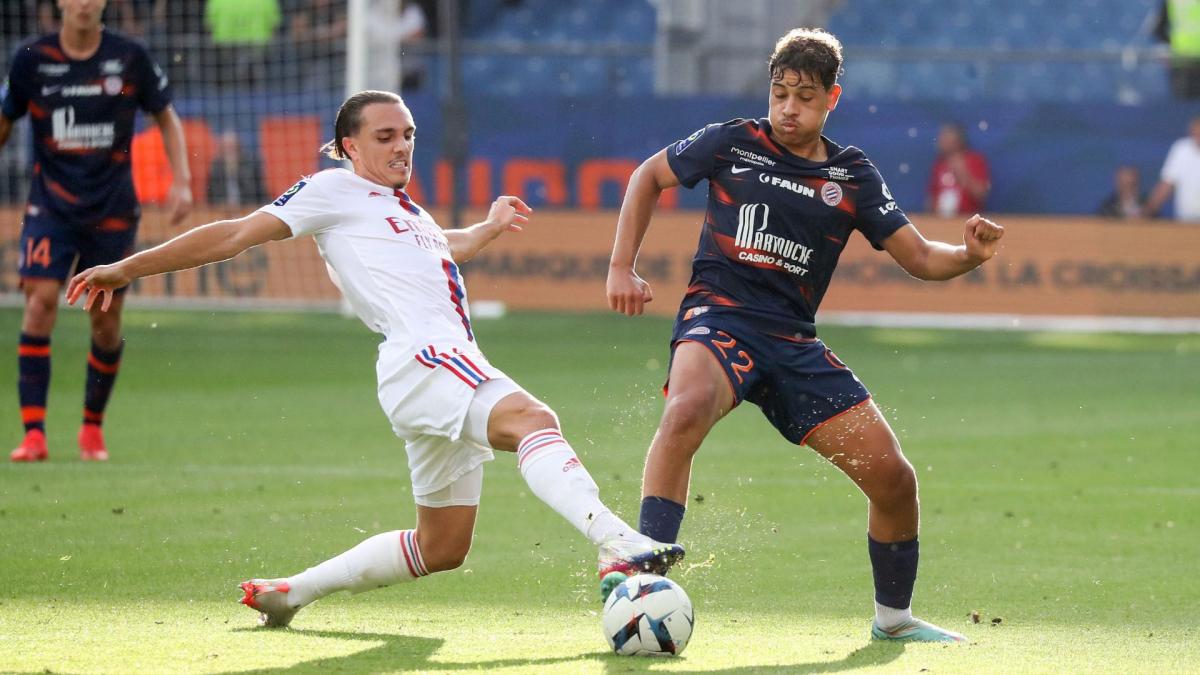 Advertisement
Advertisement
Advertisement
Montpellier HSC announced this Friday afternoon the extension of its young midfielder Khalil Fayad (18 years old). If the duration of the contract has not been disclosed, France Blue Herault speaks of a new contract valid until the end of the 2026-2027 season. Considered one of the club's greatest hopes, the U19 international (6 caps) has already played 13 games in the orange and blue jersey, for 2 assists distributed in the league. After signing his first professional contract in March 2022, the native of Montpellier is already renewing his lease with the current 14th in Ligue 1 and should gradually climb the ladder in the coming seasons.
What's next after this ad
"I am very grateful to the club for extending my contract. The MHSC is my training club, the club in which I did all my classes, so going through all the stages here to start my professional career there is a source of immense pride. I am really very happy. (…) Important deadlines are coming, we have a big goal which is to keep the club in Ligue 1 and we will give everything to achieve it. I have confidence in my teammates and I will do my best on my side to be as efficient as possible. I hope to get more and more playing time. Even if I am naturally quite impatient, I know that the club is watching that I progress little by little and I am very happy about that.he said in the MHSC statement.
To read
Montpellier HSC – PSG: the official line-ups
Pub. THE
update the