Advertisement
On loan from PSG with an option to buy, Alphonse Areola (28) has not played a single Premier League match. His trainer, David Moyes, explained why.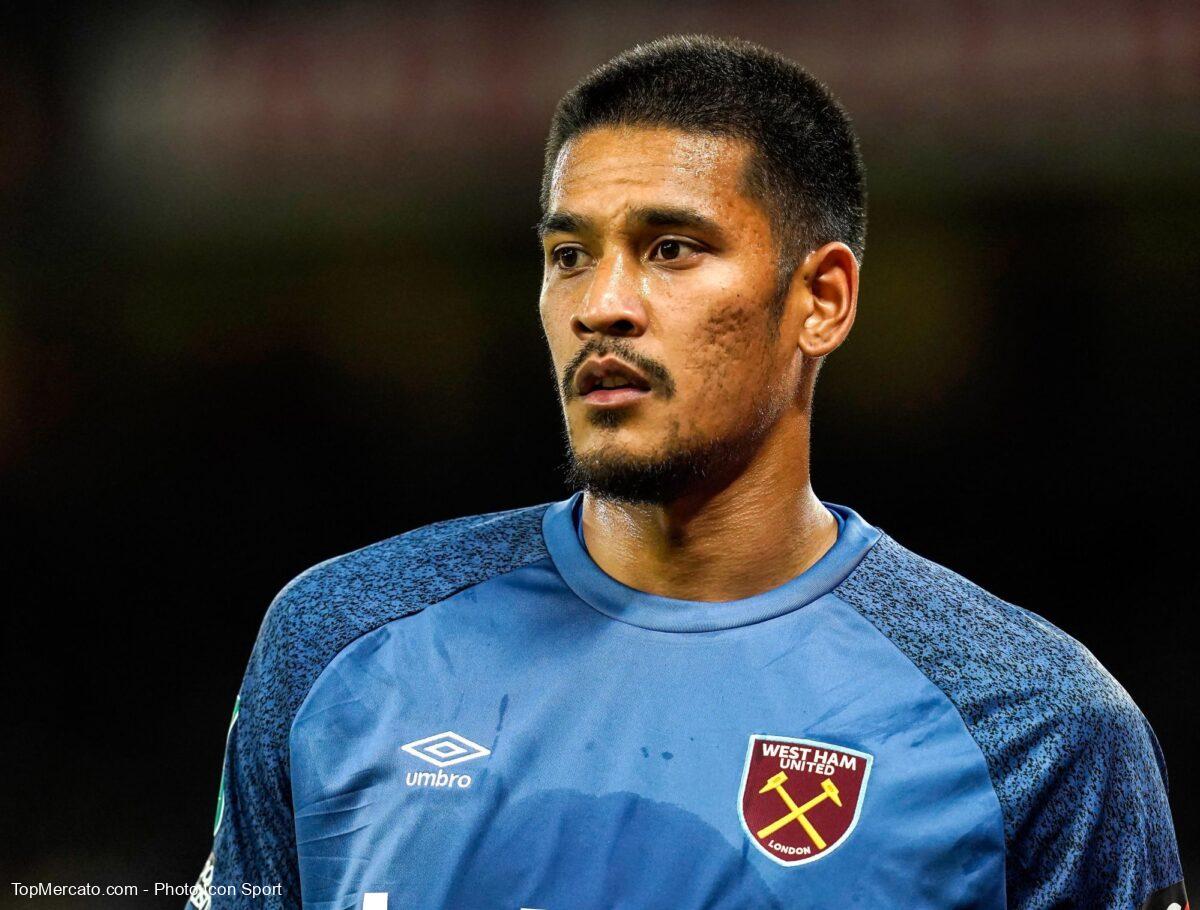 In front of the press, the Hammers technician justified the low playing time given to the Parisian goalkeeper: "I think the pressure is on Lukasz (Fabianski) to keep the jersey, to continue playing well because he has Alphonse breathing in his neck at the moment. " The player was also recruited to compensate for the packages of the Polish international: "The main reason (for Areola's recruiting) was that Lukasz got injured several times in the warm-ups last season and we just thought if that was to happen we thought we needed something else this summer.", he added. However, he thinks that the situation could change in the future: "We also needed Alphonse because he is a high level goalkeeper and we see a long term future for Alphonse. We had to make sure that Alphonse understood that there is a good chance that he will succeed Lukasz when the time is right ", he concluded.
Alphonse Areola has so far taken part in 4 Europa League and 2 EFL Cup matches. He is engaged with PSG until June 2023.