Advertisement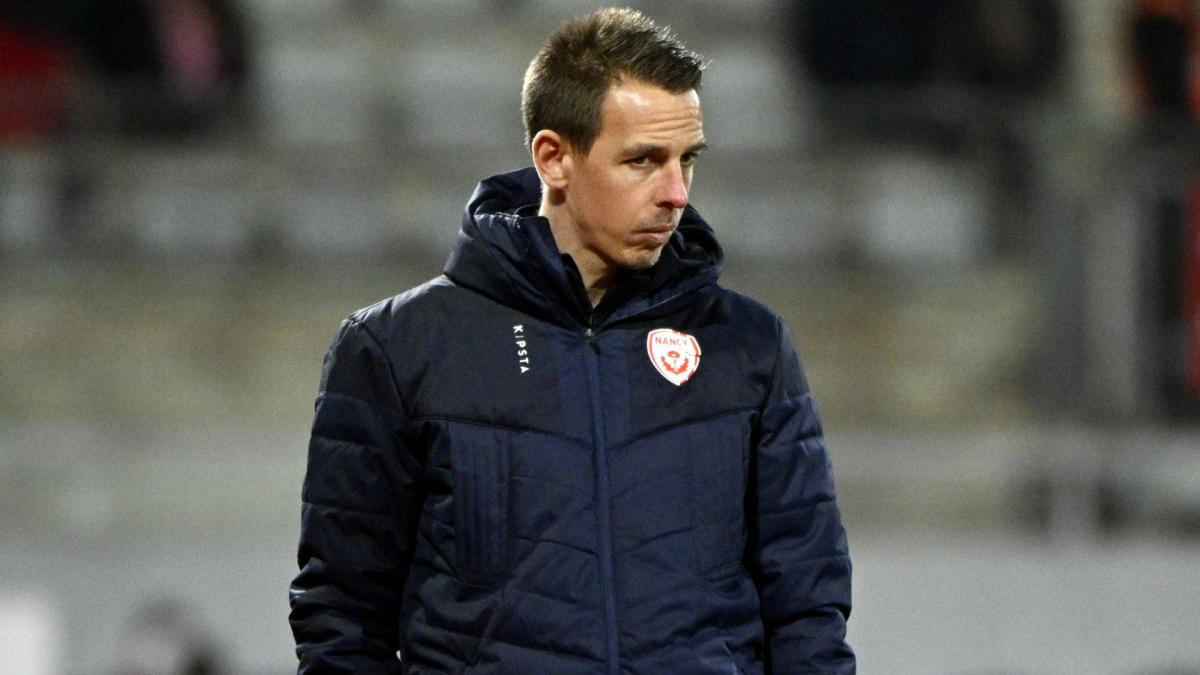 Advertisement
Advertisement
Advertisement
Very sad news for French football. As we wrote on our site this Friday, AS Nancy-Lorraine was at great risk today. And the ax fell following this last day of National. While the Lorrainers had a very slight hope in the event of victory against Bourg-en-Bresse, they were unable to win against the Aindinois and conceded a draw (3-3). While they had regained the advantage a quarter of an hour from the end, they were finally taken back on a goal from Yaya Soumaré (79th). Same consequence for the teammates of the player on loan from OL who go down to National 2.
What's next after this ad
Despite the great efforts of Karim Mokeddem's group to save themselves from relegation for many months, they were ultimately in vain. Indeed, the players of Saint-Brieuc were beaten on the lawn of Red Star. Cheick Ndoye scored twice which sounded the death knell for the Breton season. Stade Briochin will evolve into National 2 next season.
To read
National 1: Nancy, a monument of French football in danger!
Pub. THE
update the