Advertisement
Before PSG-Nice on Saturday evening (9th day of Ligue 1), Lucien Favre reacted in a press conference to the noises surrounding his situation on the bench of the Côte d'Azur.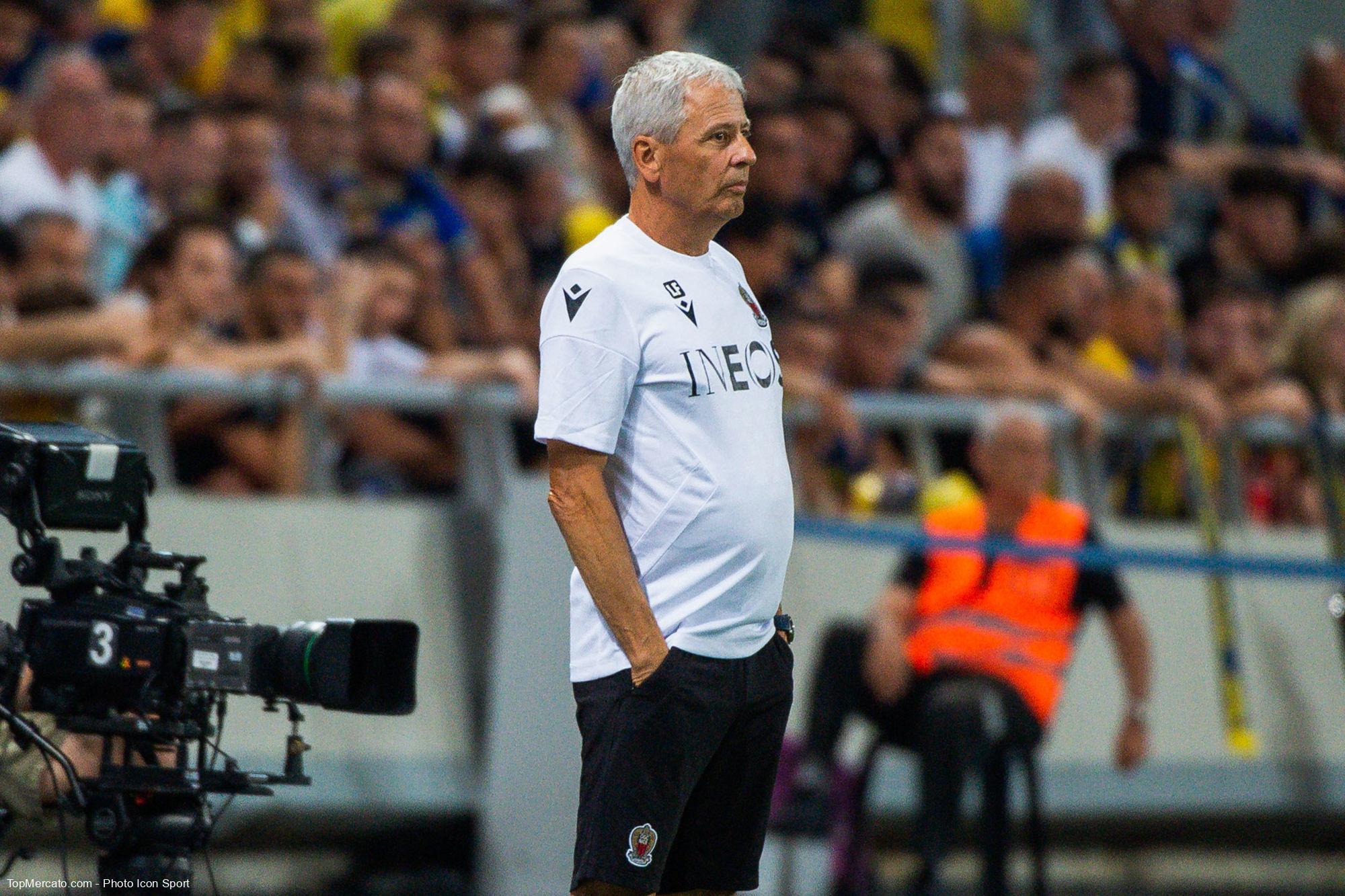 The crazy Pochettino rumor
Thirteenth in Ligue 1, Nice is having a difficult start to the season. With only two wins and five small goals scored, the performances of the Côte d'Azur club are below expectations and the investment made in the summer transfer window, so much so that the pressure is increasing on the Swiss coach Lucien Favre , returned this summer on the bench following the departure of Christophe Galtier to Paris Saint-Germain. In the event of a hasty departure, the name of Mauricio Pochettino has been cited for the succession of the former coach of Borussia Dortmund, even if the Argentinian would not intend to land at the Allianz Riviera. Questioned this Thursday by journalists, the 64-year-old manager said he took speculation about his fate with great hindsight.
"I saw others"
"Very well. Rumors are rumors, but fine, no problem. I know that. We had a very good meeting once when we spoke, it was very, very, very good. It was a discussion with all the players, the staff… It was very good, it's true, it was convincing. But I'm just saying that I know the environment. I have seen others. Me, I focus on the eleven games we have until November and then the rest, that's it, that's how it is. It can happen sometimes, it happens in the career of all coaches. It's like that. And then you have to accept that. There are bad times everywhere, whatever the job, in life, that's how it is, it's harder, then you have to get over it. We have to keep moving forward"explains Lucien Favre, whom the former director of football at Gym Julien Fournier did not want to attract.