Advertisement
Peter Bosz fully understands the ultimatum set by OL leaders. He thinks other clubs would have already parted ways with him.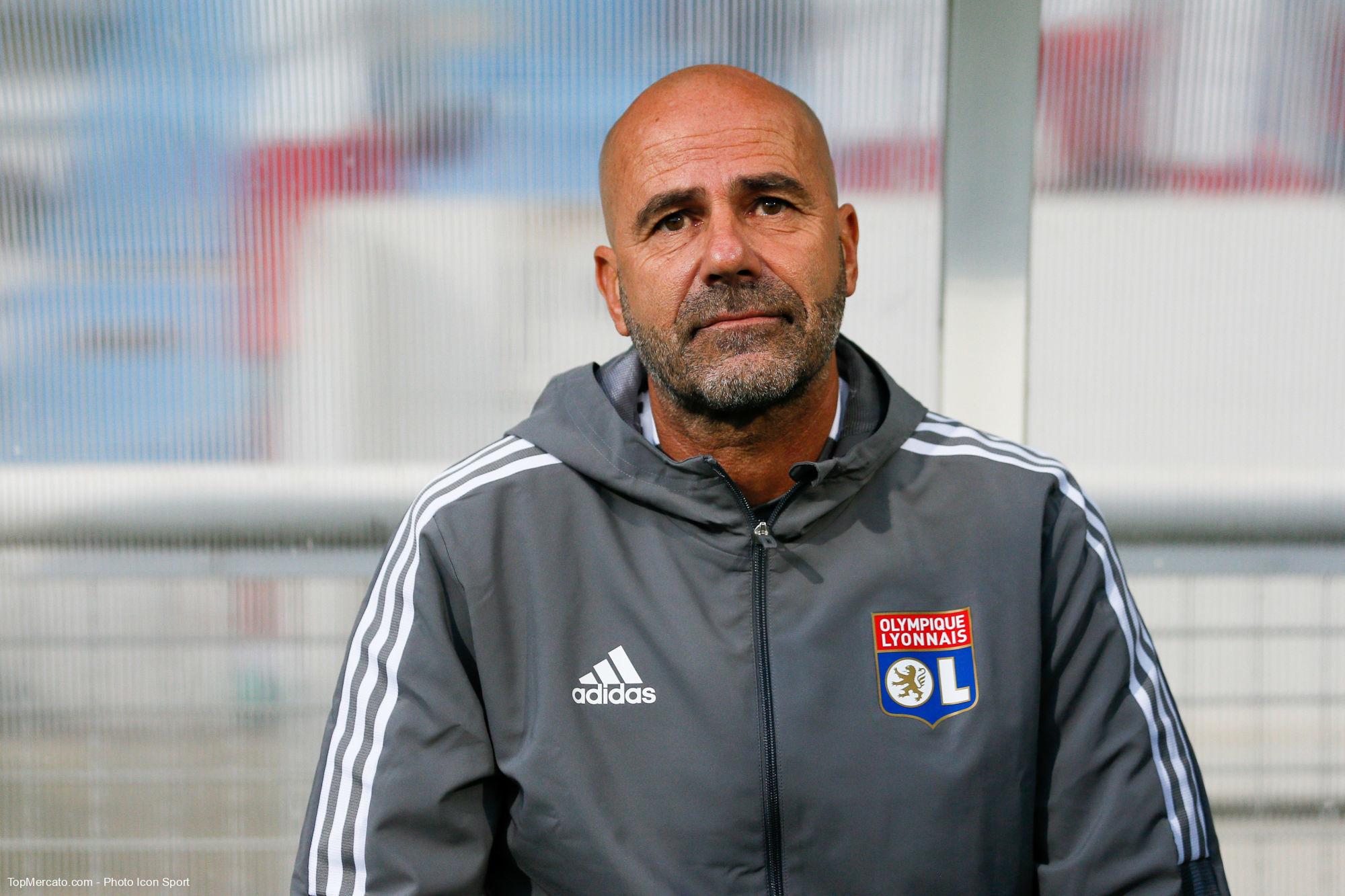 "Normally, I would have been fired in relation to the results, being 13th in a club which wants to play for the Champions League, honestly", said the Dutch coach in an interview with the Progress. He appreciates the trust shown by his leaders and does not think he has done all the wrong things: "I also think we have to see what happened over these 5 months, and I would like to stay longer. I appreciate the confidence of the leaders and I am very well in this club. But I know that I have to win matches. "
"The referee of the match against Marseille who did not tell the truth…"
He does not want to find excuses for his balance sheet: "The place we will have at the end of the season, in any case, we will deserve it. We have already found the red cards, the incidents, the departure of Juni, the ten-match suspension of the president, the referee of the match against Marseille who did not tell the truth, that's a lot of things. But, I've been in football for 43 years, there have been many things, but we have no excuses to find., he continued.
He finally mentioned the departure of Juninho: "With Juni, I had a very good relationship. His desk was next to mine. Every day we drank coffee, he watched the training, we discussed. It's a shame he's no longer there. I worked well with him. He helped me a lot, especially at the start when I didn't know all the players. "
Lyon is currently at 11and position in the Ligue 1 standings, with a late match. He totals 25 points and is only 6 lengths from the 4and position.