OL: a Spaniard to replace Gusto?
Olympique Lyonnais is close to selling Malo Gusto, its 19-year-old right-back, to Chelsea. To replace him, the 9th of L1 has an idea.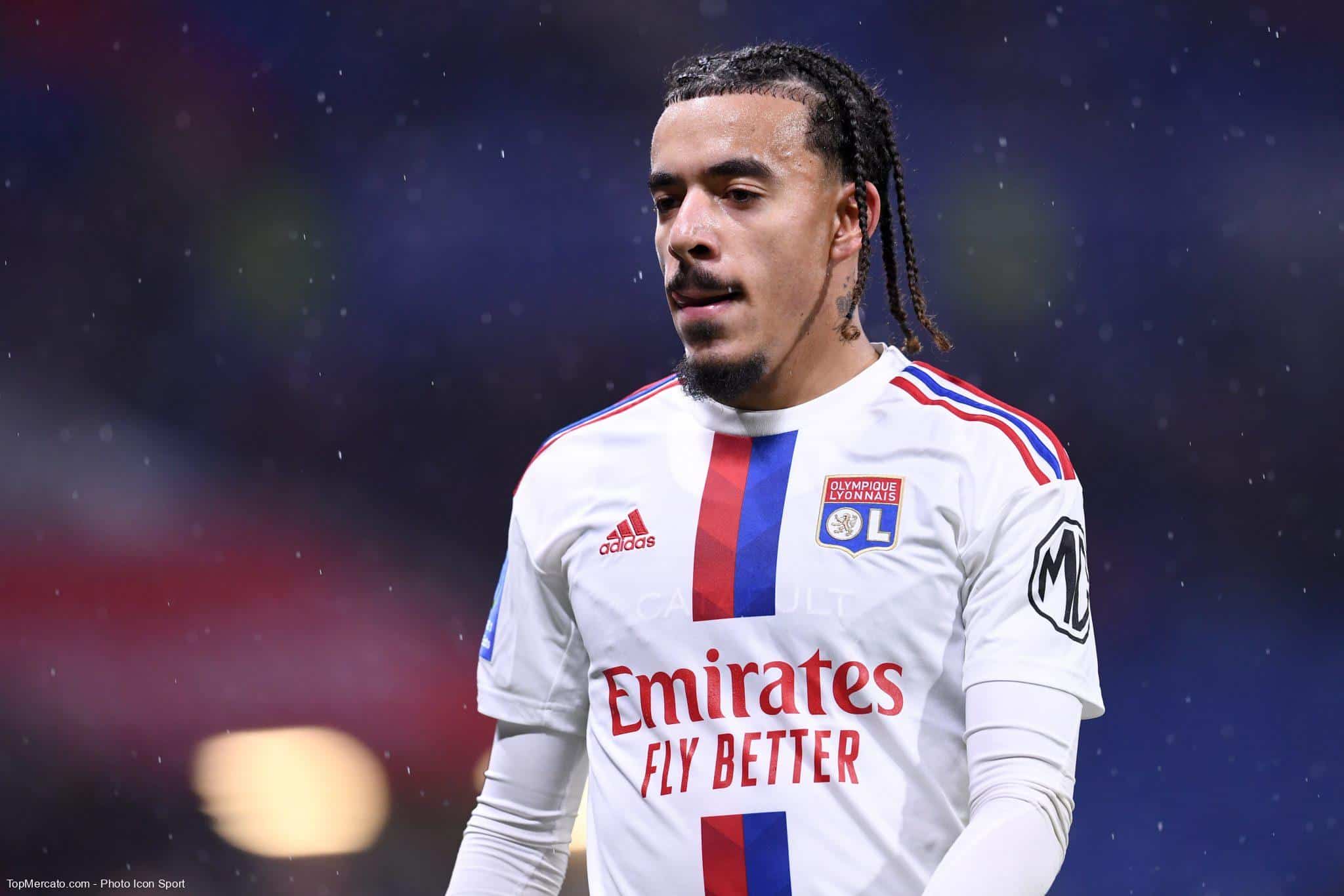 According to the revelations of Foot Mercato, the English club should soon send OL an offer estimated between 30 and 40 million euros for the Frenchman. Malo Gusto, who wants to leave Lyon for the Premier League and Chelsea in particular, dreams of the Blues, because the management has promised him playing time, despite the presence of César Azpilicueta and Reece James in his position in the workforce. Except that the aging Spaniard (33 years old) does not represent the future of the club (end of contract in June 2024), while the younger Englishman (23 years old) is regularly injured (currently in the knee) , and has only played 13 games this season.
That said, OL are still hoping to convince Chelsea to lend them the side until the end of the season, while the formation coached by Laurent Blanc is in trouble in L1. This option would not appeal, a priori, to the Blues, who have been engaged in a major overhaul of their workforce since the start of the winter transfer window. Malo Gusto would be the last stone brought to the shaky edifice of Chelsea (10th in PL).
taste outFresneda in ?
If the British team refuses to loan Malo Gusto to OL, the Rhone club, whose recruitment cell is headed by Bruno Cheyrou, should turn to Spain. Indeed, according to the revelations of journalist Sacha Tavolieri, Lyon plans to compete with Arsenal on the Ivan Fresneda file. The 18-year-old right-back, under contract with Real Valladolid until 2025, is estimated at 1M euros by the specialized site Transfermarkt.
After starting the current season on the sidelines, Ivan Fresneda won his starting spot at Valladolid, 18th in La Liga. Thanks to his performance, the right side caught the eye of the Gunners, therefore, but also of Olympique Lyonnais. On the other hand, the French club will have to activate, since Arsenal would have a lead in the file.