Advertisement
Mathieu Bodmer is totally under the spell of Lucas Paqueta (24 years old). He would have liked to evolve with him, under the Lyon tunic.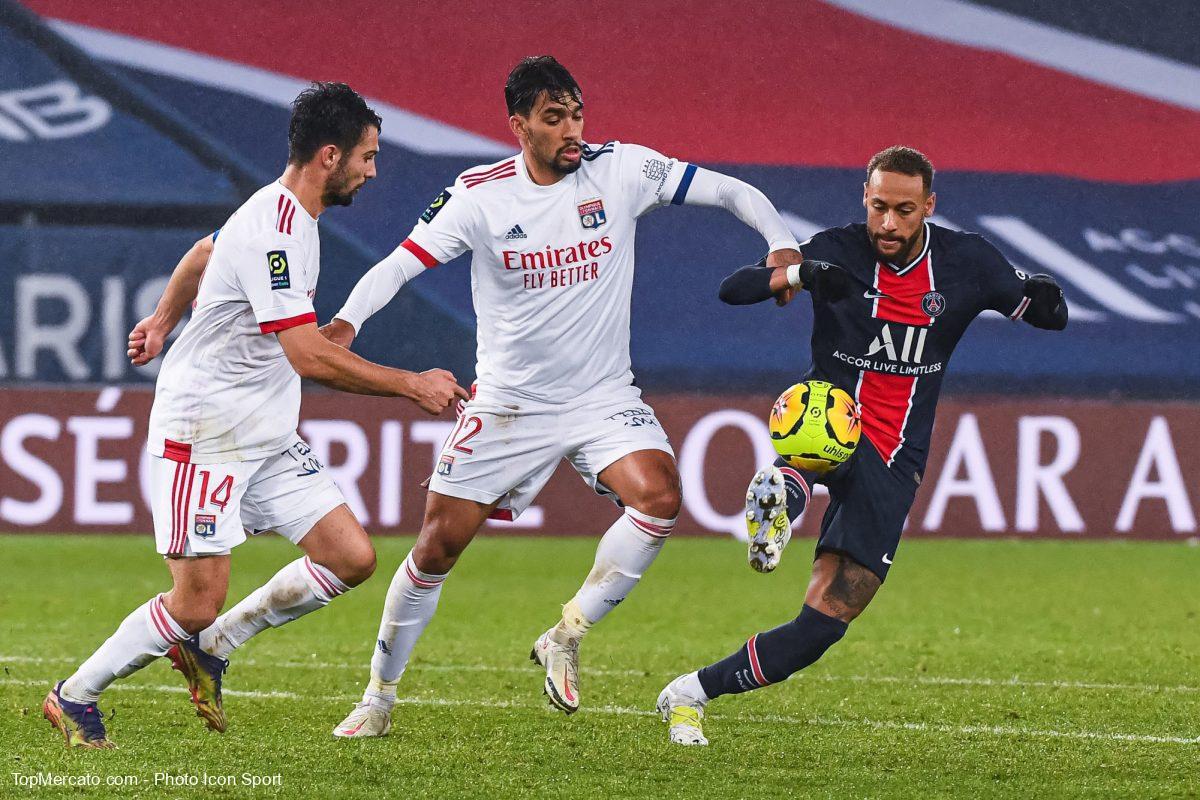 In The team, the former midfielder confided his admiration for the Brazilian: "What strikes me is this power he gives off and the intensity he puts into the duels. With his back to the game, it's really complicated to take the ball away from him. What also strikes me is the repetition of his efforts. We are far from the stereotype of the Brazilian footballer. He puts as much defensive intensity as offensive. And whether it's against PSG or another team, he's 100%. This is not often the case with everyone, some tend to give everything in front of the big guys. It makes him a real leader in the field ", he told the media.
"OL is the ideal setting"
He thinks the Lyon context suits him much more than Milan, where he had a failure: "He must be grateful to Juninho who did everything to get him to come. In Milan he might have been a little young and he certainly learned from that passage. OL is the ideal setting with Brazilians and a close coach. He's coming back for Monaco, wants to play and the supporters like that. I'm a teammate with a guy like that, I tell myself: he wants him. Everything becomes easier… "
Lucas Paqueta made an impression at the start of the season. He was notably praised by his trainer on Tuesday at a press conference.