Advertisement
Led 2-0, Olympique Lyonnais ended up winning on Sparta Prague (4-3) on Thursday evening, as part of the third day of the group stage of the Europa League.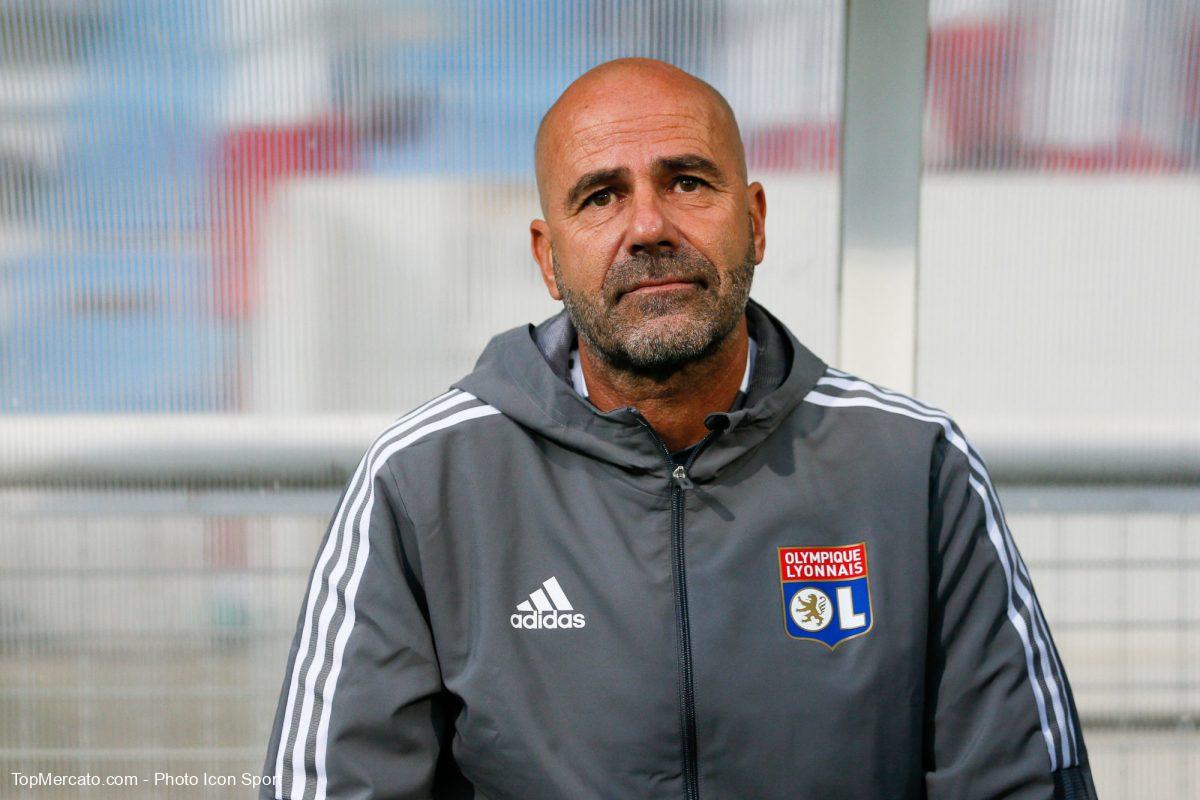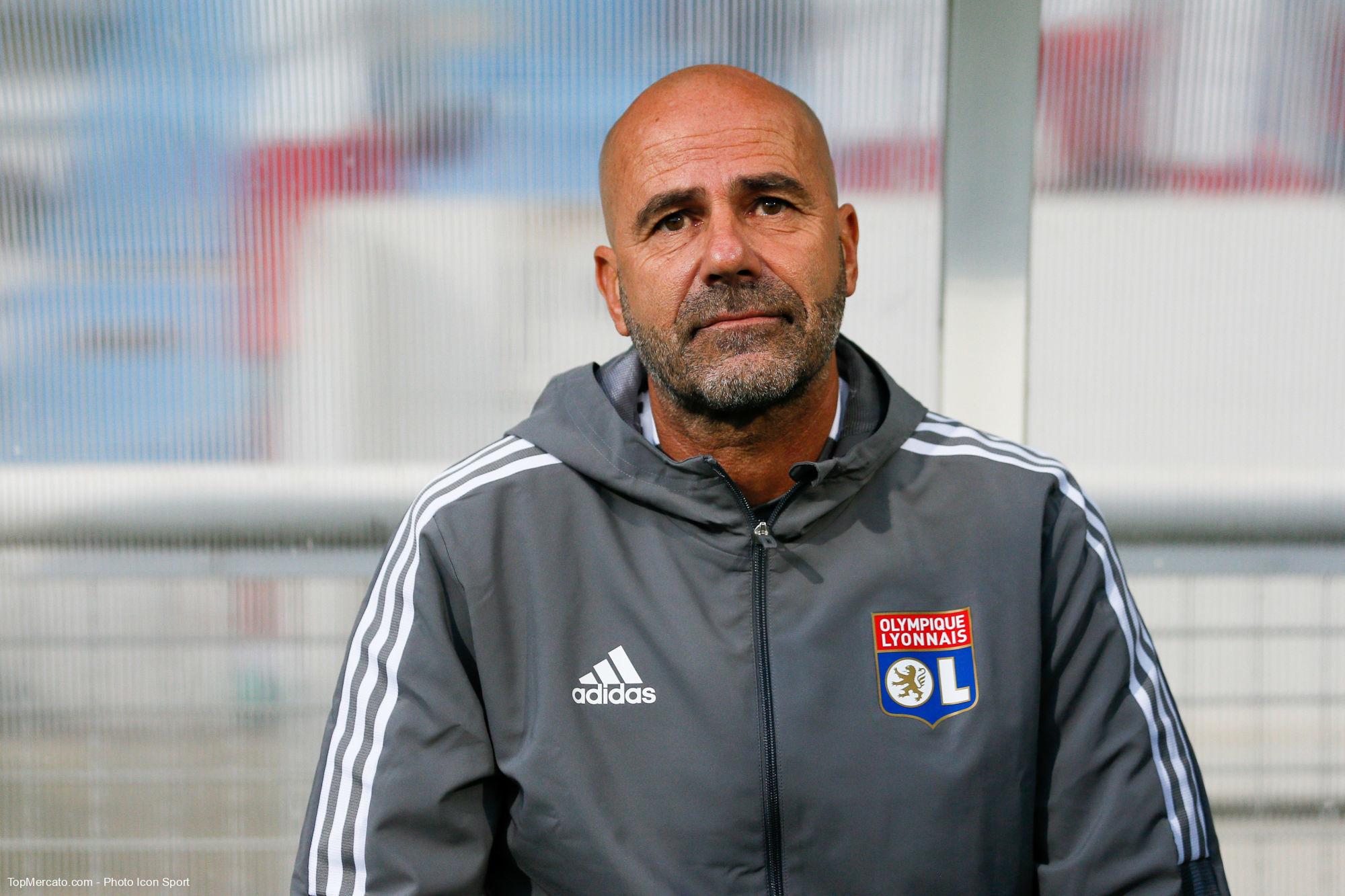 In a post-match press conference, Gones coach Peter Bosz welcomed the reaction of his players, even if the Dutchman does not forget the first minutes missed by his team. "We have shown that we have good players, that we can be a good team. We have shown it. But you can't start a match like that. If we took so many yellow cards, it's because we started badly. I hope that we will learn and that we will not do the same things in the future. "
The Rhone coach praised the attitude of Brazilian midfielder Lucas Paqueta, on the bench at kick-off because he was penalized for a delay in the talk and author of the third goal. "I wanted to see the apologies on the pitch, if necessary. He showed a real mentality and gave a good answer. "
Thanks to this third success in a row, Olympique Lyonnais dominates Group A with nine points and five lengths ahead of Sparta Prague. Karl Toko-Ekambi's partners are in an excellent position to qualify for the round of 16.