Advertisement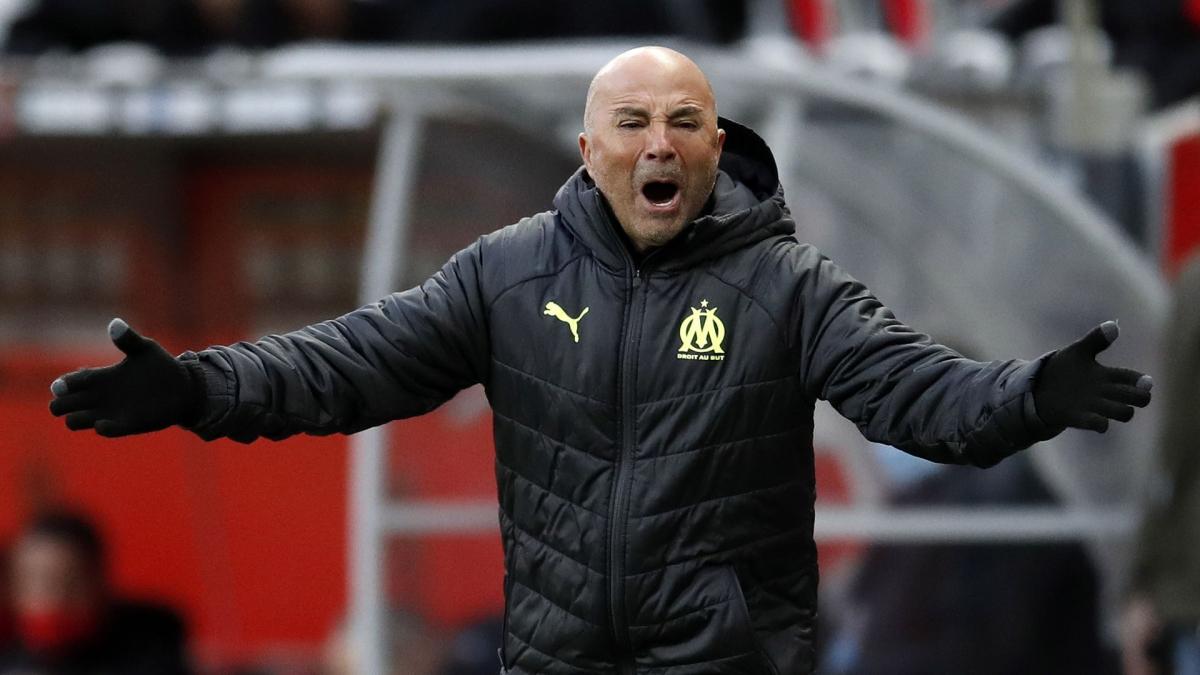 Thunderbolt on the Canebière. While the 2022 winter transfer window is in full swing and Olympique de Marseille has begun to strengthen Jorge Sampaoli's squad by signing Cédric Bakambu until 2024, the Marseille club has just seen FIFA pronounce to its regard to a ban on recruitment for two transfer windows, as reported The Team this Saturday.
This sanction comes within the framework of the transfer of Pape Gueye (22 years old). Free of any contract after his departure from Le Havre, the Senegalese midfielder had turned around by failing Watford at the last moment, after having signed a pre-contract with the Hornets, to commit to OM on the 1st July 2020.
The winter transfer window not impacted
The sports daily specifies however that, without real surprise, the residents of the Orange Vélodrome intend to appeal before the CAS (Court of Arbitration for Sport) of this recruitment ban applying from next summer, and thus not calling into question the current winter transfer window of Marseille. This appeal should also be suspensive, in other words, until the final decision has been taken, OM can continue to recruit as they wish.
always according to The Team, the current 3rd in Ligue 1 hopes to know the verdict of this affair in the next three to six months, and Pablo Longoria would be rather confident for this file. Since the start of the case, Watford has shown firmness and intends to have the last word, still hoping to receive compensation of around €10 million. The main person concerned, Pape Gueye, was suspended for 4 months by FIFA, which prevented him from taking part in the meeting between Senegal and Guinea (0-0), as part of the 2nd day of the CAN 2021 group stage.