OM: Longoria is justified for Harit
Amine Harit returned to OM at the very end of the transfer window. The Moroccan international was previously not unanimous among the trio of leaders composed of Pablo Longoria, David Friio and Javier Ribalta. The Marseille president explained it.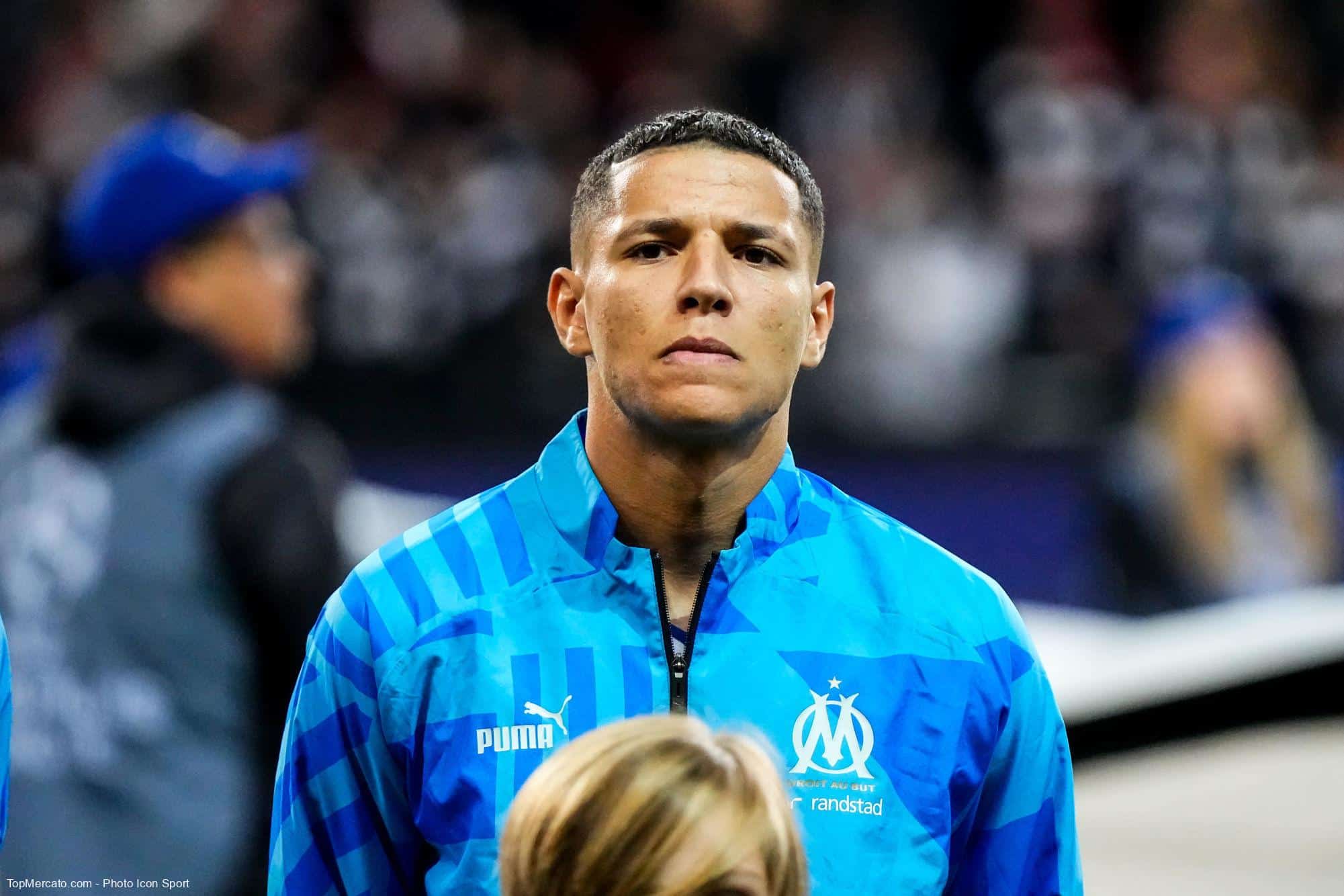 During an interview given to Foot Mercato, Pablo Longoria returned to the late signing of Amine Harit at OM during the summer transfer window. The Marseille president greatly appreciates the profile of the attacking midfielder, which he considers essential in Igor Tudor's group: "Amine, he is a very important person. At the group level, at the sporting level. In football, there is of course the sportsman, but there is also the personal mentality. You make a group of 21, 22 players, who work together every day and who form, what is most important: a team. Amine is someone extraordinary for that, in addition to his footballing level.he explained.
"To make a transfer, you must have everyone's consensus"
The player did not arrive earlier, because his final recruitment did not make consensus. The Spanish leader explained: "To make a transfer, you must have the consensus of everyone. In this case, it was the coach, David (Friio), Javier (Ribalta) and me. Everyone had to be convinced. I told Amine to keep calm because in life, the things that have to happen happen and it will be easy for him to reach consensus. The consensus arrived in August", he told the website. Loaned for a season, Amine Harit was recruited definitively this week, in exchange for compensation of 5 million euros.
Pablo Longoria thus disclosed the internal functioning of OM, during the recruitment period. The boss of the Marseille sportsman indirectly denied any concern with David Friio, who seems to retain his confidence. The three strong men of Marseille transfers should soon get back to work, with a view to the January transfer window. Igor Tudor's team showed that they needed some reinforcements during the first part of the season: with this in mind, a central defender and an attacking midfielder would be targeted.