Advertisement
While Gerson, the OM midfielder, did not show up in Marseille for the resumption of training this Wednesday, Pablo Longoria spoke about a possible transfer of the 25-year-old Brazilian.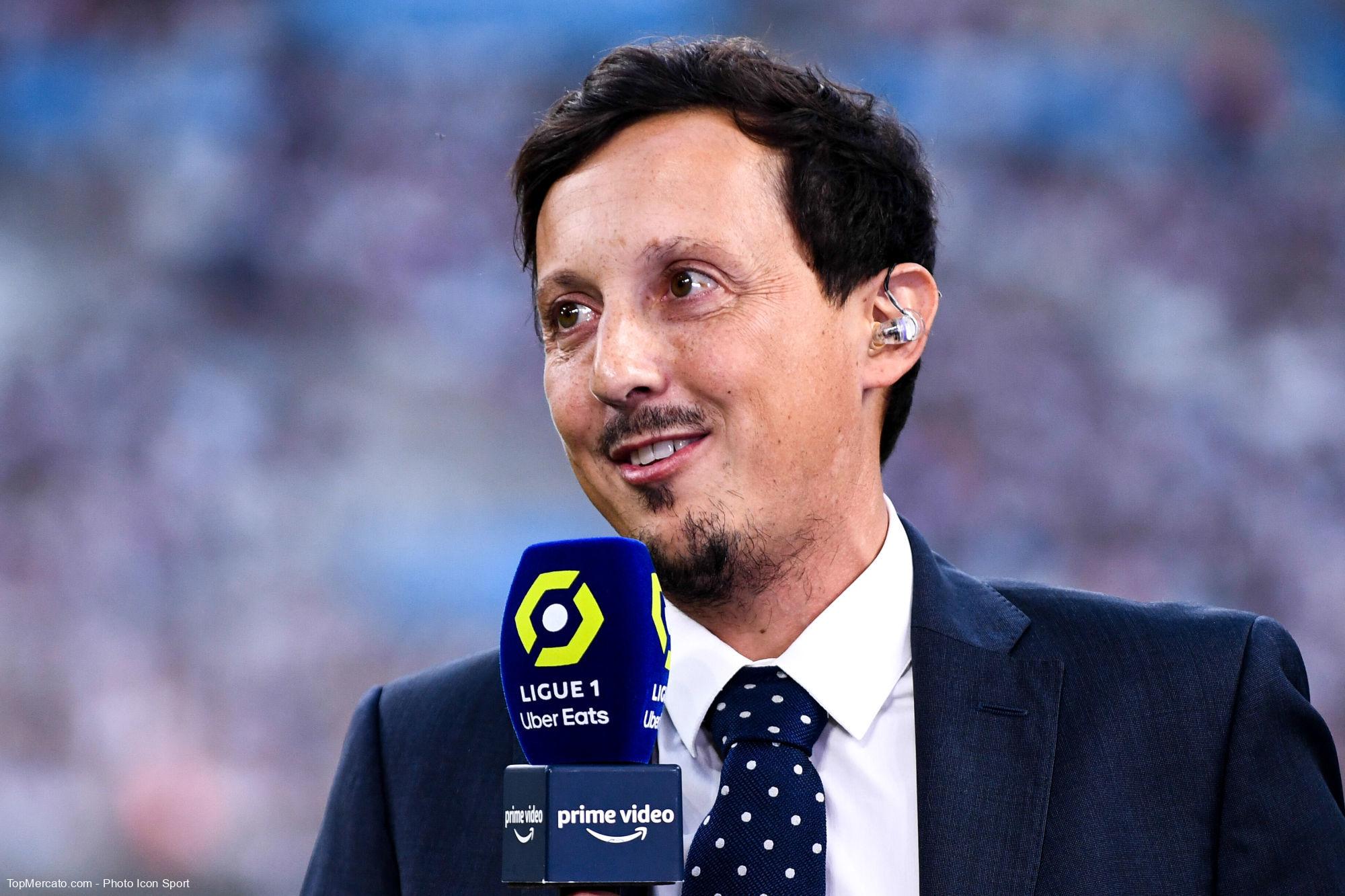 If Flamengo has denied being responsible for Gerson's decision not to take part in training with his club, which will earn him a salty sanction from the Marseille team, Pablo Longoria, the president of OM, decided to contact the auriverde club in The Team : "As long as Flamengo does not comply with our demands, he remains a Marseille player. The price is set by the selling club, not the buyer."
A clear position, which OM intends to hold. Gerson, recruited for 20 million euros from Flamengo in 2021, will be sold at the same price hopes the 4th in L1, according to the press, while Flamengo is reluctant to accede to the requests of the French club and got annoyed on the file, A week ago. While waiting for an agreement, Gerson has expressed his desire to leave, while the situation is tense between OM and Flamengo.
End of the Malinovskyi trail?
While waiting for Gerson to leave, and while Amine Harit is probably injured for the rest of the season, OM are looking to recruit, particularly as an attacking midfielder. For several weeks or even months on the Ukrainian Ruslan Malinovskyi, Marseille would have abandoned this track, reveals the Italian media Calciomercato.
Atalanta Bergamo would wait 18 million euros to let go of their 29-year-old player, at the end of his contract in June 2023 with the formation, 6th in Serie A. A high sum for six months of lease, which OM would refuse to put on the table. The 4th in Ligue 1 was rather ready for a loan, even an exchange with the Turkish Cengiz Ünder, replacing this season at OM (20 games, 7 starts). But Atalanta would not be interested in these proposals.