Olympique de Marseille attacking midfielder Dimitri Payet took advantage of an interview with the newspaper Provence to put the map on the table on his future with the Bouches-du-Rhône club.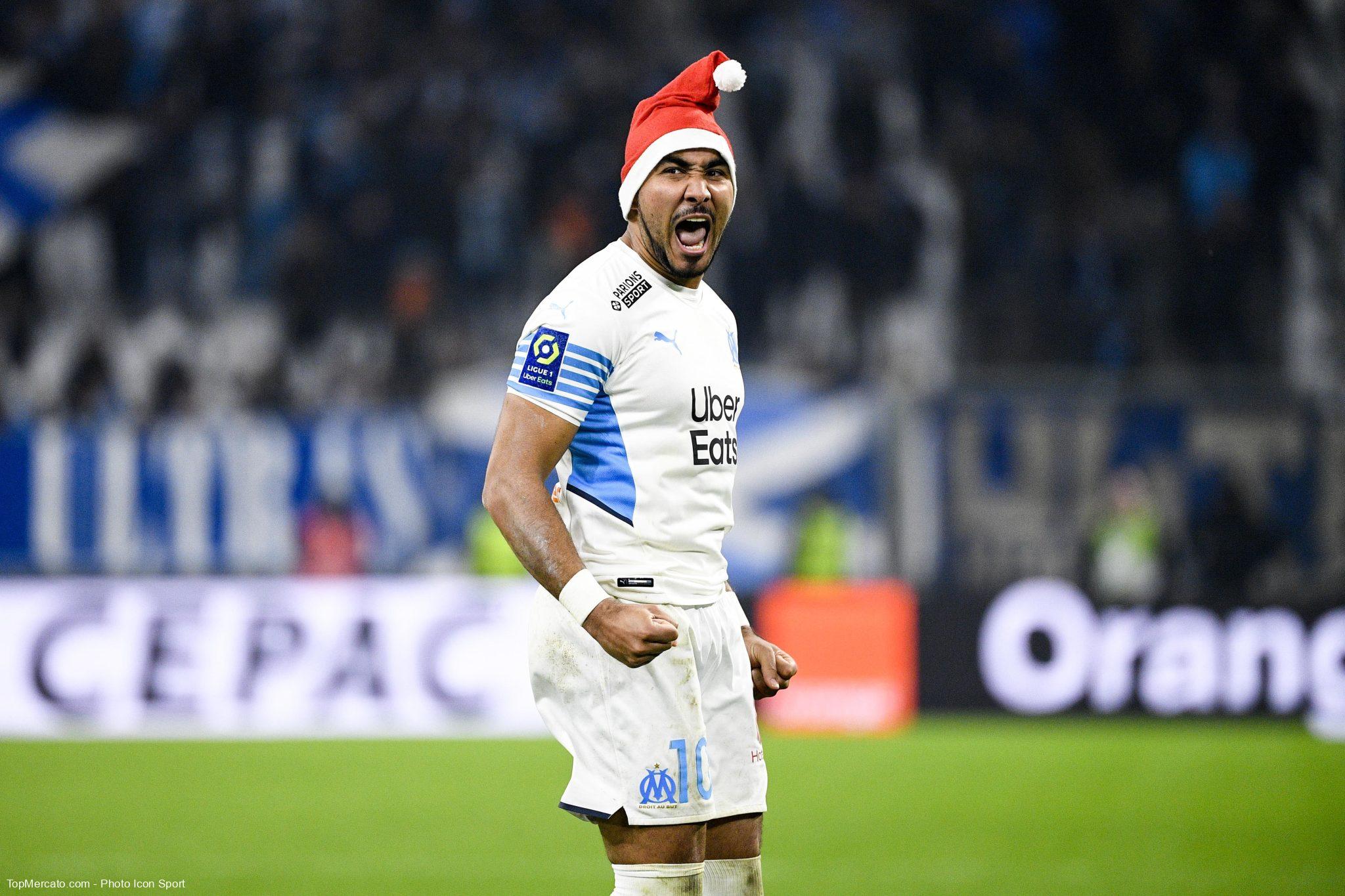 Dimitri Payet has been struggling since the start of the season. No longer considered by Igor Tudor as an indisputable holder, whereas his status had until then given him a place of choice in the eleven, the attacking midfielder of Olympique de Marseille must face competition in the workforce trained by the Croatian coach. Used 14 times in 2022-2023, for five starts and one goal in twelve Ligue 1 games, the 35-year-old French international nevertheless manages to make a difference despite limited playing time. On November 13, before the start of the 2022 World Cup, the former Stéphanois signed two assists in the victory over AS Monaco (3-2, 15th day of Ligue 1).
"I do not want to leave"
Linked until June 2024 with Marseille, can the Reunionese review his plans for his short-term future? In the context of an interview given to the regional daily Provence, Dimitri Payet ensures that his difficult situation will not upset his intentions once the current financial year is over. Announced in the sights of Sevilla FC by a certain Jorge Sampaoli, the predecessor of Igor Tudor on the bench, the number 10 Marseille intends to stay on the Canebière in the coming months. "Leaving is out of the question? Exactly. Even if there are requests, a bit of everything, I said and I say again that I don't want to leave. I want to stay here, finish here. Even if it's complicated, the challenge is exciting for the years I have left and I intend to take it up."
🔴 Relegated to the bench of substitutes since this summer by Igor Tudor, the Reunionese, who does not wish to leave OM, hopes to be able to change his coach's mind for the second part of the season#Payet #TeamOM https://t.co/Z5Sxw9YJOi

– Provence OM (@OMLaProvence) December 28, 2022
75 goals in 313 games
The native of Saint-Pierre continues: "Today, I don't see myself anywhere else. I'm fine, my family too. We have found our balance. I am even looking to build my house here. Afterwards, I have four children, if we have to move one day, it will be thanks or because of one of them. With Olympique de Marseille, from his first stint between 2013 and 2015 to his return in January 2017, from the English side of West Ham United, Dimitri Payet honored 313 matches in all competitions, for an accounting record of 75 goals and 95 assists. Unless pushed towards the exit, the ex-Nantais wants to remain faithful to the last dolphin in Ligue 1 of Paris Saint-Germain, who receives this Thursday the Toulouse Football Club during the 16th day.