OM: the real amount proposed by Flamengo for Gerson
Flamengo would be ready to sign a check for 16 million euros to acquire between 50 and 60% of Gerson's rights. OM would demand 20 million euros to obtain 80% of the player's rights.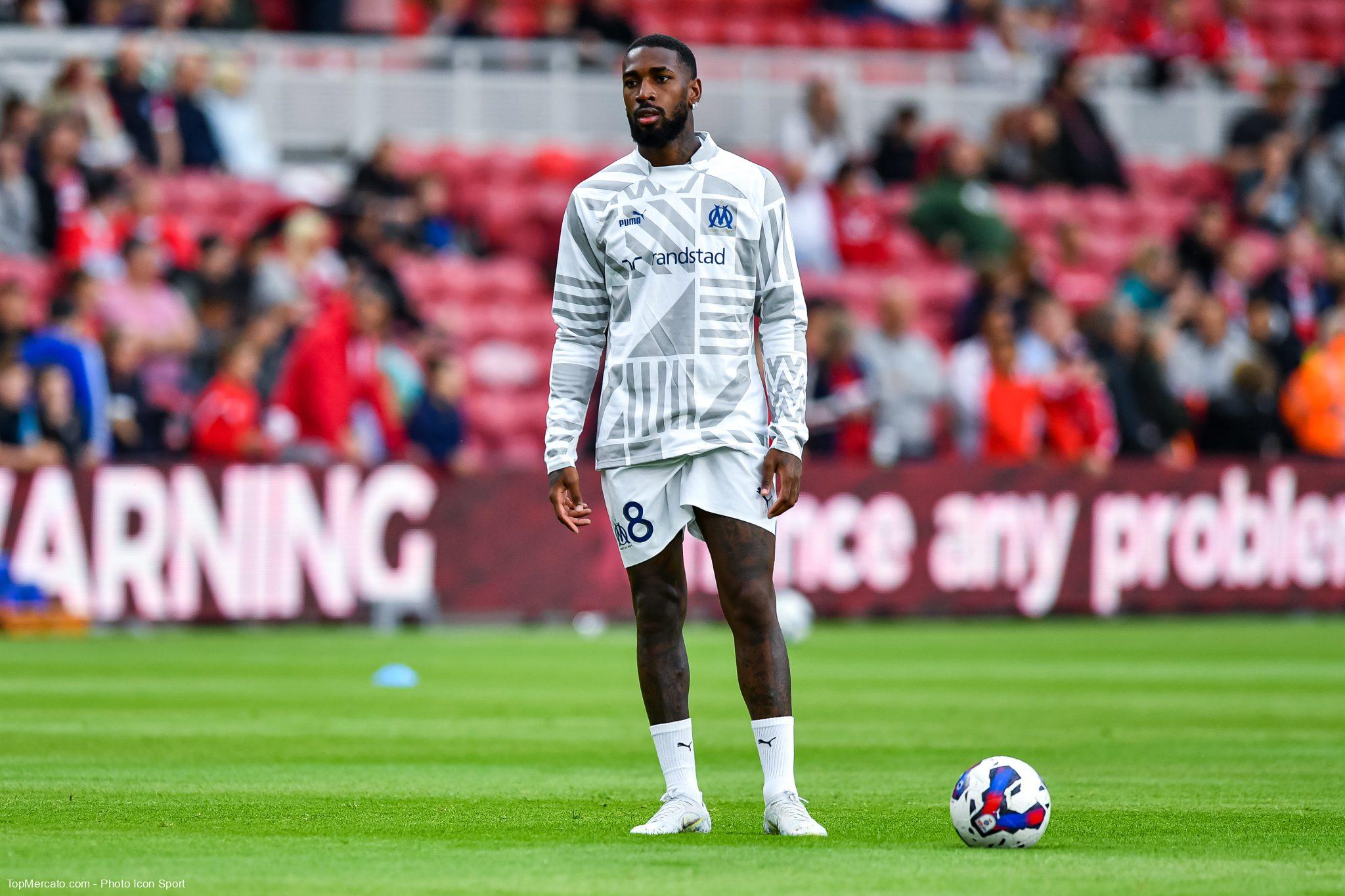 According to the information relayed by the platform GE, OM set the price for Gerson at 20 million euros, to sell 80% of the player's rights. Flamengo would only offer 16 million euros, for 50 to 60% of the rights of the midfielder. The Rio formation would not be able to go higher, which would jeopardize the chances of reaching an agreement. Negotiations between the leaders of the two clubs would not, however, be broken.
Jorge Sampaoli on the prowl to lure him to Sevilla
In today's edition, The Team indicates that OM paid 25 million euros to bring the player in 2021: 18 million would correspond to the transfer fee, 4 million euros would be related to bonuses and 3 million euros would have been paid to officers. The daily claims that the Phocaeans want to obtain 15 million euros to finalize his transfer, an amount different from those stated by the Brazilian media. The Marseille club seems in any case close to realizing a new loss on a departure. Pablo Longoria is precisely the target of criticism regarding the club's sales. If the president of OM has built a group capable of reaching the Champions League, he has not however managed to reduce the amount of the club's deficits.
As a reminder, Gerson took part in 61 matches with OM, in all competitions. The midfielder scored 13 goals and provided 10 assists. If the player does not seem to want to return to Marseille, his contract runs until June 2026 and he is therefore not free to move. Jorge Sampaoli's Sevilla FC would also be attentive to his situation. The Argentinian would have put his name on his shortlist for the winter transfer window.